There have been a lot of different takes on the infamous Will Smith Oscars slap — a moment so shocking that many people initially assumed that it had been staged.
But when asked by Bishop T.D. Jakes over the weekend to expand on what he personally witnessed at the Academy Awards, actor Denzel Washington didn't hesitate to acknowledge the spiritual warfare that was clearly taking place.
WANT MORE FAITH-FUELED ENTERTAINMENT NEWS? SIGN UP FOR THE PURE FLIX INSIDER EMAIL NEWSLETTER!
"Well, there's a saying when the devil ignores you, then you know you're doing something wrong," Washington told Jakes onstage at the International Leadership Conference in North Carolina.
Distinguished actor Denzel Washington sat down with me during our 2022 @ThisIsILS and taught us how he used his faith to mitigate a painful situation.

Missed our 2022 ILS? Sign up at https://t.co/AgxjKFH0Rw for the replay and register for our 2023 conference as well! #ThisIsILS pic.twitter.com/1rLh9mUKCs

— T.D. Jakes (@BishopJakes) April 3, 2022
"You know, the devil goes, 'Oh, no, leave him alone, he's my favorite. Don't bother him.' Conversely, when the devil comes at you, maybe it's because you're trying to do something right. And for whatever reason, the devil got a hold of that circumstance that night.
As previously reported, Washington, who pulled Smith aside after the confrontation, said something very similar to the "King Richard" star in the heat of the moment.
"Denzel [Washington] said to me a few minutes ago, 'At your highest moment, be careful. That's when the devil comes for you,'" Smith revealed during his acceptance speech for Best Actor at the 94th Academy Awards.
READ ALSO: 'WHEN THE DEVIL COMES FOR YOU': TEARY WILL SMITH SHARES DENZEL WASHINGTON'S ADVICE MOMENTS AFTER ANGRY OUTBURST AT OSCARS
So what do you do when the devil comes looking for a literal fight? Washington believes that prayer is the answer.
"Who are we to condemn? I don't know all the ins and outs of the situation, but I know the only solution was prayer," Washington told Jakes. "Fortunately, there were people there, not just me, but others in the gap. [Fellow actor] Tyler Perry came right immediately, right over there with me."
In the aftermath of the "slap heard around the world," Smith issued a public apology to comedian Chris Rock, describing his violent actions as "unacceptable and inexcusable." He also formally resigned from the Academy of Motion Pictures Arts & Sciences late last week.
Photo Credit: Twitter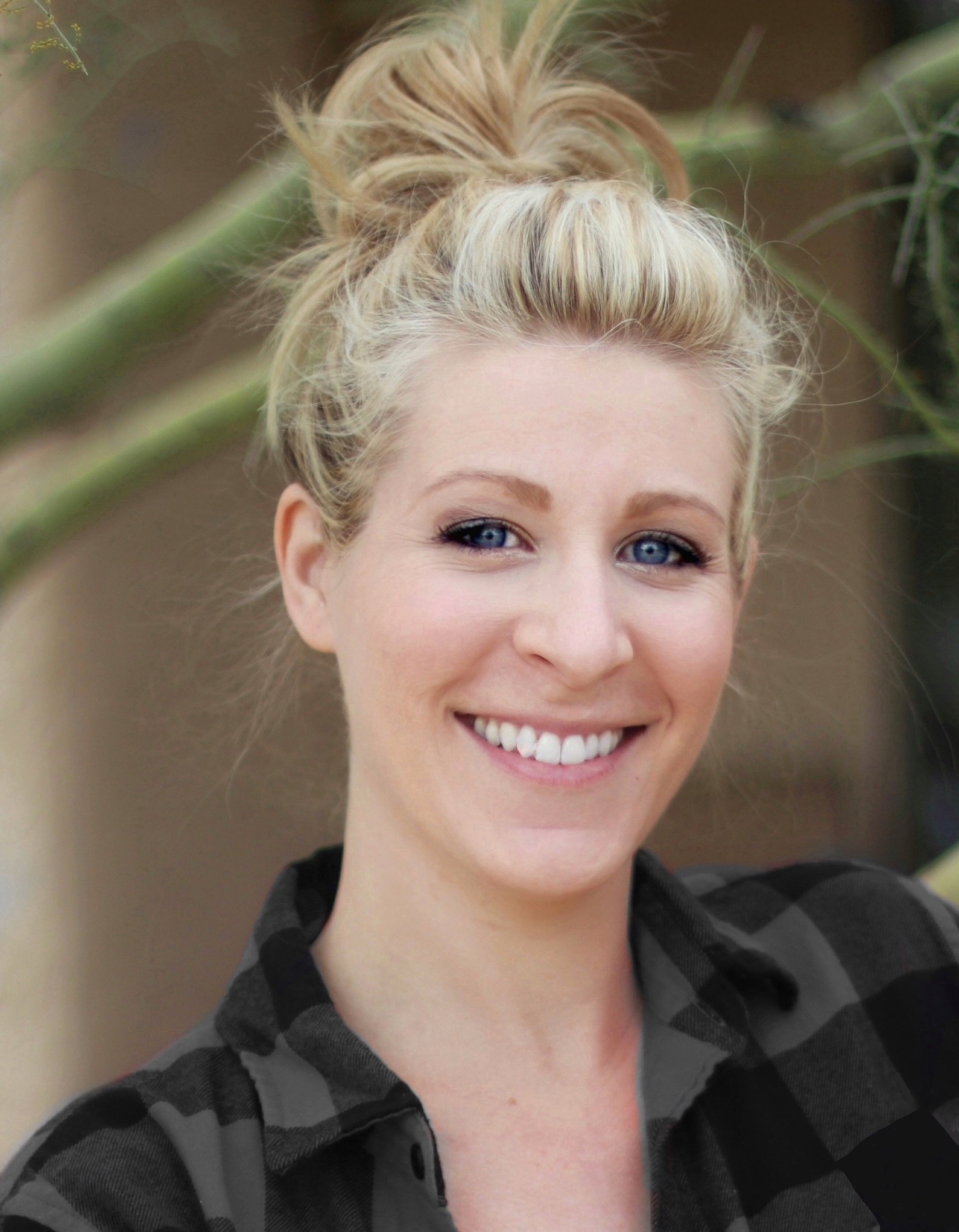 Marissa Mayer
Marissa Mayer is a writer and editor with more than 10 years of professional experience. Her work has been featured in Christian Post, The Daily Signal, and Intellectual Takeout. Mayer has a B.A. in English with an emphasis in Creative Writing from Arizona State University.