Actor David A.R. White, star of Pure Flix's new series "Finding Love in Quarantine," and show director Matt Shapira are taking viewers behind-the-scenes to explore the deeper meaning behind the series.
White and Shapira, who appeared in a video chat on Wednesday night, explained how the show came to fruition, and the reasons they decided to embark on the intriguing project.
WATCH: Stream 'Finding Love in Quarantine' on Pure Flix With Your Free Trial!
"'Finding Love in Quarantine' is about not just being in quarantine, but potentially living within quarantine, developing a relationship again but within these variables," Shapira said.
And White added that there's a profound message about connection deeply embedded in the show.
"It's not just about the dating aspect of it. It's also about a father and daughter reuniting," he said. "And I think that's what quarantine has really been about to a lot of families ... it's about reconnecting to those people that are around you."
Watch White and Shapira take you behind-the-scenes of "Finding Love in Quarantine":
White also spoke about the mission behind Pure Flix, explaining, "The whole reason for Pure Flix is that we do family-friendly content from Judeo-Christian values that encourage and inspire people."
Head over to Pure Flix right now to watch the first episode of "Finding Love in Quarantine." You can stream this series and thousands of other faith and family-friendly movies and shows right now with your free trial!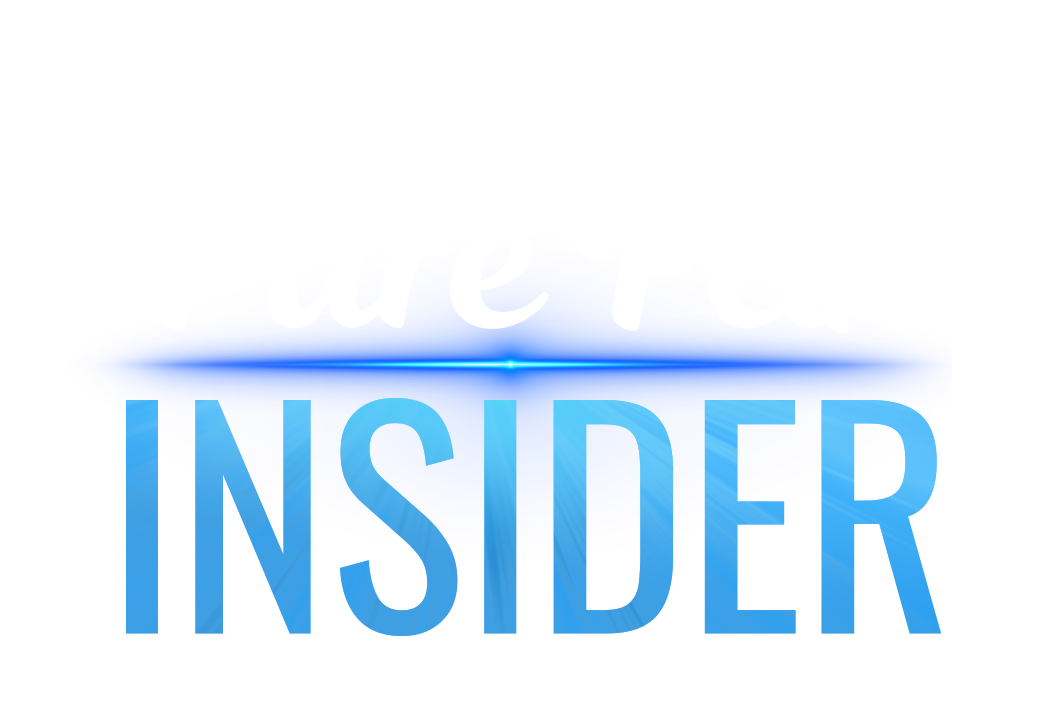 Pure Flix Editors
PureFlix.com is an online streaming service providing you and your family with clean and uplifting entertainment options. Here on Pure Flix Insider, you'll find articles on faith, parenting, and entertainment news. For more information, check out PureFlix.com and sign up for a free week trial.