Faith holds the power to totally renew our hearts and souls, so let's explore some powerful Bible verses about new beginnings — scriptures that can inspire us.
These Bible verses about transformation will get us all thinking deeper about the power of Christ in our lives, and our ability to experience true life change.
READ ALSO: Check Out These Bible Verses About Life Change
A New creation: 2 Corinthians 5:17 (NIV)
"Therefore, if anyone is in Christ, the new creation has come: The old has gone, the new is here!"
2 Corinthians 5:17 is one of the most important Bible verses about new beginnings. It's a scripture that reminds us that embracing Jesus and living a life like him can enable us to become a "new creation." Our old self is gone and a new self emerges.
Pure Flix tells stories featuring this type of life-change. Consider heading on over to stream the original series "Sons of Thunder."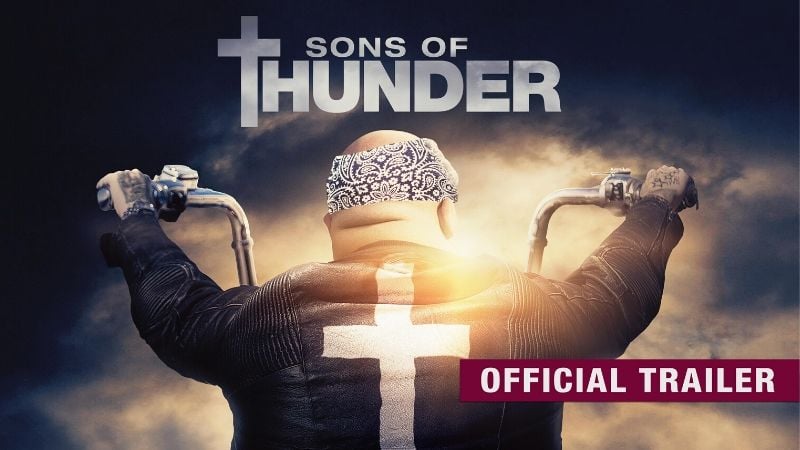 It's a drama series about combat vet Simon who motorcycles across the country, working odd jobs, helping those God puts in his path, and trying to atone for past sins in a biker club. Not yet a member? Grab a free trial.
The Beginning of Knowledge: Proverbs 1:7 (NIV)
"The fear of the LORD is the beginning of knowledge; Fools despise wisdom and instruction."
Proverbs 1:7 is another one of the Bible verses about transformation that is worth considering. The verse speaks about fear, or reverence, for God — and the reality that highly revering the Lord is the beginning of wisdom.
Part of changing our lives is realigning our worldview with the Lord's, as it's His standard that truly matters.
Great Mercy: 1 Peter 1:3 (NIV)
"Praise be to the God and Father of our Lord Jesus Christ! In his great mercy he has given us new birth into a living hope through the resurrection of Jesus Christ from the dead."
This Bible verse reminds us of the importance of God's mercy, and reaffirms that we have a "new birth" through Christ and his death and resurrection. It's one of the Bible verses about transformation that can help us process gospel truths.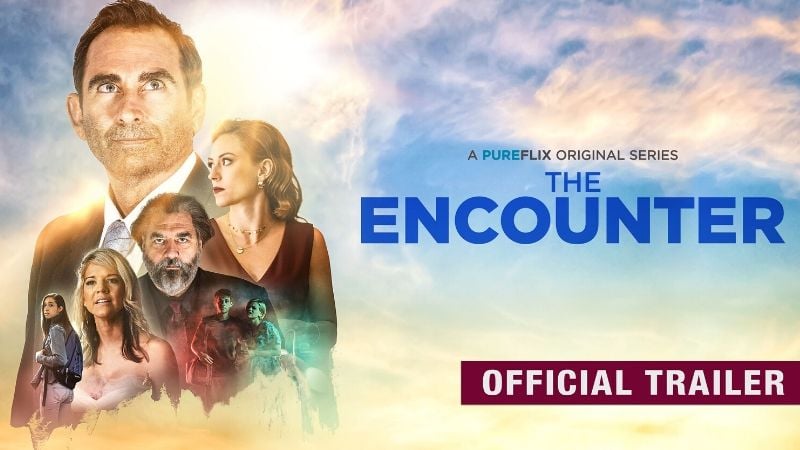 "The Encounter" is another series worth watching on Pure Flix that espouses these values. It's a drama series about a Christ-like figure, known as "The Man" who appears in present day to help those in need.
Eternal Life: John 3:16 (NIV)
"For God so loved the world that he gave his one and only Son, that whoever believes in him shall not perish but have eternal life."
The Bible tells us that Jesus died for the sins of every man, woman and child, and that a belief in him — and a relationship — guarantees not only a new beginning, but eternal life. This is by far one of the most important Bible verses about new beginnings, and undoubtedly the most popular verse in Christianity.
Mercy: Hebrews 4:16 (NIV)
"Let us then approach God's throne of grace with confidence, so that we may receive mercy and find grace to help us in our time of need."
Among Bible verses about transformation, Hebrews 4:16 offers us a powerful reminder that God will always be with us in our times of need. We can find mercy, grace and eternal truth in him — and that reality won't only change us, but it will sustain and guide us.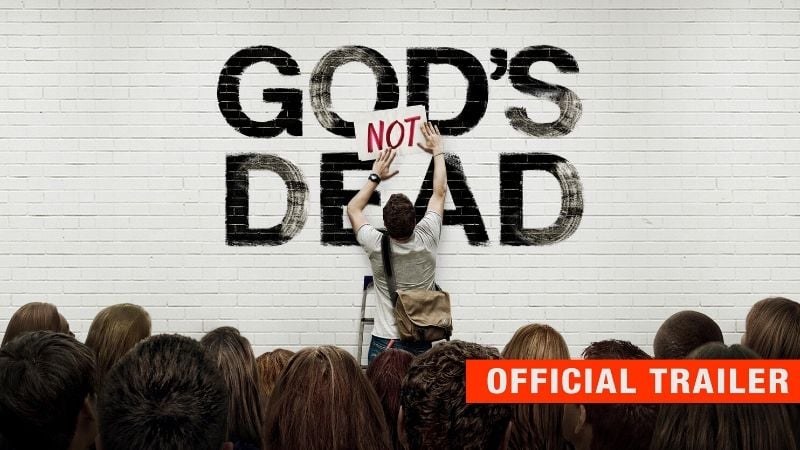 Finally, consider checking out "God's Not Dead," the popular film that's now streaming on Pure Flix. This is a movie that's all about life-change and the process people go through when they make the decision to accept Christ and move forward with their lives.
Looking for more inspiration and more Bible verses about life change? Check out more scriptures here.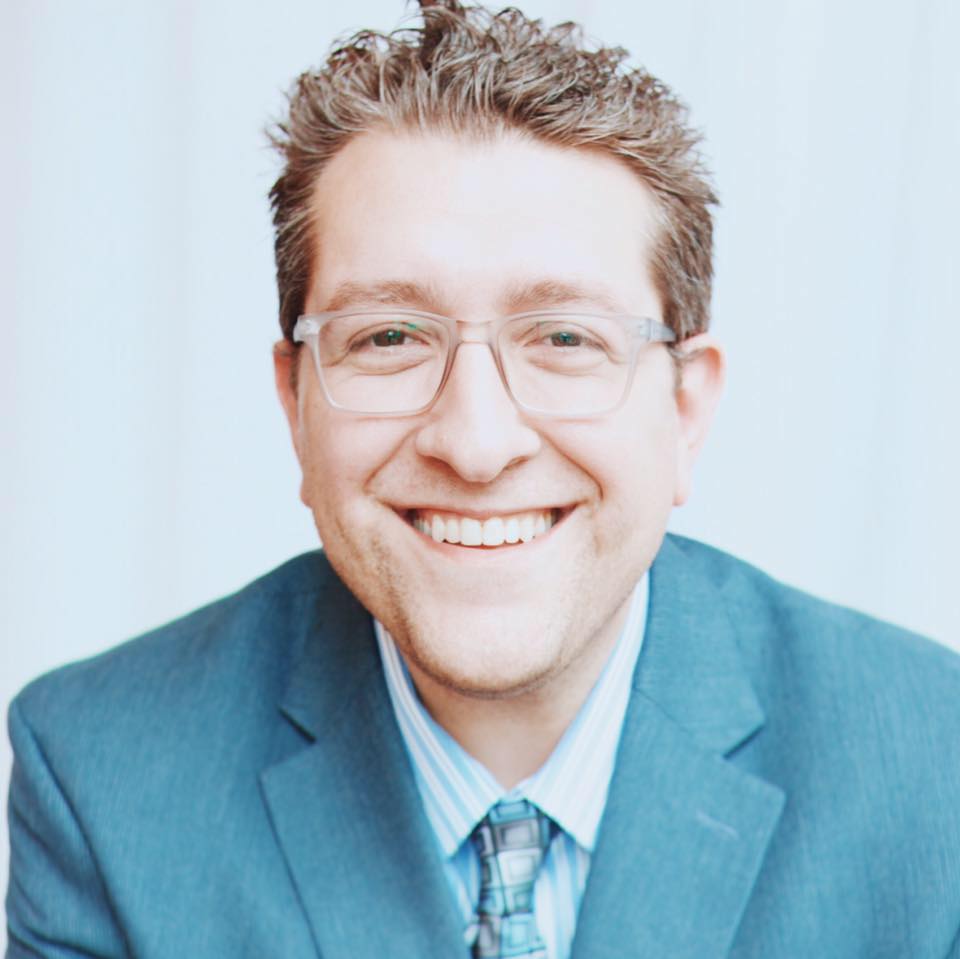 Billy Hallowell
Billy Hallowell has been working in journalism and media for more than a decade. His writings have appeared in Deseret News, TheBlaze, Human Events, Mediaite and on FoxNews.com, among other outlets. Hallowell has a B.A. in journalism and broadcasting from the College of Mount Saint Vincent in Riverdale, New York and an M.S. in social research from Hunter College in Manhattan, New York.