In 2016, country singer Craig Morgan experienced every parent's worst nightmare when his 19-year-old son, Jerry, drowned in a tragic boating accident.
The loss was devastating, but Morgan and his family decided to turn their pain and grief over to God, allowing Him to work through their heartache. That decision drew the family closer to God and each other, and even opened the door for Morgan to use his platform to minister to others who are dealing with grief.
"I've learned that our hardships and our heartaches and our pain — it's not always to benefit us. Sometimes we suffer for others," Morgan said in a recent interview.
If you're looking for more healing and comforting stories about how to cope with losing a loved one, be sure to check out our popular original series "Going Home" streaming exclusively on Pure Flix!
That's not to say that God took away Morgan's son in order to teach Him a lesson, only that God is still able to bring something good out of such immense pain.
"I don't necessarily believe that my son's death was to make me a better person or a better Christian. I just don't believe that. And I don't believe that God did that. I believe the devil did that," said Morgan, who recently released his memoir titled, "God, Family, Country."
Morgan also has advice for anyone who is grieving a loved one, especially one of their own children.
"Having been there, I do know that God cares. And He is with us and in our heartache and in our pain," he continued. "And even if we don't want Him there, He's still right there. And He's just waiting for us to ask Him for help. And He will deliver. I do believe that."
Morgan's words are reminiscent of those of Christian singer-songwriter TobyMac, who lost his 21-year-old son Truett to an accidental drug overdose in 2019.
"God doesn't always take away the cold. He promises that He'll be right there in it with us," TobyMac said earlier this year. "That's what I held on to and I found Him there, or He found me there."
Photo credit: Instagram
Other Must-Read Stories: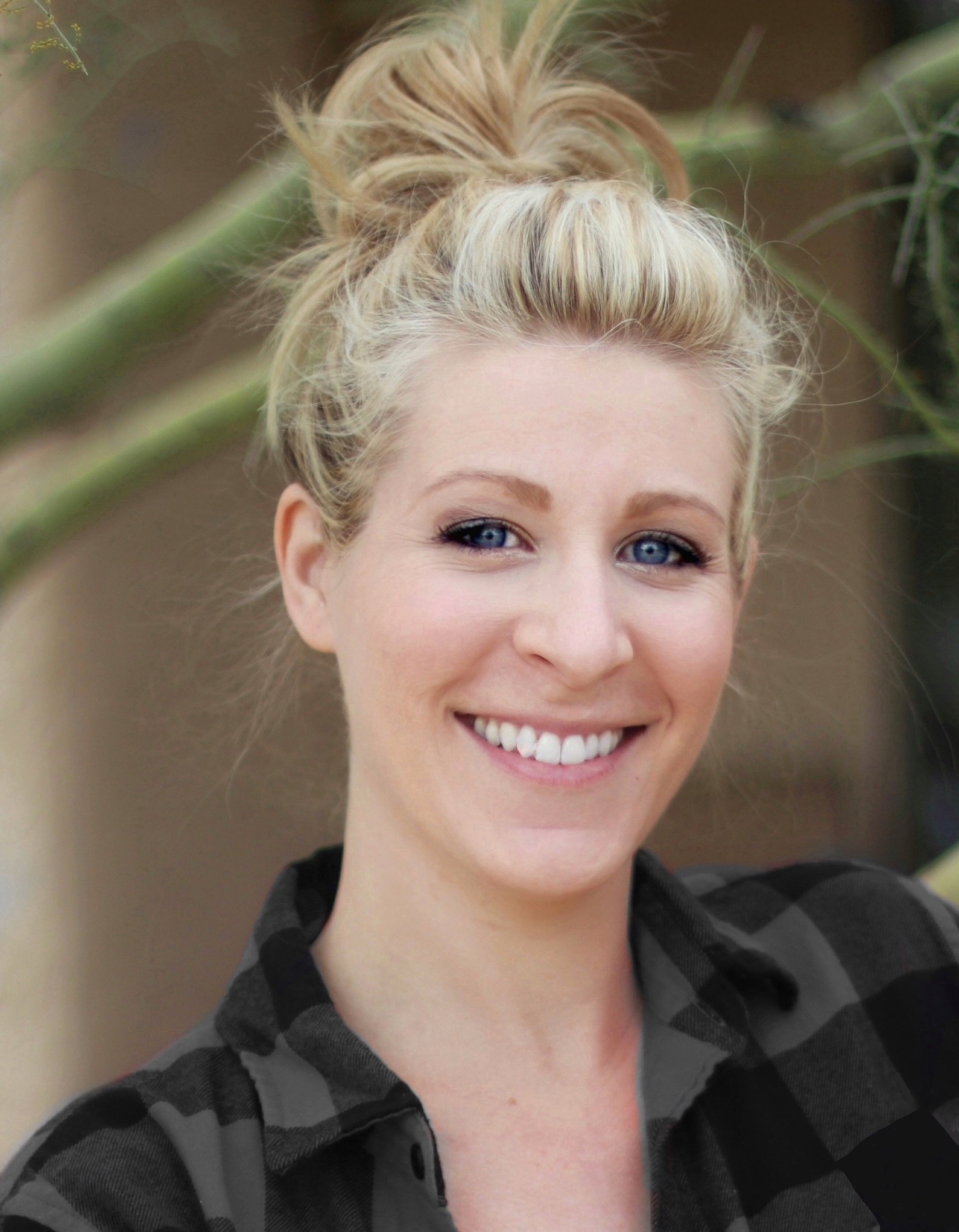 Marissa Mayer
Marissa Mayer is a writer and editor with more than 10 years of professional experience. Her work has been featured in Christian Post, The Daily Signal, and Intellectual Takeout. Mayer has a B.A. in English with an emphasis in Creative Writing from Arizona State University.