Sometimes, God gives us obvious signs that we cannot ignore.
Dan Merchant definitely felt that when he was in the process of creating "Going Home," Pure Flix's No. 1 streaming original show. In fact, Merchant called it serendipitous.
STREAM THE PURE FLIX ORIGINAL: BINGE 'GOING HOME' EPISODES 1 - 5 RIGHT NOW
In a recent interview, Merchant shared his personal experience with hospice and how his own grief journey and questions about mortality inspired the show. While writing the show, his father was battling cancer. During filming, his father passed. Additionally, Merchant described a previous hospice experience with his grandparents that really helped him become familiar and interested in the subject.
"Research and inspiration and life experiences all collide [in this project]," Merchant explained. "One of the things the hospice nurses touched on was feeling the peace tangibly in the room at the time of somebody's departure from this world."
READ ALSO: 4 REASONS TO WATCH 'GOING HOME,' NEW HEARTFELT SHOW ON NURSES, RELATIONSHIPS & HOPE DURING LOSS
Merchant adds, "I love the show because it's messy. Nobody's perfect, so why create that fantasy? I want that to be inviting to the audience. Because we created this space with this show, to talk about death and these scenarios, [all the cast and crew felt comfortable] telling their story. It turns out it's the most relatable show we've worked on."
Merchant was joined by actress Cynthia Geary, who plays Charley in "Going Home," and they shared all the small connections (sometimes called "God moments" on set) that helped the show come together better than they imagined.
Watch the full interview with showrunner Dan Merchant and actress Cynthia Geary below:
"We're real comfortable with the idea that the right people showed up to this party," Merchant said. "I was grateful He was so obvious [on this project]."
Like the fact that Cynthia actually runs three to four miles a day, just like her character. And her dog, oddly enough, is even named Charlie.
"When Dan sent me this script … this just dropped in my lap. It was such a perfect, beautifully written script. [When I was finished with reading the script,] I put it down, I picked up the phone and called Dan and said 'Yes! I want to do it!'"
READ ALSO: DISCOVER WHY 'GOING HOME' IS THE #1 SERIES STREAMING ON PURE FLIX
What else do Merchant and Geary hope the audience takes away from watching "Going Home"?
"I really hope it gets them thinking about death in a new way and about what's important … about having those conversations [about death] with loved ones ... and just spend time, talking and being present with your loved ones," Geary said.
We pray this show brings you peace and helps open up those conversations in your own family. Don't miss the season finale of "Going Home," available on June 30. Start your free 7-day Pure Flix trial now and catch up on Episodes 1 to 5 right now.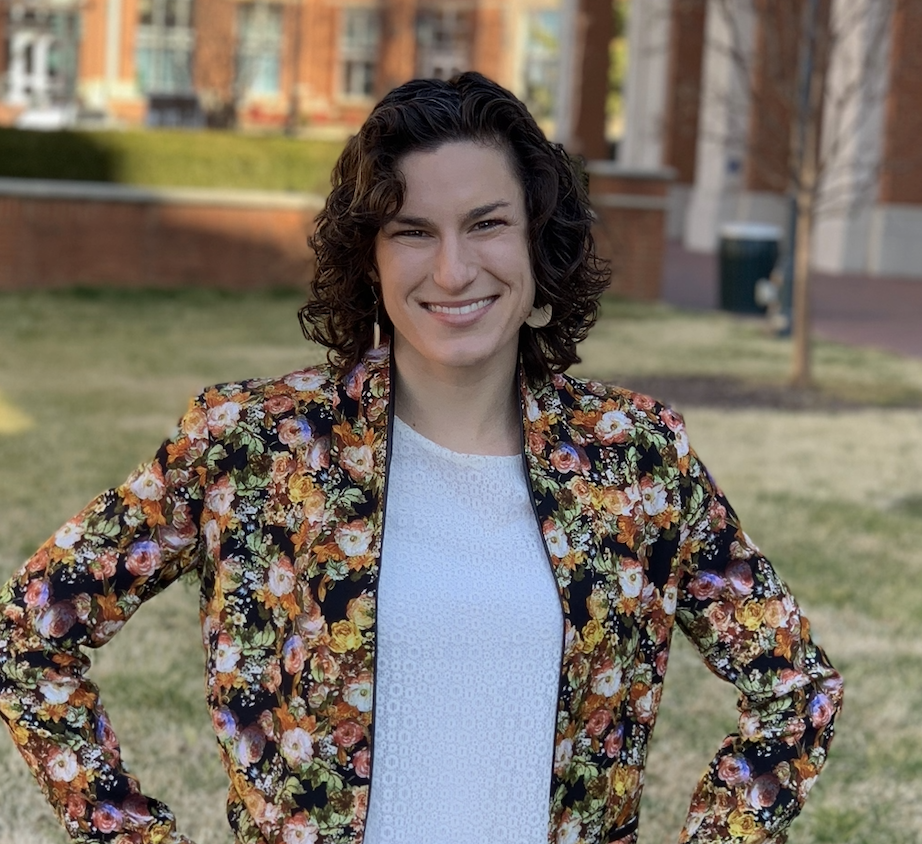 Marissa Zimmet
I was born and raised just across the bay from Tampa, Florida (Go, Lightning!) and attended college at ECU in Greenville, North Carolina. I am a devout Catholic and am active in my parish in Charlotte, North Carolina. Outside of work, I love to run, hike, watch movies and hockey, and spend time with my dog, Rose, and my cat, Toasty, who are both rescues.