It's easy to praise God in the good times, but it's those who praise Him in the tough times that often deliver the most powerful testimony of their faith. That's what Clemson quarterback D.J. Uiagalelei has done.
Uiagalelei had the tough job of filling the very large shoes left by Trevor Lawrence, the NFL number one draft pick who led Clemson to the national championship victory in 2019. And while the then-backup did see some successful field time when Lawrence was out with COVID, nothing could fully prepare Uiagalelei for what was to come as a starter — except for his faith.
WANT MORE INSPIRATION? SIGN UP FOR THE PURE FLIX INSIDER EMAIL NEWSLETTER TODAY!
"My word for this year, before this season even started, was 'faith,'" Uiagalelei said. "And to be able to pick that word, and just to be able to go through the whole season, after going through this season, I know exactly why that word, and why God gave me that word."
Uiagalelei was referring to the numerous challenges that he and team faced in 2021. In addition to losing players to injury and transfers, the team lost three of its first seven games — the first time the program had lost multiple times during the regular season since 2014.
It would have been easy for Uiagalelei to give up, make excuses and complain. Instead, he decided to trust God and persevere.
The team went on to win six straight victories to post an 11th consecutive 10-win season and a victory in the Cheez-It Bowl on December 29.
And while the Uiagalelei did end the season on a high note, going 21-of-32 for 187 yards in the bowl game and throwing for more than 200 yards in three straight games for the first time in his college career during the winning streak, the quarterback gave all glory to God for his success he had and the challenges he faced.
"Faith is something that you don't know, you can't see, but you know you believe in your heart," he said. "Going through it, I know Jesus put me in this position to be able to go out there this season and put me through these trials and took me through these different struggles and just different challenges, and I thank Him for that."
When asked about how Uiagalelei handled the teams ups and downs, head coach Dabo Sweeney didn't hesitate to praise the first-year starter.
"I'm just really proud of where he is and how he led and how he never flinched," Swinney said about Uiagalelei. "He's been in a skillet, in a frying pan all season long. And I've been right there with him, and he hasn't flinched."
Photo Credit: Instagram
Other Must-Read Stories: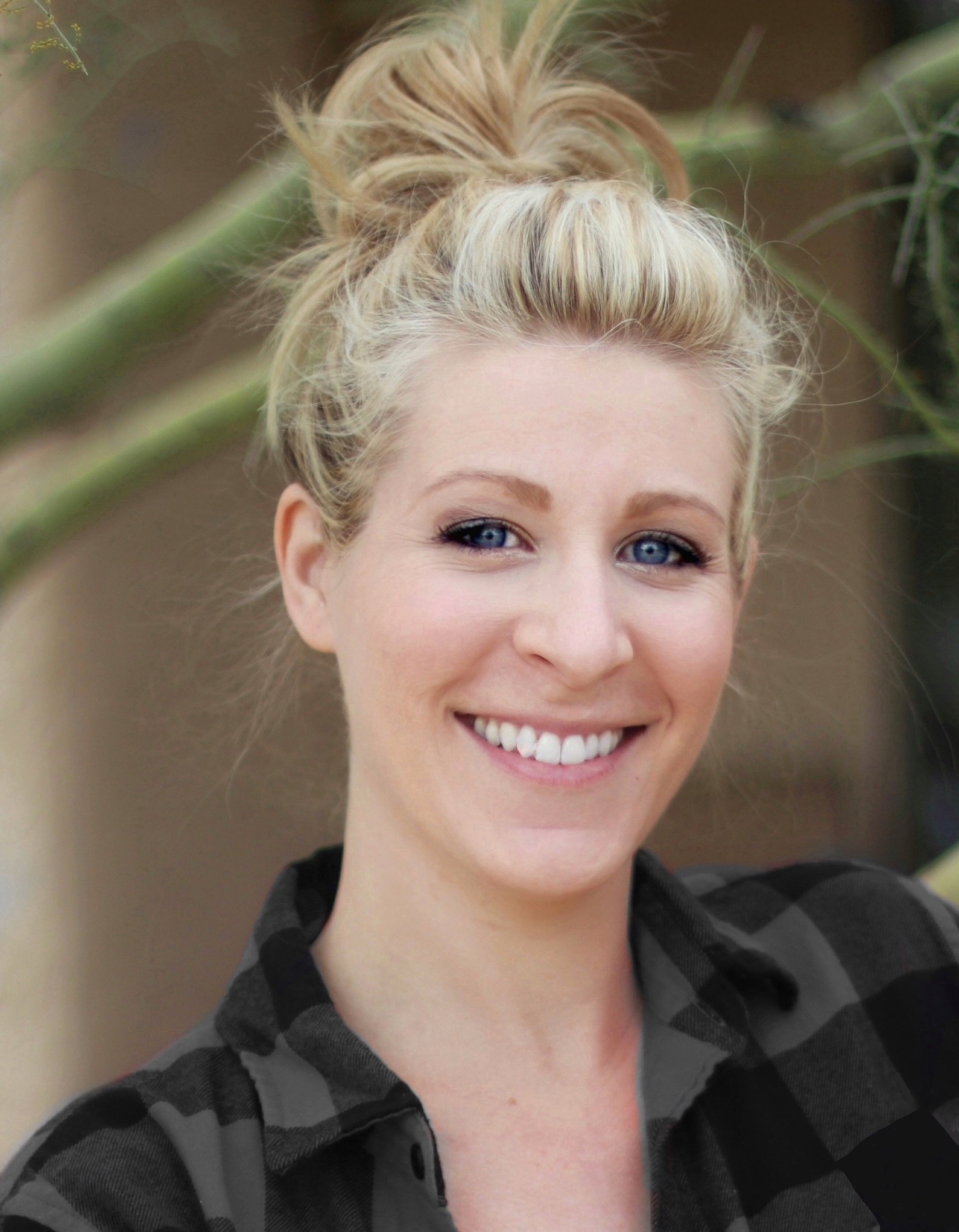 Marissa Mayer
Marissa Mayer is a writer and editor with more than 10 years of professional experience. Her work has been featured in Christian Post, The Daily Signal, and Intellectual Takeout. Mayer has a B.A. in English with an emphasis in Creative Writing from Arizona State University.