In 1995, actor Chris Tucker co-starred in the comedy "Friday," about unemployed marijuana-using friends Craig Jones (Ice Cube) and Smokey (Chris Tucker) who owe a local drug dealer money. The movie was critically acclaimed and a commercial success, spawning two sequels in 2000 and 2002.
Noticeably missing from the sequels though was Tucker, who people assumed wanted more money to reprise his role.
WANT MORE INSPIRATION? SIGN UP FOR THE PURE FLIX INSIDER EMAIL NEWS LETTER TODAY!
As it turns out, Tucker was more concerned about the example his character was setting and that his behavior in the movie would conflict with his Christian faith.
"We were ready to pay Chris Tucker $10-12 [million] to do 'Next Friday' but he turned us down for religious reasons," Tucker's co-star Ice Cube tweeted last week. "He didn't want to cuss or smoke weed on camera anymore."
We were ready to pay Chris Tucker $10-12m to do Next Friday but he turned us down for religious reasons. He didn't want to cuss or smoke weed on camera anymore. https://t.co/1pfo1FHWzp

— Ice Cube (@icecube) December 29, 2021
Tucker was raised in the Pentecostal church but fell away from his faith when he became famous. It wasn't until the late 1990s, when Tucker left Hollywood to move back to Atlanta, that he returned to Christ.
That move turned out to be one of the best things Tucker ever did for himself — and for his career.
It was around that same time that Tucker starred in "Rush Hour" alongside Jackie Chan. His role in the franchise propelled Tucker into superstardom, eventually making him the highest-paid actor in Hollywood in 2007.
This wasn't the first time that Tucker's reasons for leaving the "Friday" movies behind were revealed. This past November, Tucker shared some of his reservations about the film and how it all worked out for the best.
"Back then, I gotta tell you, one of the reasons why I didn't do the second one was because of the weed," Tucker said. "Because I said, man, that movie became a phenomenon. I don't want everybody smoking weed."
"And that's one of the reasons why I said, 'Nah.' I didn't wanna keep doing that character," he added. "It probably was good for me because it kept me moving to the next phase and next movies."
Tucker has shared similar sentiments about how his faith influences his work doing stand-up comedy, saying that it challenges him and makes him better.
"Being a Christian helps me in comedy," Tucker said. "I have to talk about other stuff. Normally, most comics talk about stuff that's easy — maybe cussing or saying something raunchy. I have to dig deeper to find something that's still funny and not raunchy. It's harder. I like the challenge."
Photo Credit: Instagram
Other Must-Read Stories: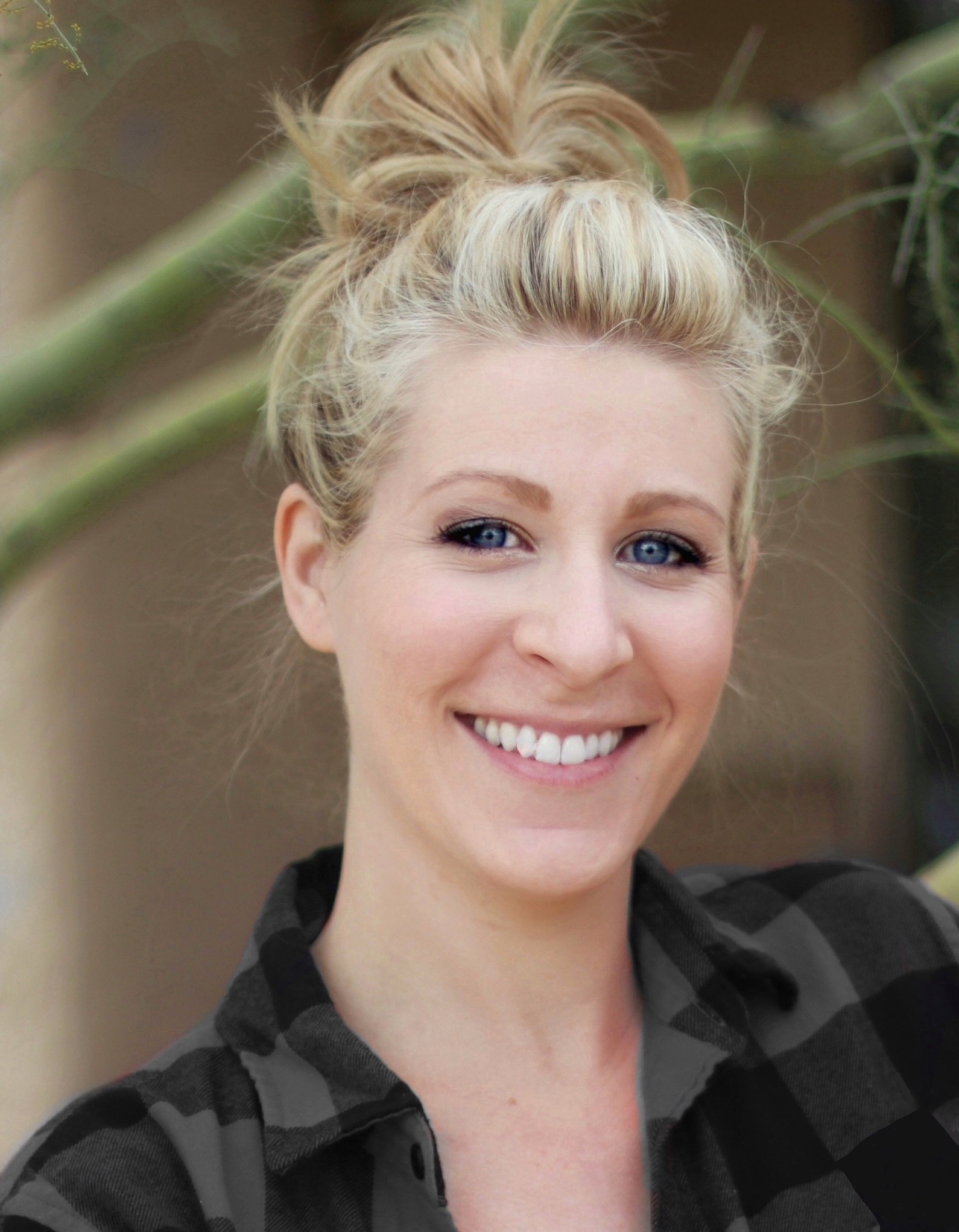 Marissa Mayer
Marissa Mayer is a writer and editor with more than 10 years of professional experience. Her work has been featured in Christian Post, The Daily Signal, and Intellectual Takeout. Mayer has a B.A. in English with an emphasis in Creative Writing from Arizona State University.