Swimmer Caeleb Dressel swept the Tokyo Olympics with a total of five gold medals, and while his success in the water is what has landed him in the headlines in recent days, he has said there's much more he wants to communicate.
In the past, Dressel has openly discussed his faith, telling The Baptist Standard in a past interview that part of his reason for swimming competitively is to inspire people to see God.
"It's the reason I'm in the sport — not just to go fast times, but to inspire people and show them where I find my happiness with what God's given me," he told the outlet.
Dressel also shared one of his favorite Bible verses: Isaiah 40:31. The scripture reads, "But those who hope in the Lord will renew their strength. They will soar on wings like eagles; they will run and not grow weary, they will walk and not be faint."
The gold medalist also expressed his trust in God and encouraged others to take their concerns to the Lord, explaining that he believes God will take care of him no matter what unfolds.
"You've just got to take pauses and really trust what [God's] doing," Dressel said.
Read more about Dressel's faith here and his Olympic wins here. You can also be sure to read about other Christian Olympians. And be sure to sign up to receive stories like this in your email each week.
Featured Image Credit: katacarix / Shutterstock.com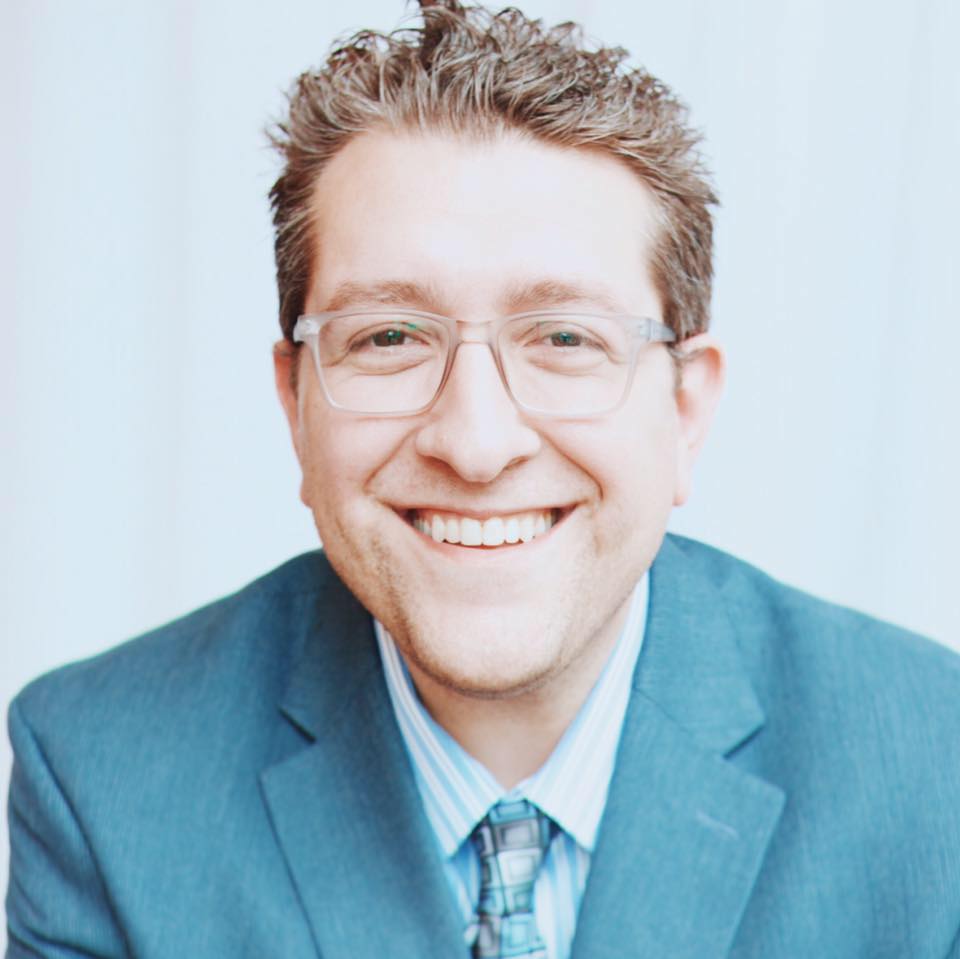 Billy Hallowell
Billy Hallowell has been working in journalism and media for more than a decade. His writings have appeared in Deseret News, TheBlaze, Human Events, Mediaite and on FoxNews.com, among other outlets. Hallowell has a B.A. in journalism and broadcasting from the College of Mount Saint Vincent in Riverdale, New York and an M.S. in social research from Hunter College in Manhattan, New York.