Tamyra Mensah-Stock won the Olympic gold medal in the women's 68-kilogram freestyle final on Tuesday, becoming only the second American woman ever to claim the top honor in Olympic wrestling.
READ ALSO: 'HOPE IN THE LORD': CHRISTIAN OLYMPIAN WHO WON 5 GOLD MEDALS IN TOYKO HAS SAID SOME TRULY POWERFUL THINGS ABOUT GOD
But while Mensah-Stock's win was most certainly impressive, it was her emotive and exhilarating reaction that left people both smiling and enamored by the champion athlete.
With a U.S. flag blanketed around Mensah-Stock's shoulders, the Olympian was so overjoyed in the wake of her win that she praised God, cried happy tears, expressed love for her country and couldn't stop herself from literally and repeatedly jumping for joy.
"I'm feeling very happy, and I keep trying not to cry, but it keeps happening!" Mensah-Stock said after the victory.
She went on the express her gratitude to God and country — comments that people across the Internet praised.
READ ALSO: THE 9 CHRISTIAN VALUES THAT CHANGE LIVES
"Of course I surprised myself. It's by the grace of God that I'm even able to move my feet," she said. "I just leave it in His hands and I pray."
And when Mensah-Stock was asked about the American flag draped around her, she lit up and said that it "feels amazing" to represent her country at the Olympics.
"I love representing the U.S. I ... love living there," she said. "I love it. And I'm so happy I get to represent U-S-A! Love it!"
Watch it all unfold:
Tamyra Mensah-Stock just won gold in Tokyo!

This is how it's done! God bless you and your family 👊🏼🇺🇸🙏🏻

pic.twitter.com/3IKslXrpPx

— Art TakingBack 🇺🇸 (@ArtValley818_) August 3, 2021
Want more Olympic inspiration? We've got another story for you here. And be sure to sign up to receive stories like this in your email each week.
OTHER MUST-READ STORIES: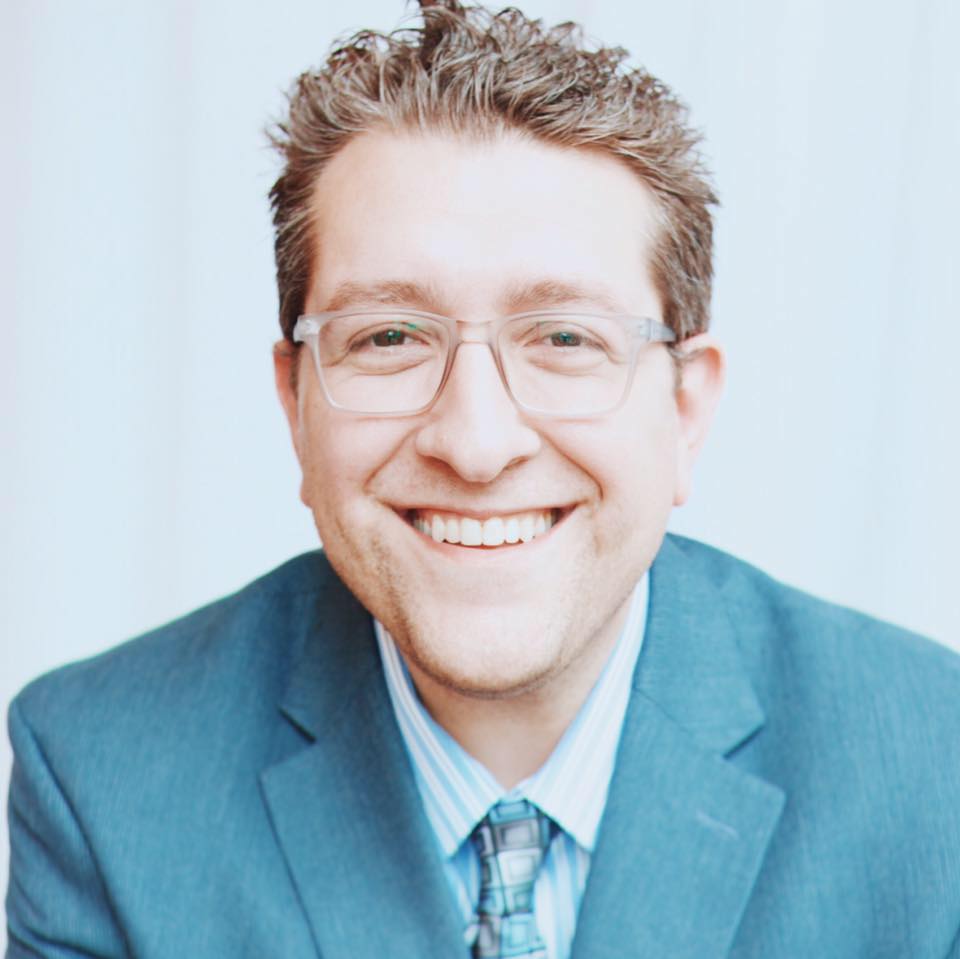 Billy Hallowell
Billy Hallowell has been working in journalism and media for more than a decade. His writings have appeared in Deseret News, TheBlaze, Human Events, Mediaite and on FoxNews.com, among other outlets. Hallowell has a B.A. in journalism and broadcasting from the College of Mount Saint Vincent in Riverdale, New York and an M.S. in social research from Hunter College in Manhattan, New York.