Jeremiah 29:11 is, hands down, one of the most popular Bible verses about change and growth. The scripture reads, "'For I know the plans I have for you,' declares the Lord, 'plans to prosper you and not to harm you, plans to give you hope and a future.'"
READ ALSO: POWERFUL BIBLE VERSES TO PREPARE YOUR HEART FOR WHAT'S TO COME
It is this powerful and transformational message that has sustained and guided many people, with the verse appearing on the front of Bible cases, in memes and throughout Christian culture. Let's explore why Jeremiah 29:11 (NIV) is such a popular scripture — and what people take away from its meaning.
Jeremiah 29:11: The Meaning
Let's first break down the scripture itself. One of the most compelling elements about Jeremiah 29:11 is that it is one of the most direct scriptures in that it quotes the Lord and delivers a pointed message to human beings.
Watch "Texas Rein" on Pure Flix — a powerful movie about finding hope:
Among Bible verses about change and growth, Jeremiah 29:11 reminds us that God's hand is over our lives. The Lord proclaims not only that He knows the plans He has for each human being, but that these plans will "prosper" each person and create a scenario in which he or she is expectant for the future.
But let's talk about the last part of Jeremiah 29:11: the promise that the Lord has "plans to give you hope and a future." This can be deeply comforting for human beings, as the future is often uncertain. And uncertainty can breed fear, but with God we can always find the hope needed to carry on — regardless of our circumstances.
Jeremiah 29:11: The Context
Some critics will complain that Jeremiah 29:11 is too often used out of context and applied universally when they believe this was not the original intent. In an article titled, "Stop Taking Jeremiah 29:11 Out of Context," writer Thomas Turner tackled this very issue, writing, in part:
Sure, it might make a person feel better, but this verse as we often prescribe it is being taken completely out of context. It doesn't mean what people think it means. It's time to back up and see what the author of Jeremiah is actually saying.

[...]

This verse, quoted to countless individuals who are struggling with vocation or discerning God's will, is not written to individuals at all. This passage is written to a whole group of people—an entire nation. For all the grammarians out there, the "you" in Jeremiah 29:11 isn't singular, it's plural. And you don't have to be a Hebrew scholar to realize that "one" versus "many" is a big difference.
Turner's point is that the verse is specifically written to Israelites who were carried off to Babylon in exile, not to individuals. He addresses the importance of context and other related issues here.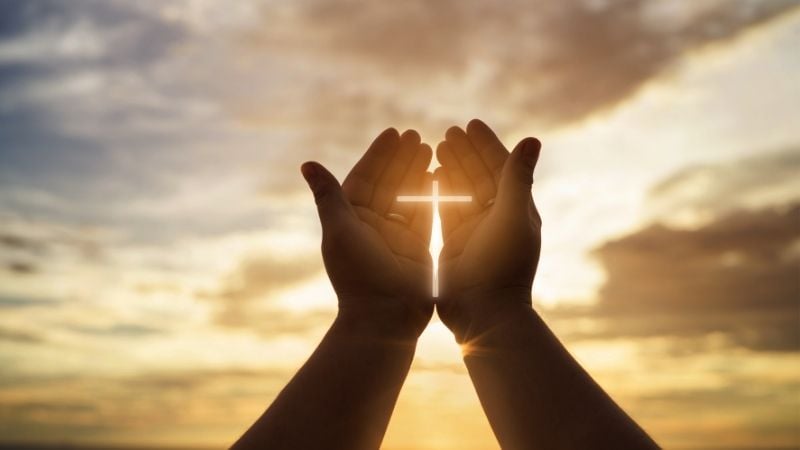 And Turner is hardly the only person to tackle this intriguing verse. Others like Eric Hernando, writing for Grand Canyon University, have explained that literary context matters — but that it does leave us with some important notes. One essential detail embedded in the context of Jeremiah 29:11 is that the Jews were desperate to leave Babylon.
While the prophet Hananiah incorrectly told them they would be able to leave within two years, Jeremiah correctly told them they would be in Babylon for at least 70 years. Hernando explained that, due to the longer timeframe, Jeremiah said that "they should settle down, build houses, marry and even pray for the peace and prosperity of the city in which they now found themselves (Jeremiah 29:4-10)."
Hernando makes the point that it is clear that these individuals wanted immediate rescue, but that God had a plan for them regardless of their circumstances. He sees value in the verse for Christians today as well.
"Christians facing difficult situations today can take comfort in Jeremiah 29:11 knowing that it is not a promise to immediately rescue us from hardship or suffering," he wrote. "But rather a promise that God has a plan for our lives and regardless of our current situation, He can work through it to prosper us and give us a hope and a future."
Watch "God's Compass," a powerful movie about finding hope and following God's plan: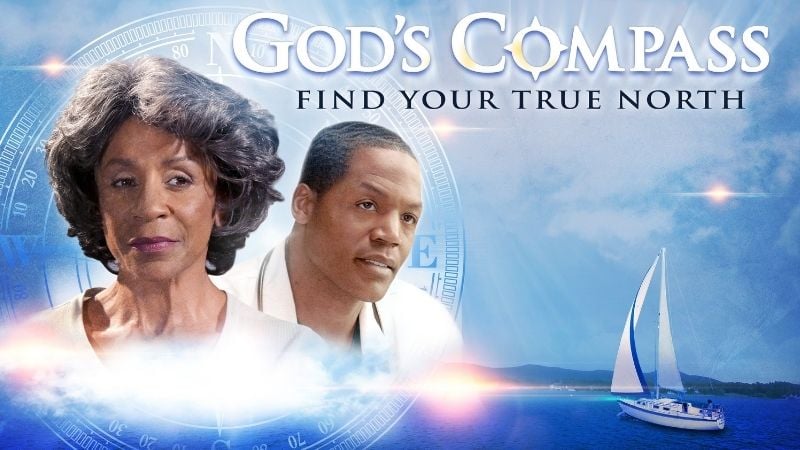 Conclusion
Jeremiah 29:11 is one of the Bible verses about change and growth that should inspire us to remember some key realities about the Lord: His love for us, His kindness and His plan for our lives.
GotQuestions.org notes that the verse reminds us that God — just as He did Israel in the context of the verse — loves us and cares for us. The outlet believes there is truth for us in the verse due to the "unchanging nature of God."
Still, there are dangers in misinterpreting the scripture, as the outlet notes that there are no guarantees that life will be perfect or even easy for Christians (in fact, the Bible actually says the opposite will unfold for many). Still, Jeremiah 29:11 provides a powerful reminder that we can trust in a God who loves us and cares deeply about our lives.
Looking to build a closer relationship with God? Check out our "Fearless Faith Movie Guide" and check out thousands of faith and family-friendly movies, TV shows and original series now streaming on Pure Flix! Don't have a membership? No problem! You can grab a free trial today!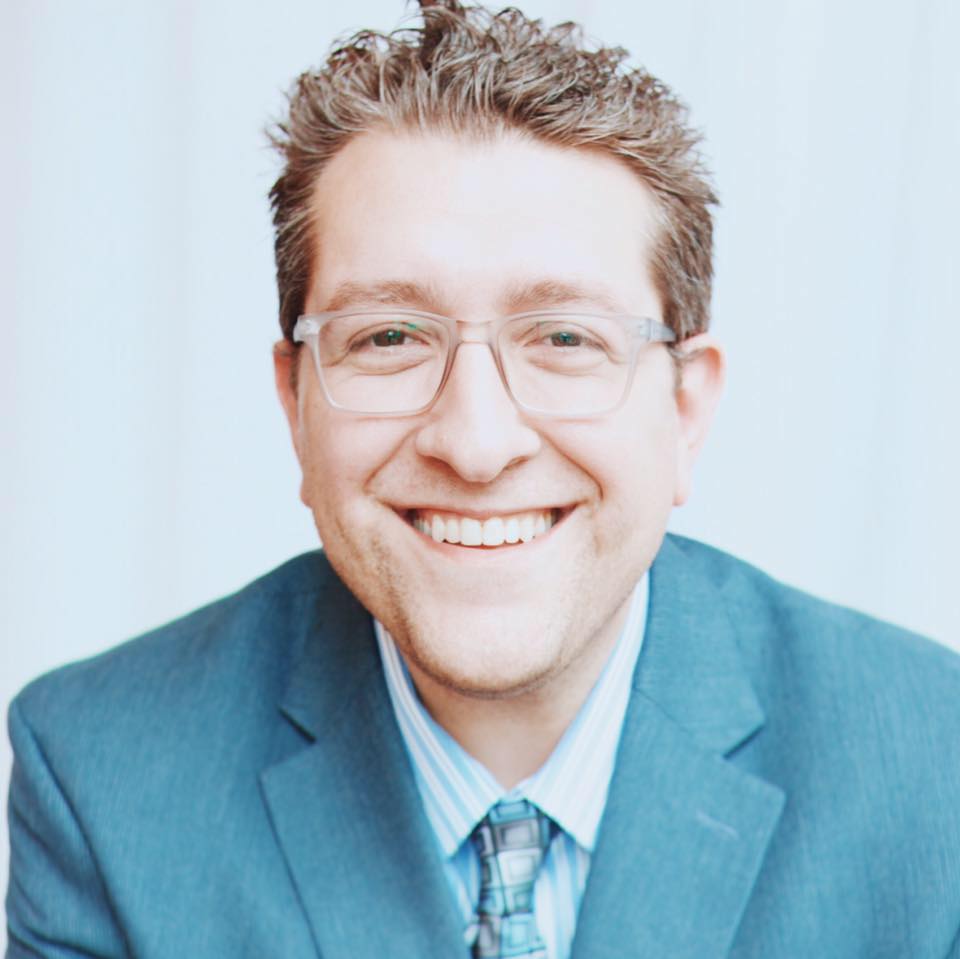 Billy Hallowell
Billy Hallowell has been working in journalism and media for more than a decade. His writings have appeared in Deseret News, TheBlaze, Human Events, Mediaite and on FoxNews.com, among other outlets. Hallowell has a B.A. in journalism and broadcasting from the College of Mount Saint Vincent in Riverdale, New York and an M.S. in social research from Hunter College in Manhattan, New York.