If you're looking for parenting advice or just someone you can relate to, you might be looking for mommy blogs and, in particular, Christian mom blogs that you can read on a daily or weekly basis.
READ ALSO: How to Build a Biblical Worldview in Your Kids
If that's the case, we've put together a short list of Christian blogs that are worth reading. If you're a Christian mom in need of Bible-based inspiration, some laughs and some honest truths, these mommy blogs might just deliver. Also, Pure Flix has some powerful titles to help your kids laugh and learn like: "VeggieTales," "Owlegories," and "Bibleman."
But for now, let's explore our list of Christian mom blogs that you can read right now:
Becky Thompson
Bestselling author, speaker and writer Becky Thompson is on a mission to inspire. This Christian mom has a lot to offer audiences. To begin, her Midnight Mom Devotional page has attracted more than 1.2 million people.
It's a place for the Christian mom who is looking for inspiration and prayer, with Thompson posting a prayer every evening, and with audiences reacting in powerful ways. This is a unique thing to start with, considering that it's not really among the mommy blogs, though the Facebook page operates in much the same way.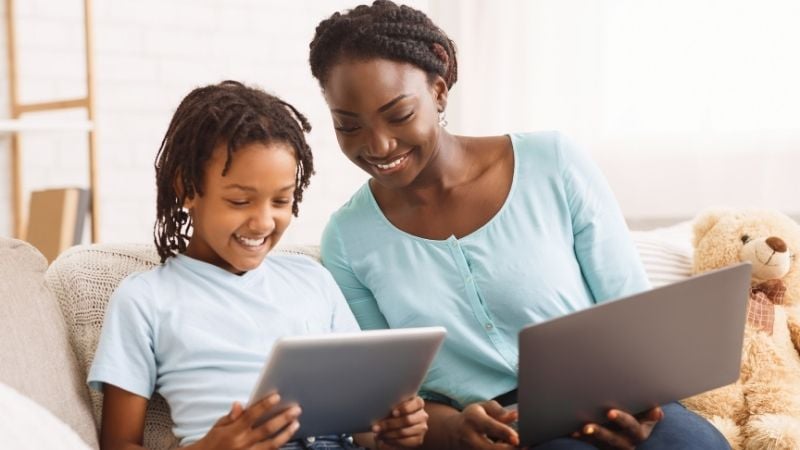 READ ALSO: 6 Powerful Christian Podcasts for Moms
If you're a Christian mom, perhaps the page's recent prayer will resonate:
Tonight we pray for the momma who doesn't really know what she feels. This year has been a lot. There are things going on outside of her home, but there is so much happening within her family as well. She is walking the line between hope and discouragement, joy and pain, peace and frustration. She is trying to cling to You each day, Lord, but it all feels like a rollercoaster. Tonight we ask You to settle her heart. Bring days of peace and a season of hope. When the sun comes up tomorrow give her fresh joy. It's going to be okay. Help her believe it. We ask in Jesus's name, Amen.
Bonus: Thompson also have one of the most popular Christian mom blogs! Read what she has to say here.
The Better Mom
The next Christian mom blog we want to discuss is "The Better Mom." Written by Ruth Schwenk, The Better Mom is all about inspiring the Christian mom. It's one of the mommy blogs that makes this reality prevalent in its mission statement: "Inspiring moms to become better by becoming more like Jesus."
Schwenk shares a bit about herself on the site as well:
Ruth is the wife of a pastor, who is her best friend and the love of her life. She is a blessed homeschooling mother to her four children, and she eagerly awaits meeting her five others in heaven. Ruth is a graduate of Moody Bible Institute in Chicago. She has a passion for following where God leads, sharing the love of God with each and every person that crosses her path, rescuing orphans, and inspiring others to create a God honoring family.
The Better Mom blog covers an array of topics. From praying for your children to keeping focus on Jesus — even inspiring meal plans — Schwenk and her contributors on The Better Mom offer one of the best Christian blogs to read for women.
Natasha Crain
Next up on our Christian mom blogs list is Natasha Crain. Her writings are perfect for the Christian mom who is looking to instill biblical values in her children. So, if worldview is important to you, Natasha's site is one of the mommy blogs you'll want to read.
"I'm a national speaker, author of three books, and blogger whose passion is to equip Christian parents to raise kids with an understanding of how to make a case for and defend their faith in an increasingly secular world," Crain explains in her Christian mom blog description. "Whether you have young kids, teens, adult kids or grandkids, you'll find resources here to better equip you for the challenges of discipleship today."
This is a great resource for moms! And before we dive into the last two mommy blogs, let's explore a bit more about some of the kids titles that can also help instill a Christian worldview in your kids: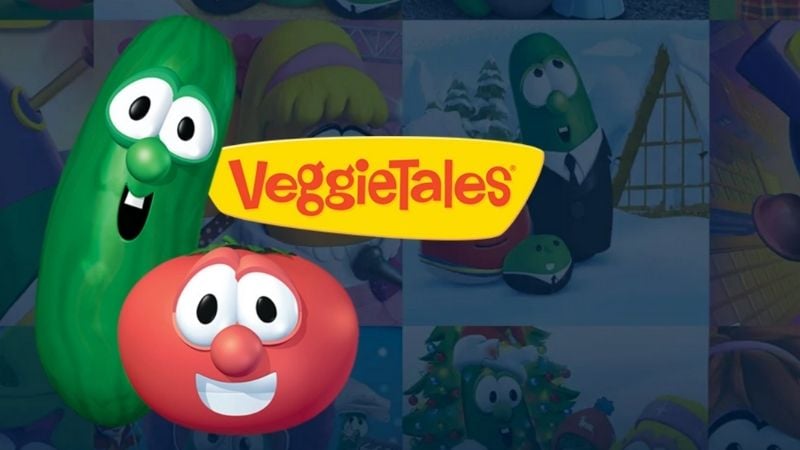 Stream all of your favorite VeggieTales movies. Grow your family's biblical worldview with retellings of your favorite bible stories and life lessons. Watch the shows right now on Pure Flix!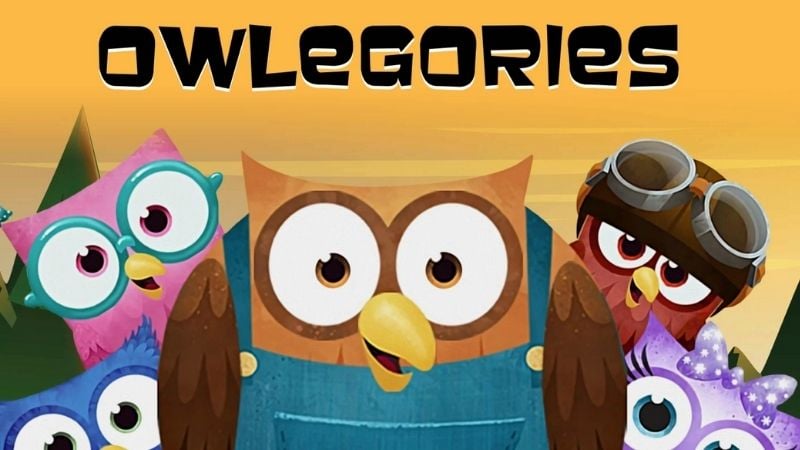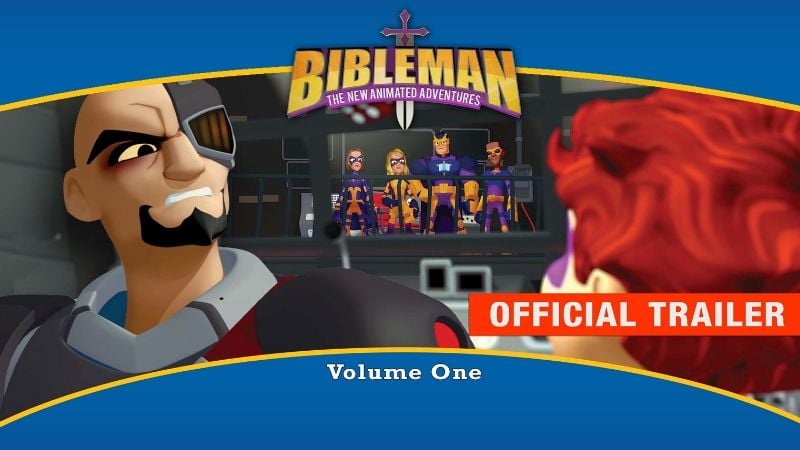 Bibleman and his team fight evil with the word of God! Watch the show right now on Pure Flix!
Okay, let's dive back into our Christian mommy bloggers!
Unveiled Wife
The next Christian mom blog is a bit different. Jennifer Smith is a mom, but her focus is actually on marriage. So, while this isn't exactly among the mommy blogs, she does discuss family and faith and, again, marriage. If you're a Christian mom looking for edification, this is another wonderful blog to add into your reading mix.
"Unveiled Wife launched in March of 2011. I first began this blog to share with other wives the struggles and the healing I encountered in my first few years of marriage," Smith writes. "The foundational message from which I was inspired by and derived the name 'Unveiled Wife' comes from scripture."
2 Corinthians 3:16-18 is the inspiration for the blog, with the verse noting that people with "unveiled faces" who follow God can and will be transformed by Him. Read the blog here.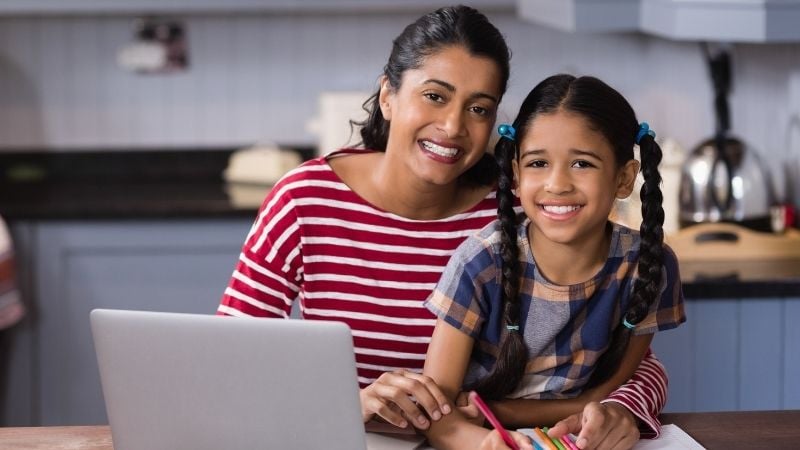 The Purposeful Mom
The Purposeful Mom, written by Jennifer Thorson, is a Christian mom blog that encourages "less chaos" and "more grace-filled confidence." The blog tackles a plethora of topics and is yet another of the Christian blogs worth adding to your reading list.
"I believe it's possible to trade a chaotic heart for a heart of peace, even when life feels crazy," Thorson writes on her website. This is clearly a welcome message for the Christian mom out there who is looking for peace and discernment amidst the chaos and random happenings of life.
STREAM CLEAN: Get a Free Pure Flix Trial Today to Watch Faith and Family-Friendly Movies and Shows!
The Purposeful Mom offers crafts, Bible verses, discussion guides for kids and plenty more. Visit the blog here.
That wraps out list of Christian mom blogs worth reading. We hope this content serves as an inspiration for every Christian mom out there. And remember, if you're looking for uplifting content for your kids, watch VeggieTales!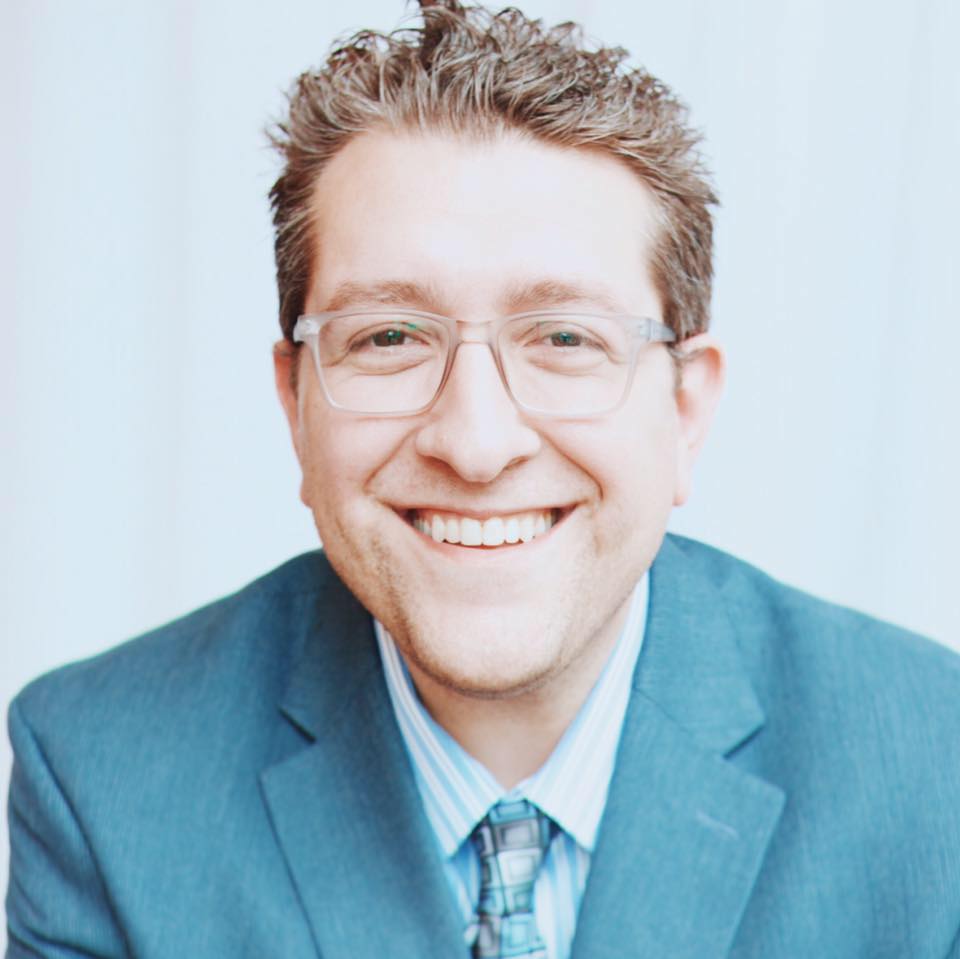 Billy Hallowell
Billy Hallowell has been working in journalism and media for more than a decade. His writings have appeared in Deseret News, TheBlaze, Human Events, Mediaite and on FoxNews.com, among other outlets. Hallowell has a B.A. in journalism and broadcasting from the College of Mount Saint Vincent in Riverdale, New York and an M.S. in social research from Hunter College in Manhattan, New York.