Churches around the country are responding in truly inspiring ways to the slew of cultural problems facing the world around us. From helping families pay off electric bills to covering student lunch debts and assisting with Texas cleanup, Christians and churches have been making headlines in recent days for some powerful acts of kindness.
First, there's Household of Faith Family Worship Church International in New Orleans, Louisiana — a church that brought people together to raise $125,000 to help families in need pay off their electric bills, according to Christian Headlines.
Dale Barriere, wife of Senior Pastor Antoine M. Barriere, said that the goal of this kind act was to help those struggling find hope amid such difficult times.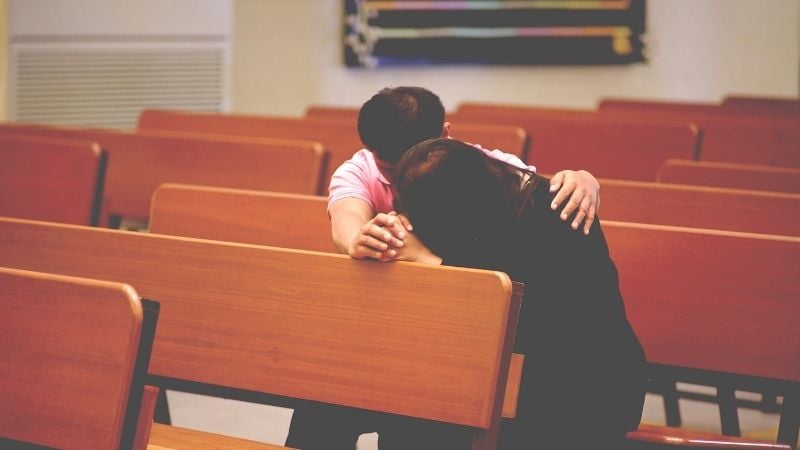 "Our prayer was, 'How can we help those who are hurting?'" she told The Christian Post. "Our hope is to encourage the community to never give up and when you think there's no help, out of the blue help steps in."
The effort no doubt inspired and helped many.
Then there's Idlewild Baptist Church in Tampa and Lutz, Florida, where around $38,000 in school lunch debts in local two school districts were paid off — another major relief for struggling families in need amid COVID-19 and other struggles.
READ ALSO: 25 Bible Verses About Loving Others
Yerusha Bunag, director of local missions at the church, told the Post that parishioners and church leaders acted after learning that the debts are high among many students — so they wanted to show God's love.
"We wanted students to know that God loves them; that in God, all debts are paid. So that's what we did," she said. "We paid the debt for juniors and seniors at Hillsborough County and the debt for all students at Pasco County."
And it doesn't end there, as another church — this time in Arizona — stepped up to the plate to raise almost $2 million in an effort to help people struggling with mental health amid the ongoing COVID-19 pandemic.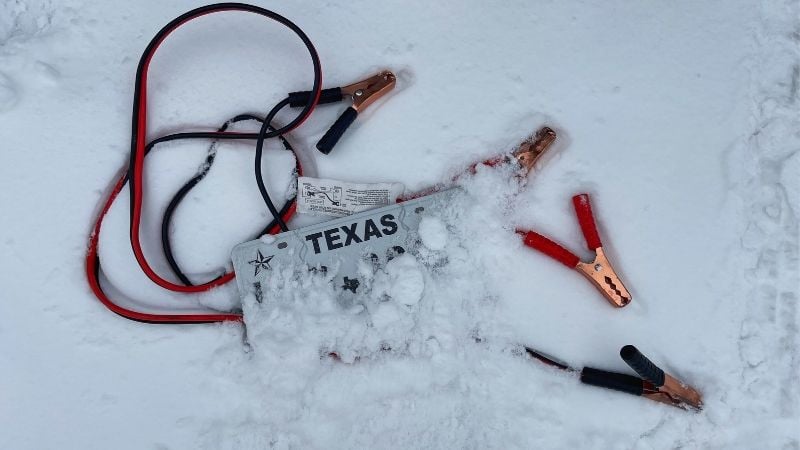 Read more about how Christ's Church of the Valley has been assisting people in need of mental health guidance.
WATCH: Stream Thousands of Faith & Family-Friendly Movies on Pure Flix
Plus, churches in Texas have been stepping up and fighting against the perils of frigid temperatures, power outages and water issues to provide sanctuary, safety and resources to Texans in need — and other churches around the U.S. are also finding unique ways to help.
Want more inspiring content like this? Sign up for The Pure Flix Insider weekly email for the best entertainment and faith news.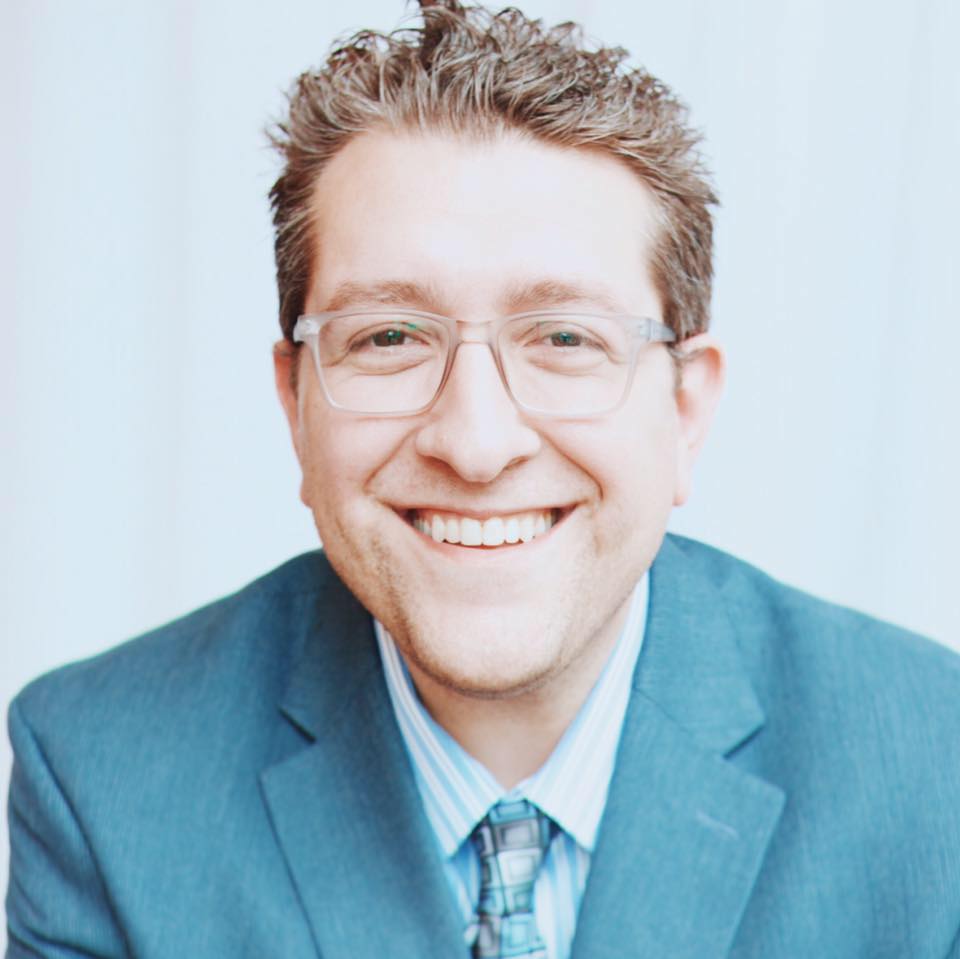 Billy Hallowell
Billy Hallowell has been working in journalism and media for more than a decade. His writings have appeared in Deseret News, TheBlaze, Human Events, Mediaite and on FoxNews.com, among other outlets. Hallowell has a B.A. in journalism and broadcasting from the College of Mount Saint Vincent in Riverdale, New York and an M.S. in social research from Hunter College in Manhattan, New York.