Leland Klassen grew up on a small farm in Saskatoon, Canada, but his journey eventually took him into the entertainment industry, where he has found success as a stand-up comic and actor.
LISTEN: Subscribe to 'The Pure Flix Podcast' for Powerful and Entertaining Interviews
Klassen, a lifelong Christian who offers clean comedy to the masses, recently told "The Pure Flix Podcast" about his journey into the industry and why he has chosen to perform strictly family-friendly comedy.
"I've always kept my act clean," he said. "That wasn't something I was going to compromise."
At the start of his career, Klassen took his clean routine to the traditional comedy club circuit, but it was a truly natural fit when doors started to open at churches and other Christian venues.
Klassen's clean tone is rooted in his Christian faith, which he embraced early on. And while some people fall away from their faith when they enter the entertainment realm, Klassen made a concerted effort to seek God in his career.
WATCH: See Leland Klassen Star in 'Sleeper Agent' on Pure Flix
"I took everything to God," he said, recalling a show early on in his career that included content he wasn't so sure about. So, he asked God whether the comedic content was edifying — and he sensed a response.
"I felt like he was saying, 'You don't need that,'" Klassen said, explaining that this was a turning point that confirmed his family-friendly journey.
The comedian, who didn't get his start on the stage until after he got married, said that he felt called to comedy at an early age and that he has "always enjoyed making people laugh."
"I really feel like this is what [God] wanted me to do," he said. "This is what God has made me to do."
Want to watch Klassen in action? See him in "Sleeper Agent," "Extraordinary" and in stand-up specials now streaming on Pure Flix. Plus, listen to this and other powerful interviews with some of your favorite actors, singers and preachers on "The Pure Flix Podcast":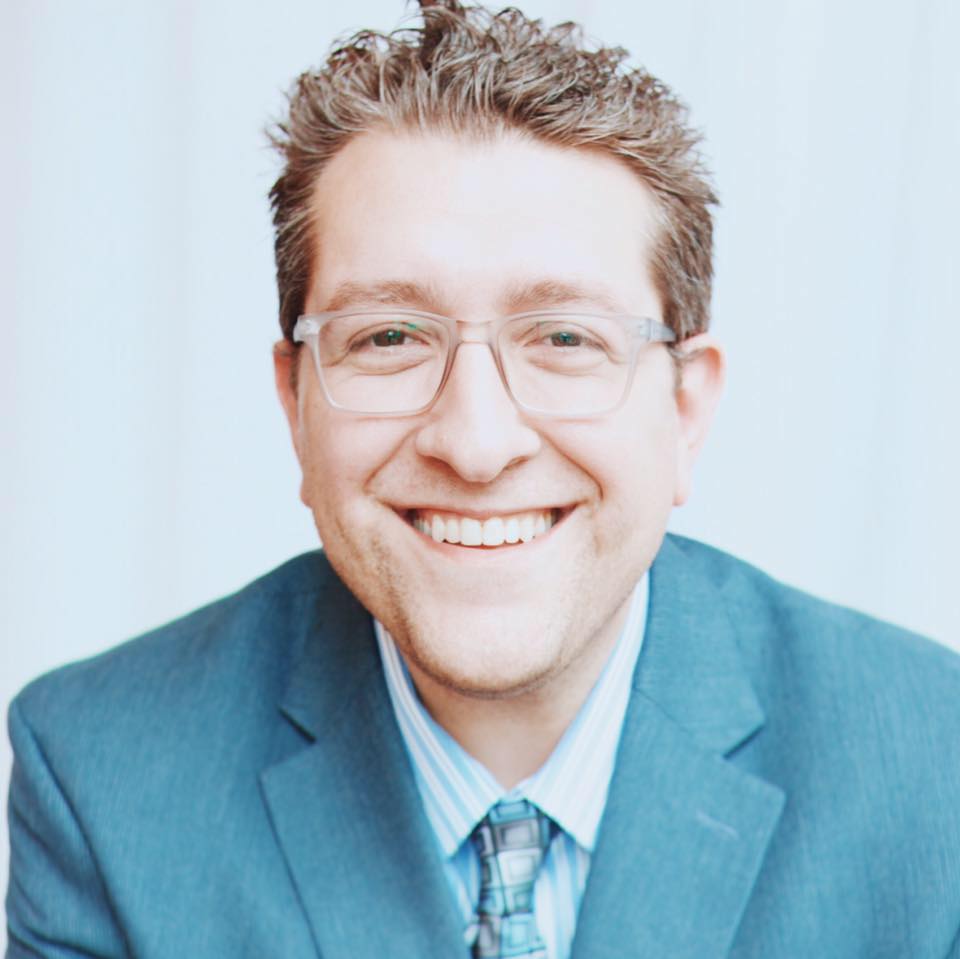 Billy Hallowell
Billy Hallowell has been working in journalism and media for more than a decade. His writings have appeared in Deseret News, TheBlaze, Human Events, Mediaite and on FoxNews.com, among other outlets. Hallowell has a B.A. in journalism and broadcasting from the College of Mount Saint Vincent in Riverdale, New York and an M.S. in social research from Hunter College in Manhattan, New York.