There is no greater joy as a parent than to raise children who grow up to love the Lord. "Fuller House" star Candace Cameron Bure knows this well.
This past weekend, she celebrated what was no doubt the culmination of years of prayer — her 23-year-old daughter's baptism.
Want more inspiration? Sign up for the Great American Pure Flix Insider email newsletter today
"My heart is overwhelmed with God's goodness and grace," Candace captioned a clip of the baptism on Instagram. "Congratulations Natasha Bure!!!!"
Natasha is the oldest of Candace's three children and has followed in her mother's entertainment footsteps.
Since auditioning for "The Voice" when she was just 18 years old, Natasha has pivoted to acting and modeling, starring in the faith-based movie "Home Sweet Home" and occasionally co-starring with her famous mother in Hallmark's "Aurora Teagarden Mysteries," "Fuller House" and the Christmas staple "Switched for Christmas."
But no performance can top the feeling that Candace had watching her firstborn be baptized.
"As a mama, there's nothing that tops this day. Nothing!!" wrote Candace. "My three adult children have now all professed their faith, love, service and devotion to Jesus Christ; Lord of Lords, King of Kings, Savior of the world," she concluded, quoting Matthew 28:19-20.
Therefore go and make disciples of all nations, baptizing them in the name of the Father and of the Son and of the Holy Spirit, and teaching them to obey everything I have commanded you. And surely I am with you always, to the very end of the age. – Matthew 28:19-20 (NIV)
READ ALSO: GOD'S PLANS FOR YOU ARE POWERFUL: 5 LESSONS ABOUT LIFE & TRUTH IN THIS CANDACE CAMERON BURE MOVIE
Natasha posted the same clip on her own Instagram writing, "God is GOOD. Today was a special day." The young actress tagged her home church, Shepherd of the Hills Church, in Los Angeles, along with Pastor Dudley Rutherford.
Natasha's baptism isn't the only thing Candace is celebrating these days. She recently released her new devotional titled "Unstoppable." She describes the guide as "30 days of inspirational stories and Bible verses" designed to help you follow God's plan for your life and become unstoppable.
If you're looking for a great Candace Cameron Bure film to stream on Pure Flix, be sure to check out "Finding Normal." The movie tells the story of a big city doctor, played by Bure, who finds herself in a small town discovering that God's plan for her life was very different (and better!) than she could have ever imagined.
Photo Credit: Instagram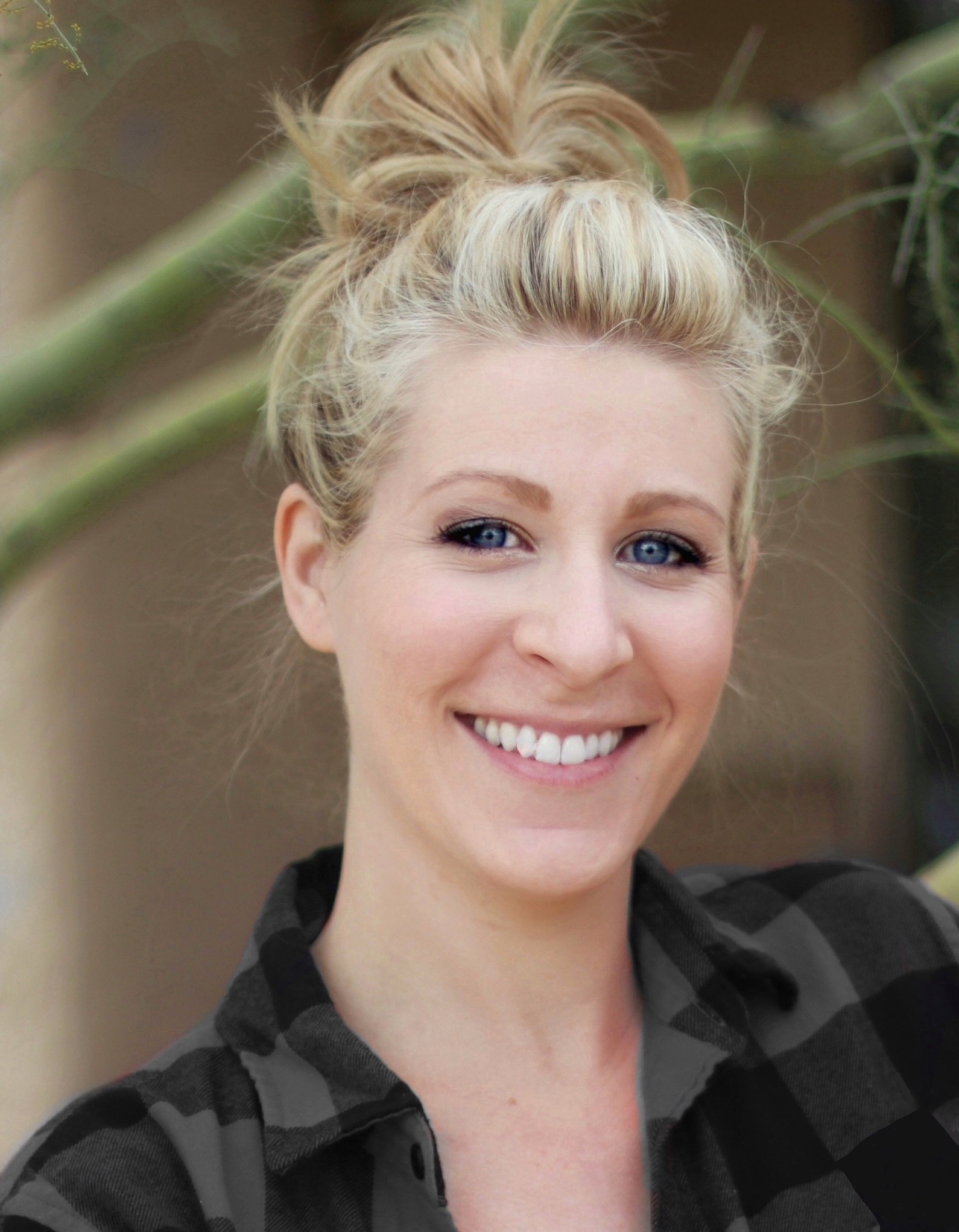 Marissa Mayer
Marissa Mayer is a writer and editor with more than 10 years of professional experience. Her work has been featured in Christian Post, The Daily Signal, and Intellectual Takeout. Mayer has a B.A. in English with an emphasis in Creative Writing from Arizona State University.