"Fuller House" star Candace Cameron Bure had an important reminder for Christians this past week: Be alert — the devil is on the prowl.
Bure posted a video on her social media pages sharing a recent experience she had with spiritual warfare in her home.
WANT MORE INSPIRING ENTERTAINMENT NEWS? SIGN UP FOR THE PURE FLIX INSIDER EMAIL NEWSLETTER TODAY!
"My house is usually really peaceful and happy. (But) everyone's been irritable, including me. And everyone is just, like, at each other," she shared. "And it's been like three days now. And it finally hit me. I'm like, 'Oh, there's a spirit of irritability, there's a spirit of crankiness, there's a spirit of confusion, Oh, the enemy's attacking.'"
The actress noted that it's second nature to "blame one another," but that there are spiritual forces at work. She even included a screenshot of Ephesians 6:12 at the beginning of her video.
For our struggle is not against flesh and blood, but against the rulers, against the authorities, against the powers of this dark world and against the spiritual forces of evil in the heavenly realm. – Ephesians 6:12 (NIV)
The actress has had quite a few spiritual highs these past few months, including watching her daughter be baptized and leading her long-time friend, actress Danica McKellar, to the Lord. But Bure reminded viewers that the devil doesn't just attack when things are going well — it's a daily occurrence.
"(W)e forget that there's a very real and powerful enemy at work every single day of our lives. That enemy is the devil," she said. "He's real, and he's at work, but the devil has no control or authority in my home. Jesus has all authority, all power in my home, and He reigns in my home."
READ ALSO: PRAYERS FOR STRENGTH IN SPIRITUAL WARFARE
Bure went on to explain what she does to combat a spiritual attack, including prayer and playing worship music.
"I call upon the Holy Spirit, I pray out any evil spirits that are in here. And I put on my worship music. It's just filling my home. So my home is filled with Scripture and God's Word, God's power, God's truth. And I just keep reminding myself of that," she explained.
The "Finding Normal" star ended her video encouraging her friends and fans who may be going through tough times as well.
"[These struggles] are explainable. It's just (that) sometimes we don't see it," she said. "But let's not forget what's going on in the world around us."
Photo Credit: Instagram
H/T: CBN
Other Must-Read Stories: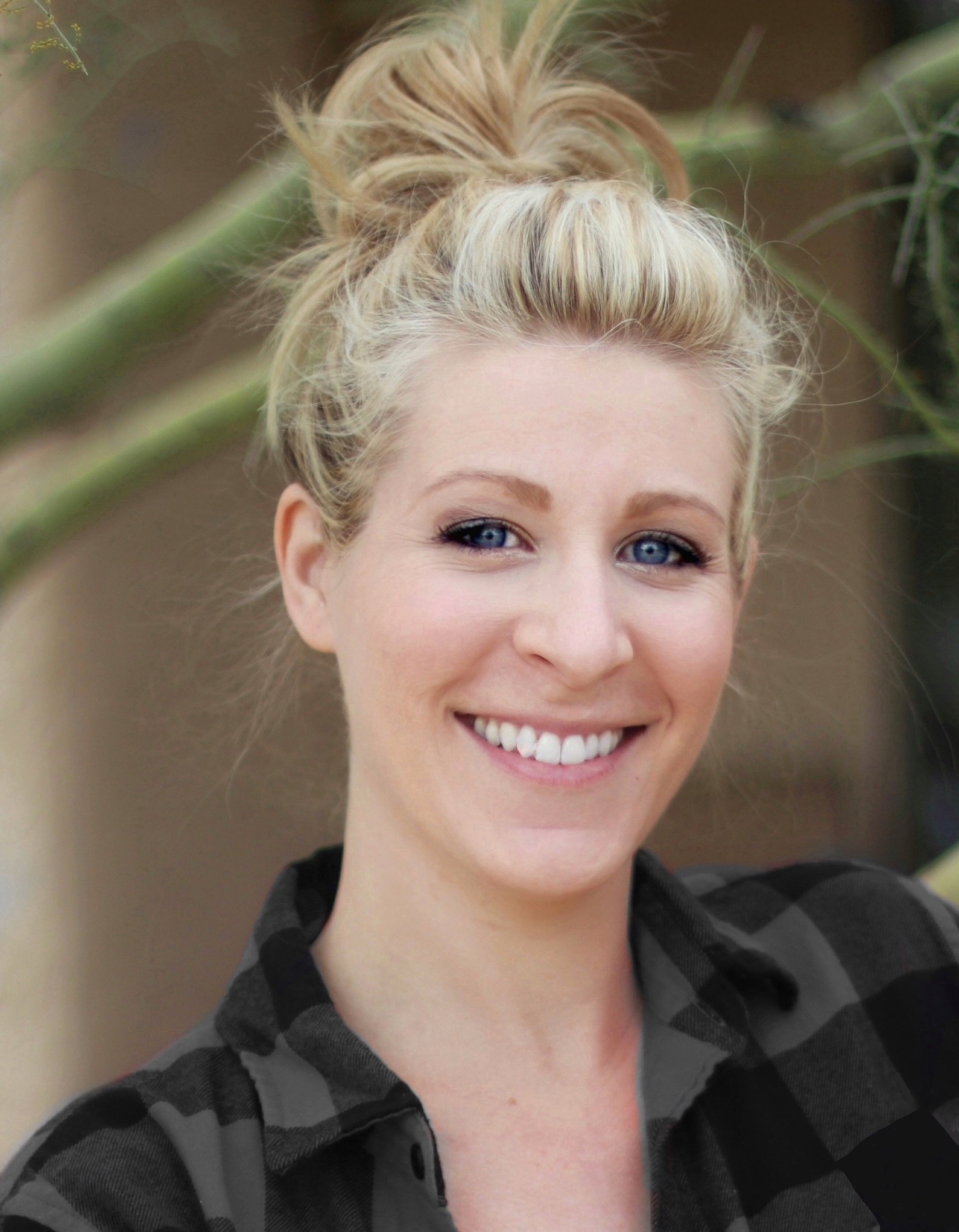 Marissa Mayer
Marissa Mayer is a writer and editor with more than 10 years of professional experience. Her work has been featured in Christian Post, The Daily Signal, and Intellectual Takeout. Mayer has a B.A. in English with an emphasis in Creative Writing from Arizona State University.