George Foreman is a walking, talking miracle. And I'm not just referring to his record-breaking heavyweight champion title run at the age of 45.
After losing his title to Muhammed Ali in the "Rumble in the Jungle" in 1972, God got ahold of the former childhood bully, and led him to a life of ministry. That spiritual transformation, Foreman's time in ministry, as well as his miraculous return to boxing and second world champion title is the focus of an upcoming AFFIRM original film "Big George Foreman." The trailer for the film was released this week and it doesn't disappoint.
WANT MORE FAITH & ENTERTAINMENT NEWS? GET THE PURE FLIX INSIDER NEWSLETTER RIGHT TO YOUR INBOX!
The movie takes us back to when Foreman was a young boy growing up in poverty in the 50's and 60's. Known as a bully growing up, he couldn't stay out of trouble and dropped out of school at the age of 15. Young Foreman was able to turn his life around after getting into boxing and saw incredible early success, including winning the 1968 Olympic gold medal at the age of 19 and earning the world heavyweight title four years later.
At the time, Foreman felt like he was on top of the world, but it all came crumbling down a couple of years later after Foreman lost to Ali. Thankfully, that loss and a subsequent near-death experience was the miraculous recipe God used to lead Foreman to his Savior.
"If I had won that boxing match against Ali, I'm not sure I ever would have found Jesus and received eternal life," Foreman explained in his 2007 memoir "God in My Corner." "I first needed to go through my time of devastation and depression. I had to see that I had nothing to live for so that I could come to the end of myself."
AFFIRM is known for combining captivating and family-friendly drama built on a foundation of faith. Their films challenge, uplift and inspire, and are incredibly entertaining. If you're looking for some more AFFIRM originals to enjoy, you're in luck! We currently have a number of AFFIRM titles streaming exclusively on Pure Flix, including "Moonrise," "5000 Blankets," "Legacy Peak," and "A Thousand Tomorrows," based on the best-selling Karen Kingsbury novel, which will premiere on the platform February 24!
"Big George Foreman" set to release in theaters April 28 with an incredible cast that includes Academy Award winner Forest Whitaker, this is a film you don't want to miss!
Photo credit: Instagram
Other Must-Read Stories: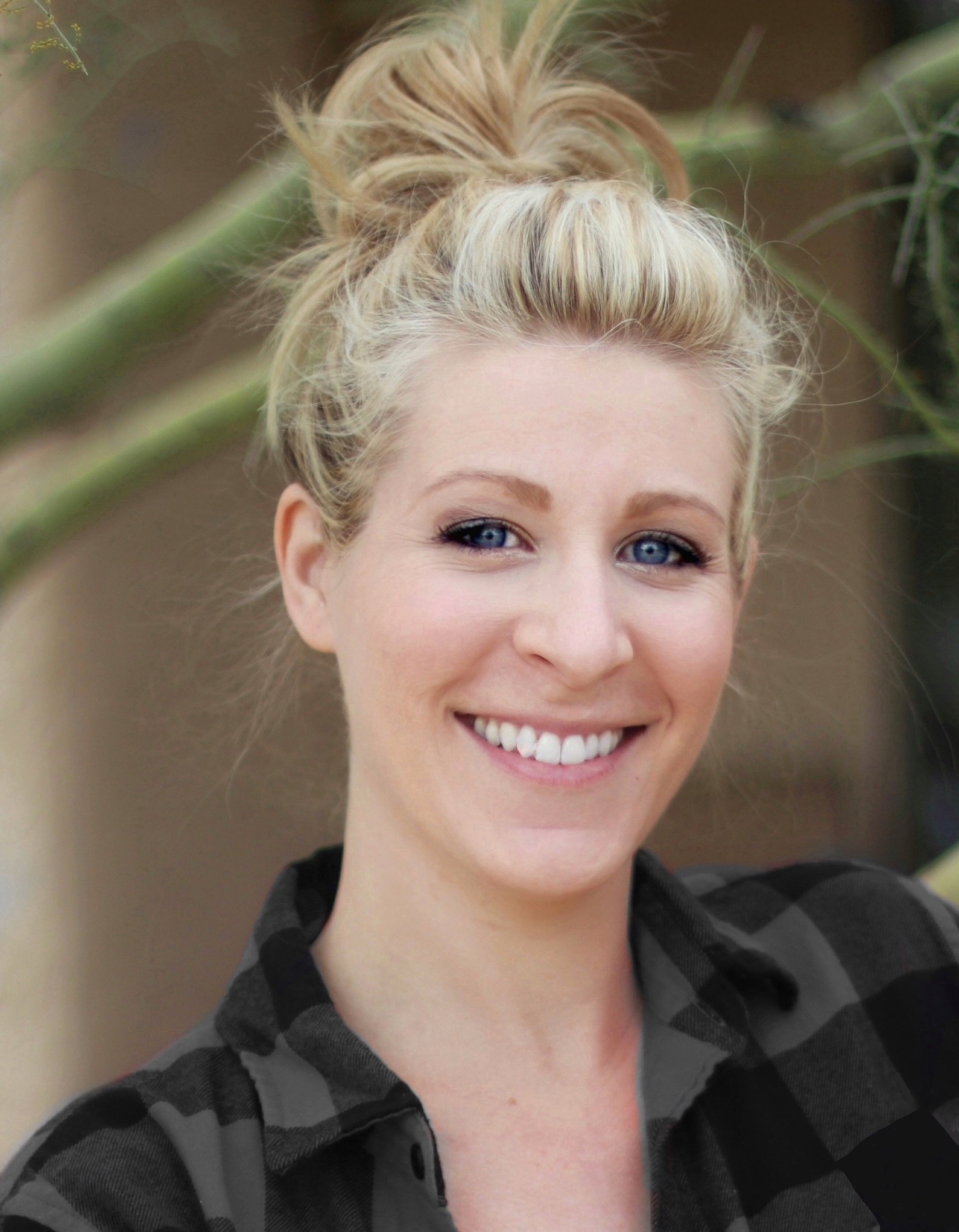 Marissa Mayer
Marissa Mayer is a writer and editor with more than 10 years of professional experience. Her work has been featured in Christian Post, The Daily Signal, and Intellectual Takeout. Mayer has a B.A. in English with an emphasis in Creative Writing from Arizona State University.