It's Christmas! Christian Christmas worship songs are joyful reminders of who God is and what the baby in the manger in the town of Bethlehem represents for the whole world... Joy! Peace on earth, goodwill toward men! A child who brings goodness and light. This holiday season, revive your heart to the meaning of Christmas with these traditional and contemporary Christmas songs and holiday tunes.
Want More Inspiration? Sign up for the Great American Pure Flix Insider Email Weekly Newsletter
Christian Christmas Songs
Carrie Underwood: Do You Hear What I Hear?
One of our all-time favorite Christmas carols! This is a song to sing with bravado as the shepherd in the town of Bethlehem boldly speaks to the king – and the king proclaims the news of the child who brings "goodness and light" to people everywhere.
Chris Tomlin: It's Christmas
It's Christmas! The angels are singing! This holiday tune of old and new Christmas songs by Chris Tomlin will brighten your Christmas. Best while baking cookies or decorating your tree...
Jeremy Camp: Mary, Did You Know?
Imagine the wonder of the child in Mary's arms! Mark Lowry's lyrics for this contemporary Christian Christmas worship song take us from the baby in the manger to the miracles of Jesus, our Lord and Savior. "This Child that you delivered will soon deliver you."
Peter Hollens: O Come, O Come, Emmanuel
Jesus was born to a world in distress. Can you hear the deep cry of the heart in this song and the uplifting chorus of hope? "Rejoice, rejoice, Emmanuel, shall come to us, O Israel."
Lauren Daigle: Light of the World
Glory to the light of the world! Lauren Daigle's song highlights the glorious moments of the Christmas story that bring redemption "for all who wait, for all who hunger, for all who've prayed, for all who wonder."
Phil Wickham: Away in a Manger
This traditional Christmas song paints the picture of the humble birth of Jesus Christ. It encourages kids (and parents) to reach out for the nearness of God! Phil Wickham's worshipful rendition will help you lift up Jesus in your home this Christmas.
The First Noel: Traditional Christmas Carol
A Christmas carol that originated in France, it reminds us the gospel is for everyone, young and old, rich and poor! The shepherds in the field were the first messengers of the good news after they found the babe, the King of Israel, in a manger – just as the angels announced to them. Noel!
Chris Tomlin & Lauren Daigle: Noel
If you prefer contemporary Christmas music, Chris Tomlin and Lauren Daigle's "Noel" version is a thrilling reminder to "come and see what God has done! The story of amazing love... the light of the world given for us."
Chris Tomlin: He Shall Reign Forevermore
All creation groans for the light of God! Chris Tomlin's "He Shall Reign Forevermore" will quickly become a new family favorite contemporary Christmas song. "Unto us a child is born, the King of Kings and Lord of Lords!"
Jeremy Riddle: Joy to the World
Let every heart prepare him room! Bethel's Jeremy Riddle performs a contemporary version of this traditional Christmas hymn. Join the chorus as "heaven and nature sing."
Annie Moses: O Holy Night
The thrill of hope, the weary soul rejoices. Christmas is a great time to remember the hope Jesus' birth brings to us here on Earth. Explore the wonder and passion of the holy night with Annie Moses and these fiery arrangements of traditional Christmas songs with the "O Holy Night - Annie Moses Christmas Band Special."
MercyMe: Go Tell it On the Mountain
Go and tell – share the good news that Jesus Christ is born! Here's MercyMe's rendition of this beloved Christmas worship song.
Casting Crowns: Christmas Offering
Christmas is all about Jesus. Lift up a song of praise with this contemporary Christian Christmas music by Casting Crowns. We bring an offering of worship to the King!
More than any other time of the year, hearts are open to receive at Christmas. Let these Christian Christmas worship songs of joy and praise inspire you to share the meaning of Christmas with the world! And be sure to start streaming Christmas joy today by becoming a Great American Pure Flix member and getting access to God-honoring Christmas movies this year.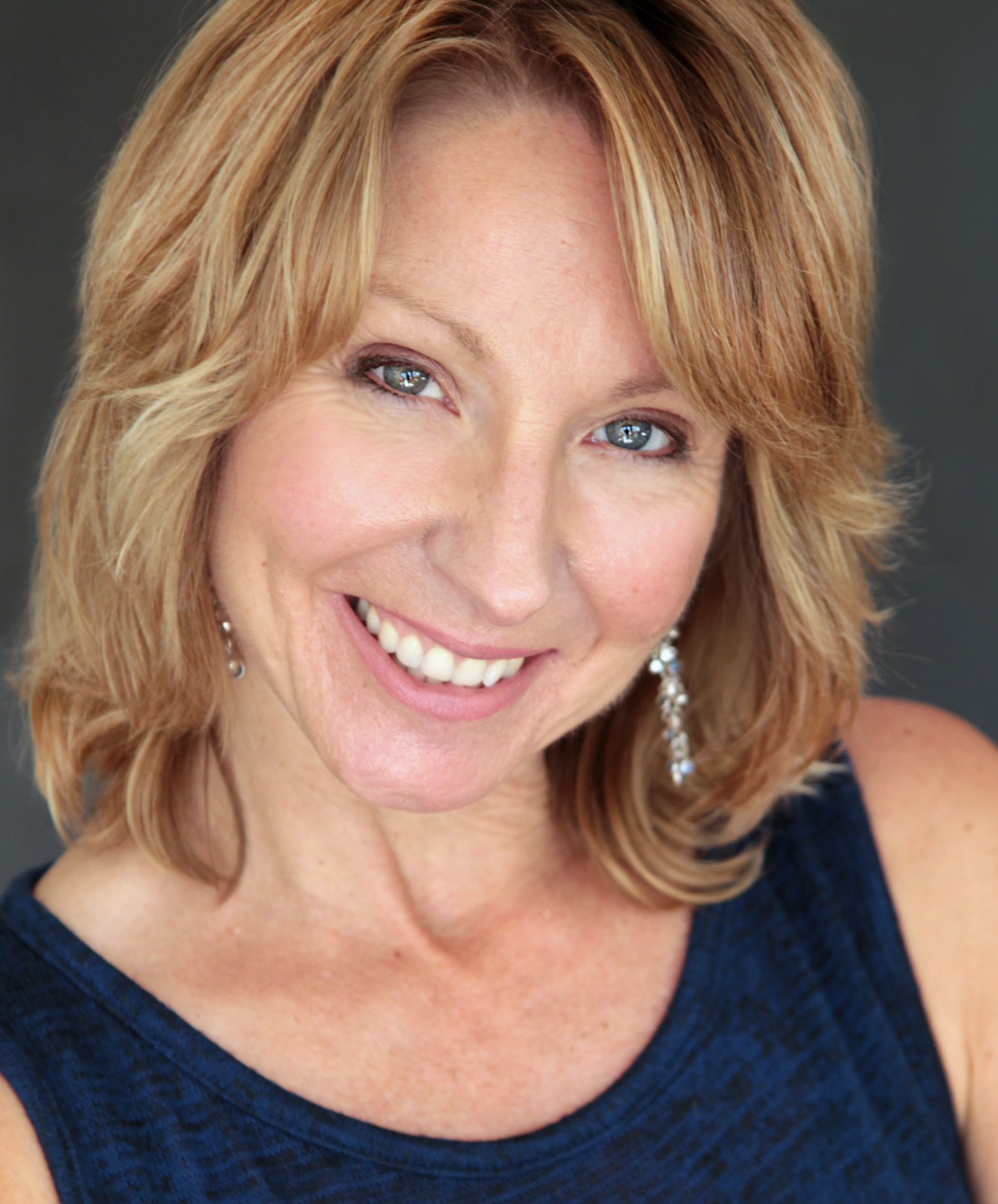 Laura Woodworth
Laura Woodworth is a development executive for Cooke Media Group in Los Angeles and an award-winning writer-producer-director with a B.A. in Ministerial Studies and postgraduate work in UCLA's Professional Program in Producing Film and Television.