When Army Sergeant Breanna Jessop received a call from Sergeant Major of the Army Michael Grinston, she quickly racked her brain wondering what she had done wrong.
To her relief and surprise, the 23-year-old chaplain assistant learned she was had been nominated for USO Service Member of the Year.
WANT MORE NEWS LIKE THIS? SIGN UP FOR THE PURE FLIX INSIDER EMAIL NEWSLETTER!
Jessop had been nominated due to her leadership in overseeing a make-shift orphanage at Hamid Karzai International Airport in Kabul, Afghanistan in August. When the Taliban seized control of the embattled country, many Afghanis tried to flee, passing their children through the airport gates to try to get them to safety.
That's when Jessop stepped up – and provided a safe haven for more than 400 displaced children during a chaotic evacuation.
"They started getting a bunch of little kids coming in that were [unaccompanied]," Jessop explained.
She knew they needed to provide a safe place for the children who were either separated from their families or didn't have a family at all.
Under Jessop's leadership, the soldiers managed to distract the kids with coloring books and other toys, dance parties, food, and, the best part of all,— chocolate.
"We were just trying to cheer them up, keep them happy," she said. "Like I don't know what you went through or how rough that was, it's not something I could ever relate to, but I'm here to give you love."
Jessop's compassion and hard work did not go unnoticed.
While Jessop's nomination came as a surprise, the greater shock was learning that out of hundreds of nominated service members, she was chosen as the 2021 USO Service Member of the Year.
"I was just taking care of people," she said in response to the news.
While Jessop is honored by the accolades, she's just glad she can look back at her experience knowing she did everything she could to make a difference.
"My biggest thing was, I don't want to leave here and think back, and think 'Oh man I should have done this, or I regret not doing this,'" she said. "I did my job and I did my job the best I could."
Photo Credit: Task & Purpose
Other Must-Read Stories: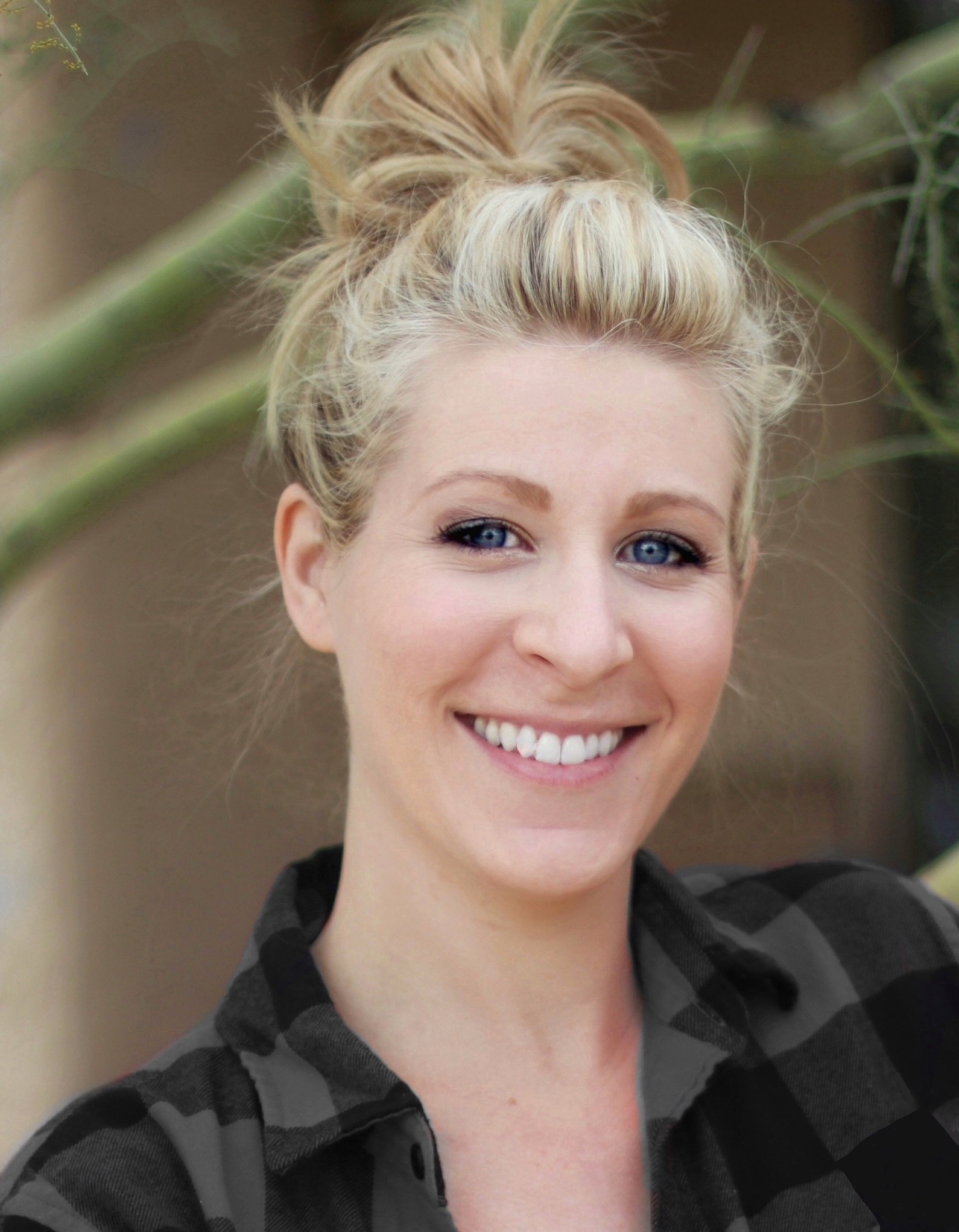 Marissa Mayer
Marissa Mayer is a writer and editor with more than 10 years of professional experience. Her work has been featured in Christian Post, The Daily Signal, and Intellectual Takeout. Mayer has a B.A. in English with an emphasis in Creative Writing from Arizona State University.