It doesn't feel like a complete season of "American Idol" without someone singing the mesmerizing Leonard Cohen song "Hallelujah."
Memorable performances include Jason Castro from Season 7 and Lee DeWyze from Season 9. But perhaps no rendition compares to the version that Season 20 contestant Nicolina Bozzo performed on Sunday's show.
WANT MORE FAITH IN YOUR ENTERTAINMENT? SIGN UP FOR THE PURE FLIX INSIDER EMAIL NEWSLETTER TODAY!
"That was so angelic. It was like watching an angel sing this beautiful song," said judge Katy Perry after the performance. "It was really, really beautiful. You held on to it, you controlled it. It was amazing. What a tribute."
A video that aired prior to the 18-year-old's performance revealed that "Hallelujah" holds special meaning for Nicolina. She used to sing it to her grandmother during her chemotherapy treatments and it became an anthem of sorts during her cancer battle.
"My nona is the strongest person I've ever met," Nicolina said. "When everything happened, I thought I was going to lose my best friend and I didn't know what was going to happen, so it was definitely one of the hardest moments of my life."
Nicolina and her sisters moved in with their grandparents after their parents got divorced. Her grandmother, Clara, could be seen crying during the special performance.
"Backstage we have a fight over who does the best rendition," Perry added. "Is it Leonard Cohen? Is it Buckley? It might just be Nicolina now."
In Hebrew, the word "hallelujah" means "praise the Lord." And Nicolina did just that with her performance on national television.
Despite assertions that the song was written without any religious intent, "Hallelujah" has been included in Christmas albums by artists like Pentatonix and Susan Boyle of "Britain's Got Talent," with some performers tweaking the lyrics to make it a little more Christmassy.
Here's hoping that if Nicolina ever releases a Christmas album, this song will be on it!
Photo Credit: YouTube
H/T: Christian Post
Other Must-Read Stories: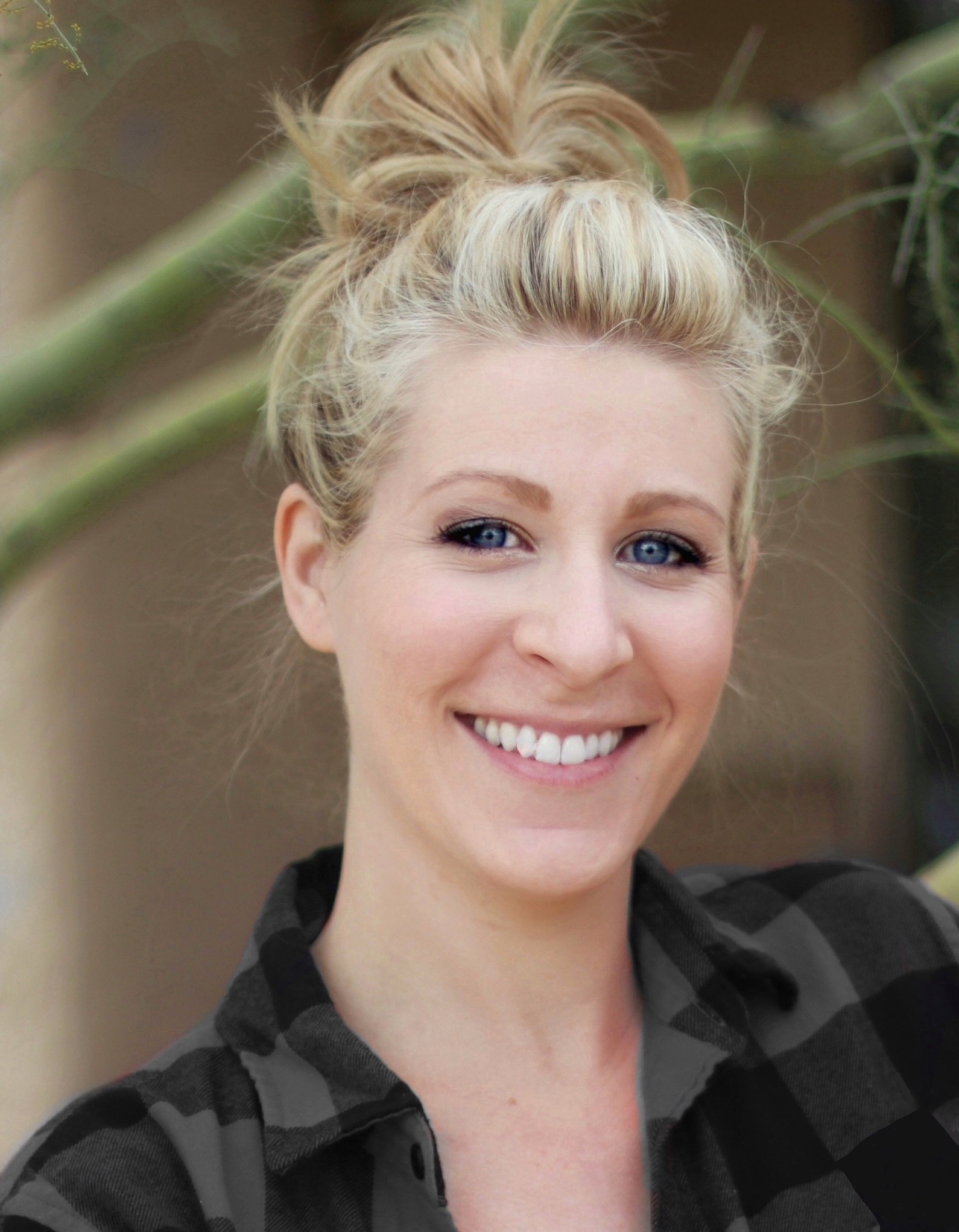 Marissa Mayer
Marissa Mayer is a writer and editor with more than 10 years of professional experience. Her work has been featured in Christian Post, The Daily Signal, and Intellectual Takeout. Mayer has a B.A. in English with an emphasis in Creative Writing from Arizona State University.