Cards, flowers and breakfast in bed are staples of Mother's Day. But if you're looking for something mom will really treasure all year long, here are five gift ideas that last far beyond the holiday.
Mother's Day Gifts That Keep On Giving
Personalized Calendar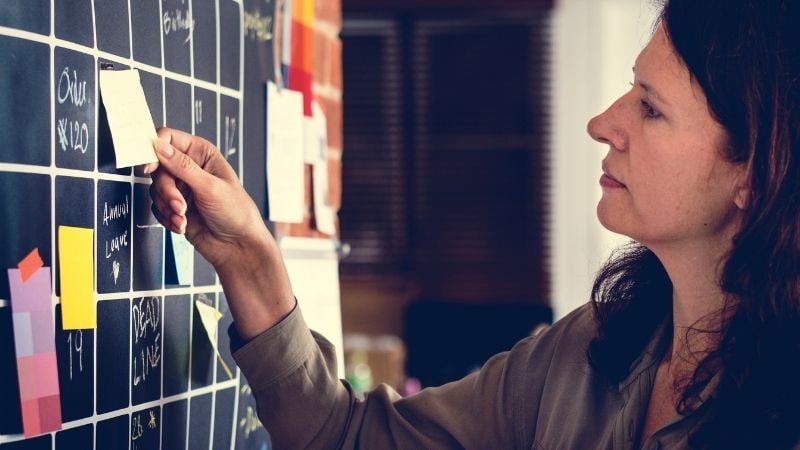 Keeping a family organized is a tough task, and options for planners, calendars and organizers galore are everywhere. But it's not the fancy or expensive calendar that Mom really wants — what she needs is a reminder of why she works so hard all year long. Companies like Shutterfly and Mixbook allow you to customize a calendar just for her.
If a personalized calendar isn't an option, you could gift a faith-based calendar that offers inspirational Bible verses and reminders about God's love daily.
READ ALSO: 5 Powerful Quotes From Women of the Bible
A Year-Long Subscription To Pure Flix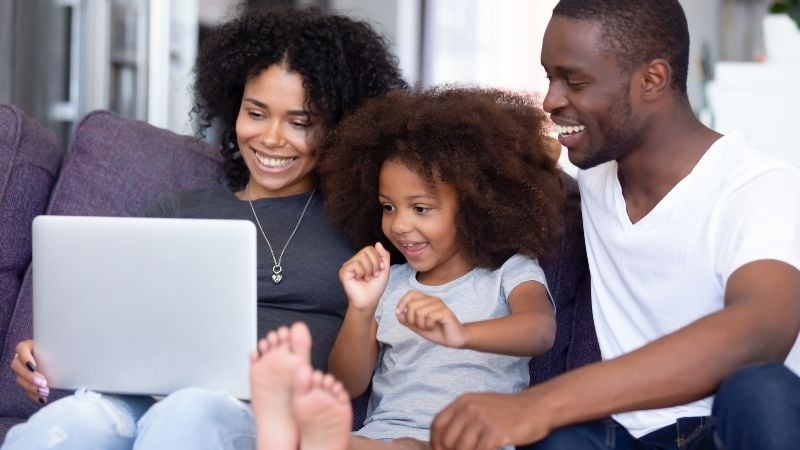 Every Mom needs a little encouragement. Inspiring stories and uplifting media are sure to keep Moms smiling long after Mother's Day is over. Download the FREE Pure Flix Inspirational Movie Guide and spend some quality time together this Mother's Day. If you're not a member yet, you can sign up for a free trial and try Pure Flix for 7 days. You'll have access to thousands of faith and family movies and TV shows, including new Pure Flix and AFFIRM Originals. And as a bonus, a Pure Flix membership will work on up to five screens at once — making this a gift for the entire family.
Study Bible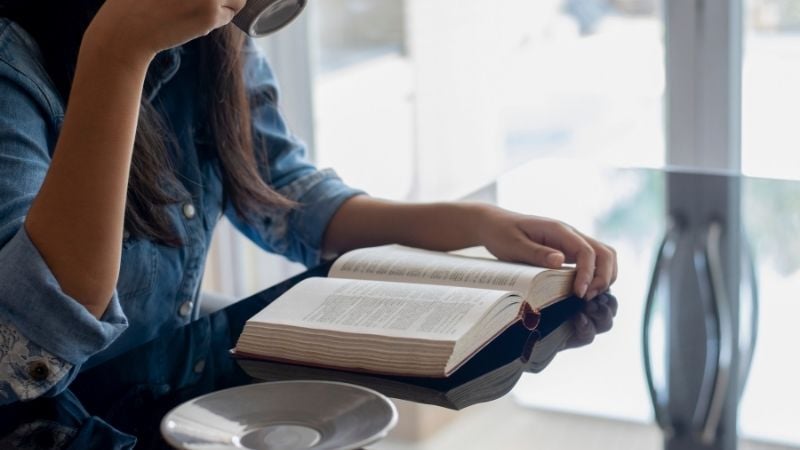 Keeping up with Bible reading in the midst of diapers and cooking and housekeeping can be a challenge. A little extra guidance never hurt anyone. Thankfully, there are lots of awesome study Bibles to give moms extra motivation to read the Word of God on a daily basis. Here are some suggestions on Bibles for all different moms – busy moms, new moms and even homeschool moms.
READ ALSO: 5 Encouraging Prayers For Mothers
faith-based Subscription boxes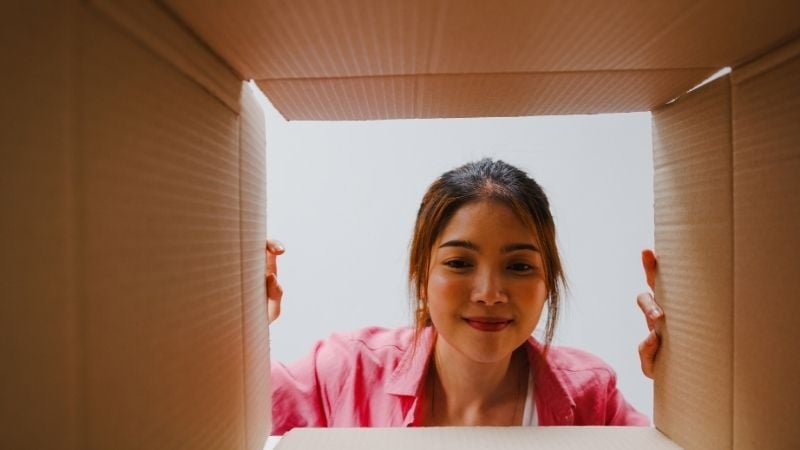 Subscription boxes have really gained in popularity in recent years. Your mom may already receive makeup samples or even ready-to-make meals on a regular basis. But what about a subscription box that surprises you each month with products that build your faith?
READ ALSO: 5 Amazing Mothers in the Bible Who Teach Truly Timeless Lessons
Make a Prayer Board
Noticing how God is working in your life is super powerful, and moms — strong women who pray for their families constantly — will especially love being reminded of His work. Build mom a board like one of these so she can write down and display prayer requests and answers. She'll love that it is homemade, and she'll use it all year.
We hope that this list of gifts for Mother's Day gave you some inspiration to celebrate the women in your life this year. If you plan to spend the day with your mother this year, maybe take some time to watch one of these empowering movies about women of the Bible, available to stream on Pure Flix right now: "Full Of Grace," "The Book of Ruth," the series "Daughters of Eve" — and, for the kids, "VeggieTales: Esther...The Girl Who Became Queen."
Sarah Hartland
Sarah Hartland knew she wanted to be a writer from the time she wrote her first short story in the fourth grade. By the time she was in high school, she had written two novellas and countless short stories. It was her love of storytelling that led her into marketing and media.
Sarah freelanced throughout her time at Colorado Christian University, where she graduated with a Bachelor's degree in Business Administration. At CCU, Sarah competed in speech and debate across the country, securing multiple awards and a national debate championship. She co-lead CCU's first-ever broadcast media program, CCU.TV, and served as the program's Student Producer during her senior year.
When she's not writing blog posts or editing a video, Sarah loves to swing dance, ski, travel, or visit her seven younger siblings in Montana.