You probably didn't wake up this morning thinking, "I can change the world," but the fact is: you can.
In fact, we're called to help others, and Jesus' simple command for us to "love one another," (John 13) offers a powerful lens into the importance of good works.
WATCH: STREAM 'SWEET, SWEET SUMMERTIME' RIGHT NOW ON PURE FLIX
But where do we find good works in the Bible — and, on a basic level, what are good works? We'll explore these questions as well as a few Bible verses about good works as we move through this article.
But before we get there, let's explore a thought-provoking quote. In "Your Next 24 Hours," Convoy of Hope president Hal Donaldson writes:
[Good works] have the power to change everything. Perhaps you've accepted the lie that one person can't make a difference in a world where hatred seizes the headlines and anger marches through the streets...But what if every person was a relentless force for good? Overnight, a revolution of kindness would dethrone a culture of greed and self-centeredness. The world would be a different place. You have more power and influence than you think.
In the movie, "Sweet, Sweet, Summertime," young Caleb and his friends eagerly form what they call the "Thank You Crew," in an effort to change their town with good works. Their summer becomes unforgettable as their simple acts of kindness begin to have transformative effects.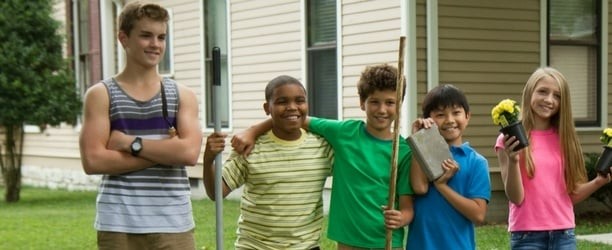 And good works and kind deeds are much more than the stuff of movies; they're an accessible way to change the world, one person at a time. Donaldson wrote something else in "Your Next 24 Hours" that should really get us thinking: "One decision can change the course of your life and the lives of others too."
READ ALSO: 20 SHORT BIBLE VERSES ABOUT LOVE FOR GOD AND OTHERS
It's best to look at good works in the Bible and Bible verses about good works to better understand how important it is to live out our love for others. We see this message clearly presented in James 2, where James wrote about the importance of faith and deeds. In summary, he explains that good works are evidence of a healthy Christian heart.
James 2:14-19 (NIV) reads (explore the entire chapter on Biblica):
"What good is it, my brothers and sisters, if someone claims to have faith but has no deeds? Can such faith save them? Suppose a brother or a sister is without clothes and daily food. 16If one of you says to them, 'Go in peace; keep warm and well fed,' but does nothing about their physical needs, what good is it? In the same way, faith by itself, if it is not accompanied by action, is dead. But someone will say, 'You have faith; I have deeds.' Show me your faith without deeds, and I will show you my faith by my deeds. You believe that there is one God. Good! Even the demons believe that—and shudder."
James wasn't done there, either. In describing good works in the Bible, he noted that "faith without deeds is useless." That's a pretty strong statement! It's clear that, while good deeds don't save a person, they work together with faith to yield righteousness.
READ ALSO: 25 BIBLE VERSES ABOUT LOVING OTHERS
So, now that we've explored the nature of kind deeds, what are good works you and your family can engage in this summer?
53 Good Works and Kind Deeds You Can Do This Summer:
1. Mow your neighbor's lawn
2. Leave a sticky note with words of encouragement where a friend will find it
3. Compliment a stranger
4. Ask a friend if you can run an errand for them
5. Support businesses that donate to great causes
6. Bring cookies to a neighbor you haven't met yet
7. Ask a stranger if they have any prayer requests
8. Bring a bouquet of flowers to the nurses at a hospital
9. Bring your dog to a senior care center (call ahead first and ask permission)
10. Listen actively (put your phone away!)
11. Keep water bottles and small amounts of cash in your car for the homeless
12. Leave an especially generous tip and a thank you note for a server that seems stressed
13. Instead of throwing away items you don't want, donate them
14. Send a letter to a soldier or veteran
15. Tithe your time to help someone younger than you get ahead
16. Let a car merge in front of you
17. Call someone you haven't spoken to in awhile
18. Pay for someone's coffee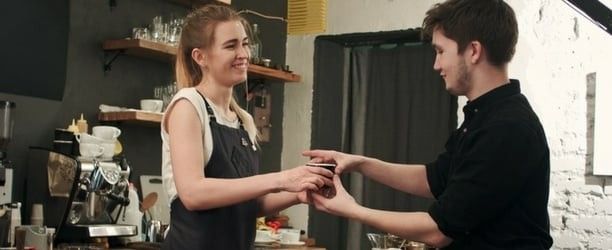 19. Send an encouraging story via email to someone who needs a boost
20. Keep a $5 bill in your wallet or purse and give it to a kid who does a good deed
21. Visit your kids at school, stay for lunch
22. Leave genuine compliments on social media
23. Put some extra quarters in someone's parking meter
24. Give your leftovers to a homeless person
25. Send a note to your boss when a coworker does something awesome
26. Offer to babysit for free for a couple who needs a night off
27. Smile at a stranger
28. Give someone a book you think they would love
29. Pick up litter
30. Pay someone's library fines
31. Write a compliment on a friend's blog
32. Hold the elevator
33. Say thanks to a janitor
34. Donate pet food to a local animal shelter
35. Give cans of food to a local food bank
36. Wash someone's car
37. Bring an extra sack lunch to your child's school, so a kid who forgets won't go hungry
38. Help someone load or unload their groceries
39. Say thank you to your mail carrier
40. Return your shopping cart to the correct place
41. Let someone else take the closest parking spot (walking is good for you anyway)
42. Take care of a friend's pet while they're on vacation
43. Help someone move
44. Compliment young siblings that are kind to one another
45. Buy lemonade from a lemonade stand (give a little extra)
46. Share your favorite songs with a friend
47. Offer to mentor someone younger
48. Do an extra chore around the house
49. Write a recommendation letter for a friend looking for a job
50. Stack chairs after church
51. Tutor a kid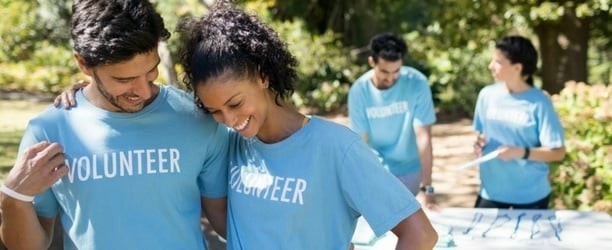 52. Volunteer at a community event
53. Share something that made you laugh with a friend
Whether you form a "Thank You Crew" like the kids in "Sweet, Sweet, Summertime," or simply perform some good deeds on your own, your kindness makes a difference.
We'll leave you with some powerful Bible verses about good works and loving others:
"For the entire law is fulfilled in keeping this one command: 'Love your neighbor as yourself.'" - Galatians 5:14 (NIV)

"And do not forget to do good and to share with others, for with such sacrifices God is pleased." - Hebrews 13:16 (NIV)

"Be devoted to one another in love. Honor one another above yourselves." - Romans 12:10 (NIV)

"And let us consider how we may spur one another on toward love and good deeds, not giving up meeting together, as some are in the habit of doing, but encouraging one another—and all the more as you see the Day approaching." - Hebrews 10:24 (NIV)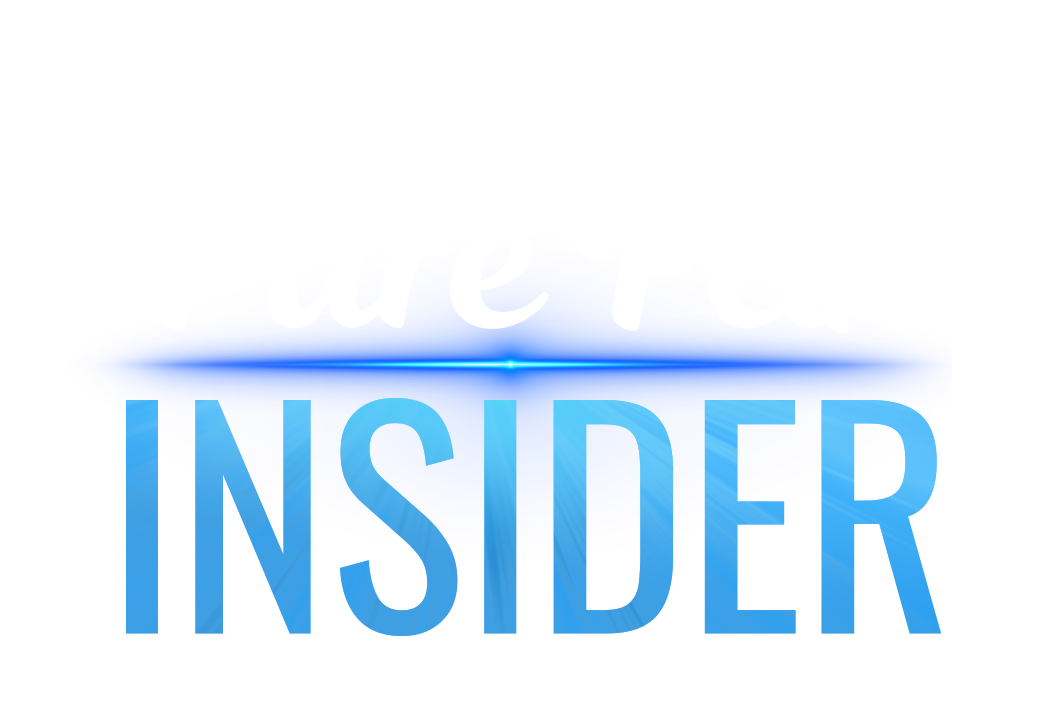 Pure Flix Editors
PureFlix.com is an online streaming service providing you and your family with clean and uplifting entertainment options. Here on Pure Flix Insider, you'll find articles on faith, parenting, and entertainment news. For more information, check out PureFlix.com and sign up for a free week trial.