There are a number of Christian celebrities living and working in Hollywood, and many of them have faced challenges as they try to stay true to their beliefs. Here are some of their stories.
1. Stacy Dash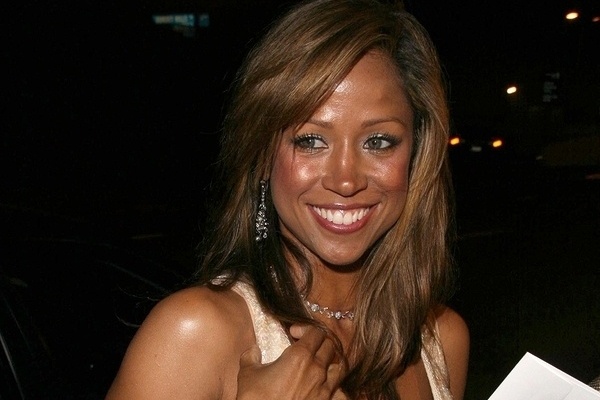 Stacy Dash became a Christian and a conservative after starring in the hit movie "Clueless." She told CNS News, "My acting opportunities have ceased because of my political beliefs. I'm being persecuted in Hollywood. I've been blacklisted. My agents have dropped me. I haven't auditioned in over a year because of my beliefs and what I stand for. But I know that this is what God wants me to do."
2. Shia LaBeouf
Shia LaBeouf has had a rocky road through partying and drugs, but he says that making the movie "Fury" in 2014 brought him to a Christian faith in God with the help of director David Ayer and co-star Brad Pitt (who was raised as a Christian). "I became a Christian man," he told Interview Magazine, adding " . . . I could have just said the prayers that were on the page. But it was a real thing that really saved me. And you can't identify unless you're really going through it."
3. Patricia Heaton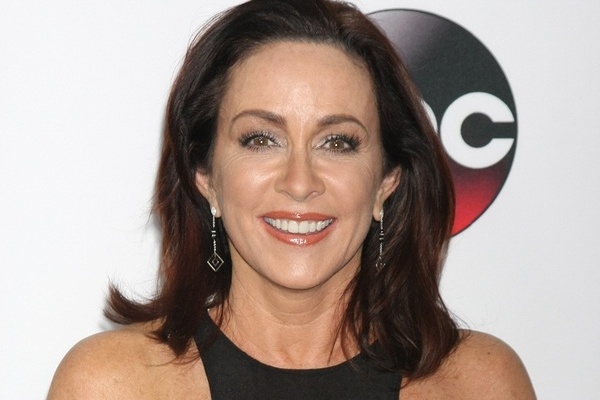 Read Also: 10 Hollywood Actors Who Love Jesus
Patricia Heaton starred in the family-friendly "Everybody Loves Raymond" for years, but as a comedian she faced pressure to use foul language and other material she didn't find compatible with her faith. Although she had to turn down some roles and opportunities, she has starred in family friendly flicks like 2015's "Mom's Night Out" and has proven that there is an audience for movies that she can be proud of. Heaton continues to face opposition from much of Hollywood, such as for her pro-life tweet in May, "Choose, celebrate, support life!" But she continues to stand strong in her faith in the midst of her detractors.
4. Tyler Perry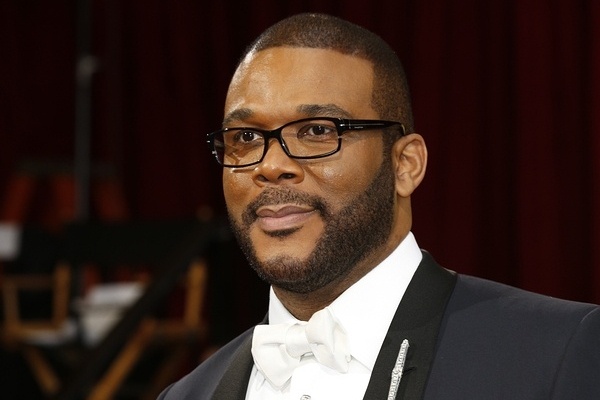 Tyler Perry is a prolific actor, writer and producer who has taken Hollywood by storm with his dramatic comedies featuring impersonations and other comedic devices. Perry has faced criticism from both Hollywood and fellow Christians (he fathered a child out of wedlock in 2015). Perry has been unabashed with both sides, writing Christian characters into his movies and declaring that his child is a "gift from God."
5. Candace Cameron Bure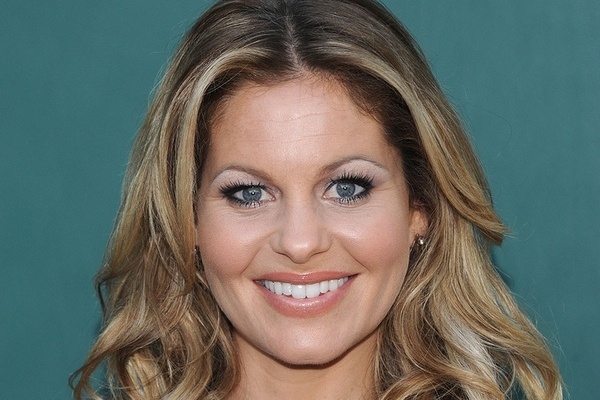 Candace Cameron Bure grew up playing D.J. Tanner on "Full House," a role she reprised last year in the Netflix original spinoff series "Fuller House." She became a Christian as a preteen and has since starred in many made-for-TV movies, TV series, written three books and had a stint on the daytime talk show "The View." Bure has admitted to struggling with an eating disorder, and said to Fox News, "I love sharing the message that we were all uniquely created, and that's something to be celebrated."
6. Kristin Chenoweth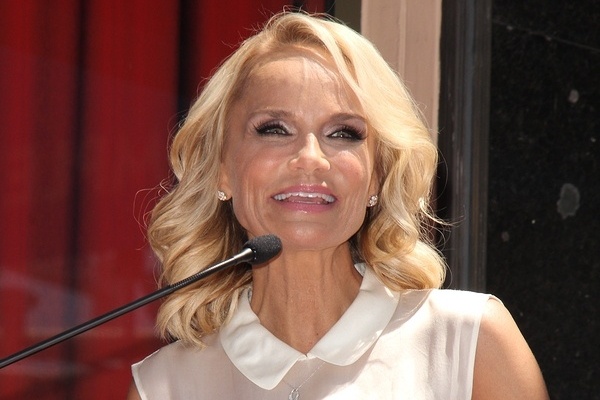 Kristin Chenoweth is one of the hottest actors on Broadway and on the big screen. Chenoweth has spoken at Women of Faith conferences and has released multiple inspirational music albums. But not everyone agrees with her more progressive views on some Christian issues. Chenoweth responds, "I'm an actress and a singer and I'm also a Christian . . . I just want to be like Jesus, forgiving and loving and nonjudgmental, accepting of everyone even if they don't agree."
7. Mel Gibson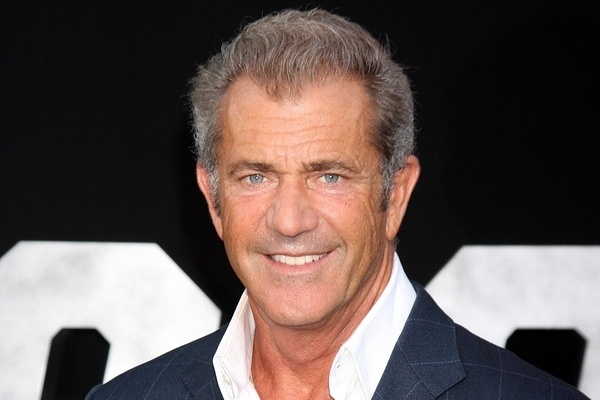 Mel Gibson is a well-known conservative Catholic who produced the groundbreaking movie "The Passion of the Christ." Gibson has struggled with his faith since the movie was released, including marital difficulties and issues with drinking, as well as anti-Semitic remarks, but he has remained steadfast in his beliefs. He is currently working on a sequel to "The Passion" that focuses on the resurrection of Christ.
Become a member of the Pure Flix Digital Streaming Service today. Click Here and start enjoying thousands of Christian movies, family-friendly originals, TV shows, and educational programming online anytime, from virtually anywhere, on your FREE trial.
Read Also: Top Christian Movies for Your Family