Stories and movies about angels are captivating and convicting. They are sprinkled throughout history and in modern media as people recount seeing or being assisted by angels during difficult times.
The Bible mentions angels more than 500 times and are defined as beings and messengers that can assist others. Hebrews 1:14 (NIV) says:
"Are not all angels ministering spirits sent to serve those who will inherit salvation?"
Many people believe that guardian angels watch over them and protect them from harm. Many Christians even refer to real people as angels when they help them through difficult times. Through faith, we believe that God can inspire our friends or family to be there in our time of need. While you may not have wings or a halo, God can quietly encourage you to be in the right place, at the right time for someone who needs your help.
New Movies About Angels
Pure Flix has new exclusive Pure Flix Original series and movies about angels coming your way this year. Sign up for the Pure Flix Insider Email newsletter to stay up to date on when these latest movies about angels are streaming!
An Unlikely Angel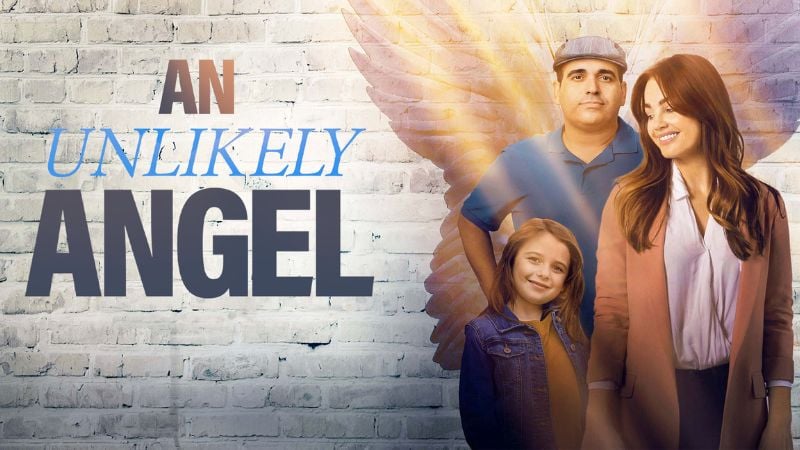 anie is a workaholic who is falling apart at the thought of becoming a first-time mom. She whispers a small prayer for help and it's answered in a very unlikely way when an angel intervenes and fast forwards her life. Will her second chance change how she approaches life? Janie is lucky enough to be given a second chance, but will she change before it's too late?
Stream "An Unlikely Angel" on Pure Flix today! Not a member? Sign up for your free 7-day trial.
An Angelic CHristmas

Miracles come in small packages. The angel Celest enlists two sisters in her quest to earn her angel wings. In a race to Christmas eve, can they bring faith and forgiveness to their town this year?
Featuring Karen Abercrombie and Cameron Arnett, stream "An Angelic Christmas" all year-round only on Pure Flix.
READ ALSO: WHAT IS A GUARDIAN ANGEL?
Bonus: Pure Flix Original Series: 'Saved by Grace'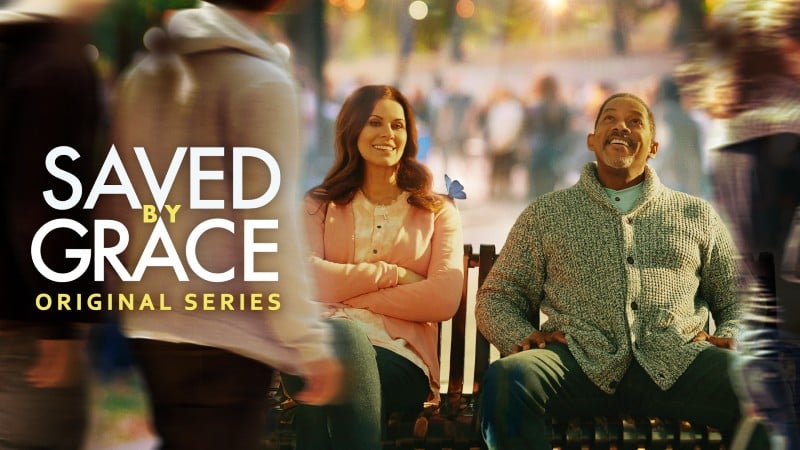 We know, we know, this technically isn't a "movie" about angels, but it's two main characters are indeed angels so we felt it was appropriate to add to this list! There are no chance meetings or coincidences in life. Angels are amongst us and God has sent them on a mission to intercede on behalf of whispered prayers. Every encounter presents a new opportunity to change your approach to life.
Stream season one of the Pure Flix Original Series, "Saved by Grace" now available.
Are There Movies About Angels?
You might be asking yourself if there are any movies about angels? And we're happy to bring you this list of movies about angels and shows about angels streaming on Pure Flix right now. Not a member? That's ok – you can get a free trial and start streaming today!
Highway to Heaven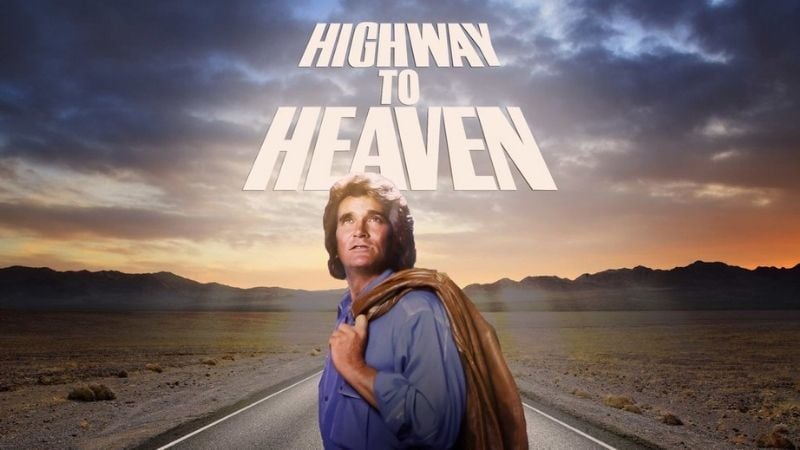 Johnathan Smith is a probational angel sent back to Earth and teams up with an ex-cop to help people in need. *Parental Warning: Language*
Stream all the "Highway to Heaven" episodes on Pure Flix with a free trial today!
The Encounter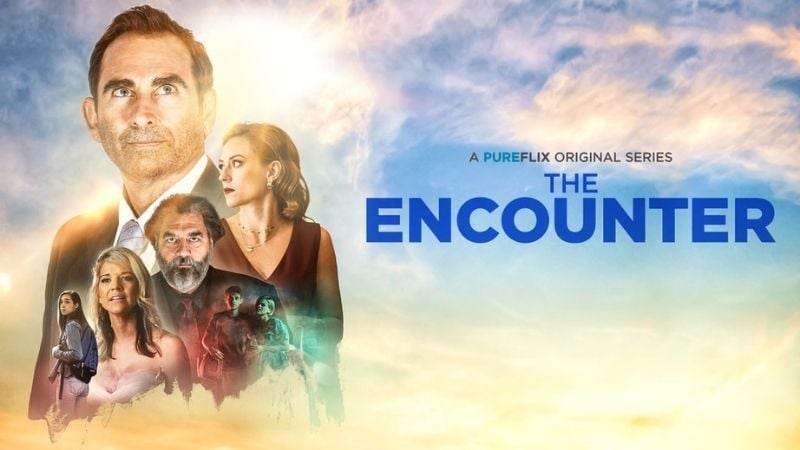 Get your adrenaline and your faith flowing with this Pure Flix original series about an authoritative, mysterious figure known only as "The Man."
Stream "The Encounter" with a free trial to Pure Flix right now!
READ ALSO: WHAT ARE ANGELS, DEMONS AND CHERUBIM? YOUR ULTIMATE EXPLAINER
Angels In Disguise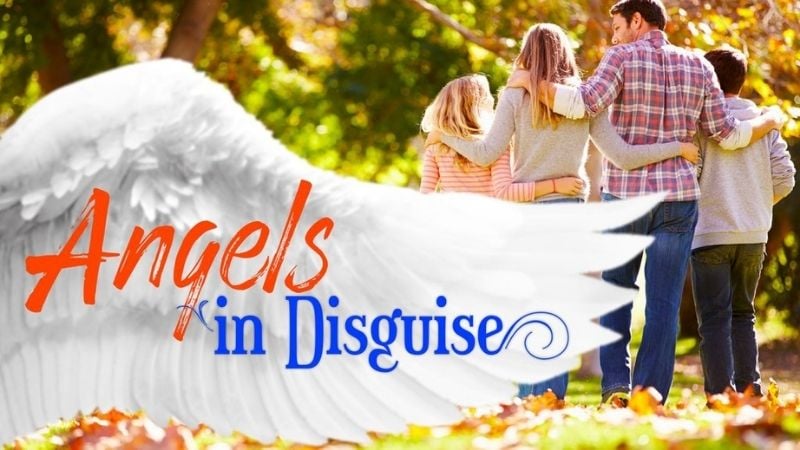 Are there angels living among us? You'll believe, after watching these real-life stories. *Parental Warning: Mild Language (OMG)*
Stream "Angels in Disguise" with a free trial to Pure Flix today!
READ ALSO: CHRISTMAS ANGELS: THE POWERFUL ROLE OF ANGELS IN THE NATIVITY STORY
I Am Gabriel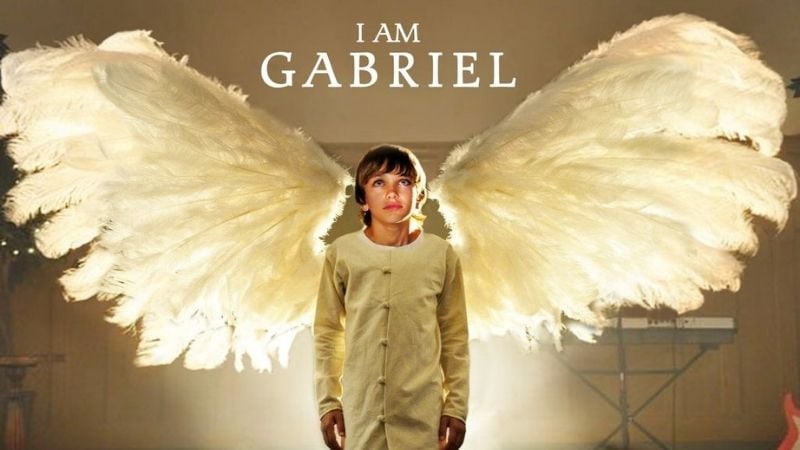 Promise, Texas is no place to raise a family. Just when things are at their darkest, a mysterious boy wanders out of the wilderness.
Stream "I Am Gabriel" with a free trial to Pure Flix right now.
READ ALSO: 4 TV SHOWS ABOUT ANGELS, DEMONS & FAITH WORTH STREAMING
Divination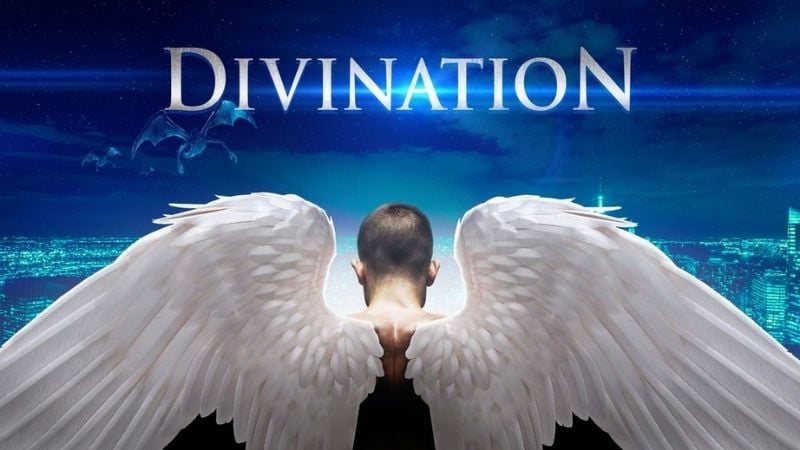 Angels and demons collide in this spiritual thriller loosely based on C.S. Lewis' "The Screwtape Letters." *Parental Warning: Mild Language (OMG), Intense Scenes*
Stream "Divination" on Pure Flix with a free trial today.
That concludes our list of movies about angels available to stream on Pure Flix. If you're looking for more inspirational content, consider downloading our Most Popular Christian Movie Guide for free today!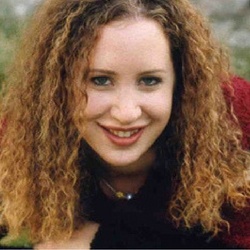 Julie Tronsen
J.A. Tronsen is the author of the novel "The Stolen Amulet" and has an excerpt available at jatronsen.com. After working in the business world for years, she is now blogging at julieforreal.com where she provides real life advice for families on topics such as parenting, budgeting, home business ideas, crafts, travel, and more. She has a bachelor's in business, a master's in accounting, and attended law school in Seattle. She lives in North Carolina with her husband and three kids.