Where is God when the unthinkable happens? Why does He sometimes seem to delay? Where can we turn when the proverbial floodwaters keep rising and there's no end in sight? Scripture offers these Bible verses for comfort when tragedy strikes.
Whether you are dealing with the loss of a loved one, are struggling with your health or are facing a seemingly insurmountable tragedy, these comforting Bible verses are sure to provide insight and healing.
READ ALSO: 38 POWERFUL BIBLE VERSES FOR OVERCOMING LIFE'S STRUGGLES
Comforting Bible Verses: When You Feel Stranded
When you pass through the waters, I will be with you; and when you pass through the rivers, they will not sweep over you. When you walk through the fire, you will not be burned; the flames will not set you ablaze. – Isaiah 43:2 (NIV)
Sometimes you find yourself surrounded by trouble on every side and you don't feel like there's a way out. God says you don't have to go it alone. He walks with His children through fire and flood, keeping them from being overwhelmed.

Comforting Bible Verse For When the Rain Won't Stop
For no one is cast off by the Lord forever. Though he brings grief, he will show compassion, so great is his unfailing love. For he does not willingly bring affliction or grief to anyone. – Lamentations 3:31-33 (NIV)
The Book of Lamentations is full of doubt and grief. You too may be experiencing a time of questioning and loss. But know that God is with you through the grief and His promises remain true.
Comforting Bible Verse: When You're In Desperate Need of Rescue
Rescue me from the mire, do not let me sink; deliver me from those who hate me, from the deep waters. – Psalm 69:14 (NIV)
When we find ourselves surrounded by tragedy, we can cry out to God. Often, He uses ordinary people to be His hands and feet. Look around you for the helpers and if you are able, help others in need.
DOWNLOAD NOW: THE PURE FLIX FEARLESS FAITH MOVIE GUIDE
Comforting Bible Verses: When You've Lost Everything
...then the Lord your God will restore your fortunes and have compassion on you and gather you again from all the nations where he scattered you. – Deuteronomy 30:3 (NIV)
Sometimes tragedy is so devastating it seems impossible to recover. When we cling to God, He helps pick up the pieces.
For more comfort, read more in Deuteronomy 30:3-13.
Comforting Bible Verse For When You Feel Hopeless
Why, my soul, are you downcast? Why so disturbed within me? Put your hope in God, for I will yet praise him, my Savior and my God. – Psalm 42:5 (NIV)
When depression and despair set in, remind yourself God can still turn things around. Meditate on scripture that illustrates God's faithfulness again and again.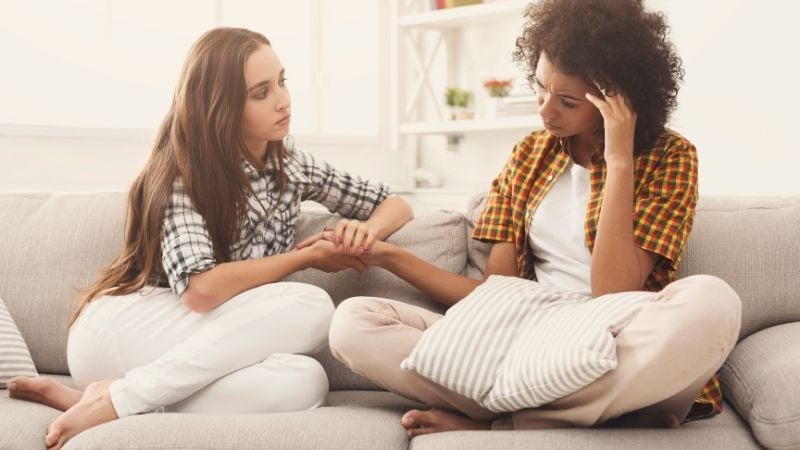 BONUS: More Comforting Bible Verses
So with you: Now is your time of grief, but I will see you again and you will rejoice, and no one will take away your joy. – John 16:22 (NIV)
"Therefore I tell you, do not worry about your life, what you will eat or drink; or about your body, what you will wear. Is not life more than food, and the body more than clothes? – Matthew 6:25 (NIV)
For more comfort, read more in Matthew 6:25-34.
READ MORE: 20 Bible Verses About Strength: God's Word On Faith In Hard Times
Consider it pure joy, my brothers and sisters, whenever you face trials of many kinds, because you know that the testing of your faith produces perseverance. James 1:2-3 (NIV)
Cast all your anxiety on him because he cares for you. – 1 Peter 5:7 (NIV)
Let love and faithfulness never leave you; bind them around your neck, write them on the tablet of your heart. Then you will win favor and a good name in the sight of God and man. Trust in the Lord with all your heart and lean not on your own understanding; in all your ways submit to him, and he will make your paths straight – Proverbs 3:3-6 (NIV)
That concludes our list of comforting Bible verses. We pray that whatever your circumstances may be, these scriptures bring hope and healing on your journey. For more inspiration, consider downloading our Fearless Faith Movie Guide. We've paired true stories of individuals living out their faith boldly with movies to help inspire and encourage you. Download it and sign up for a free trial today!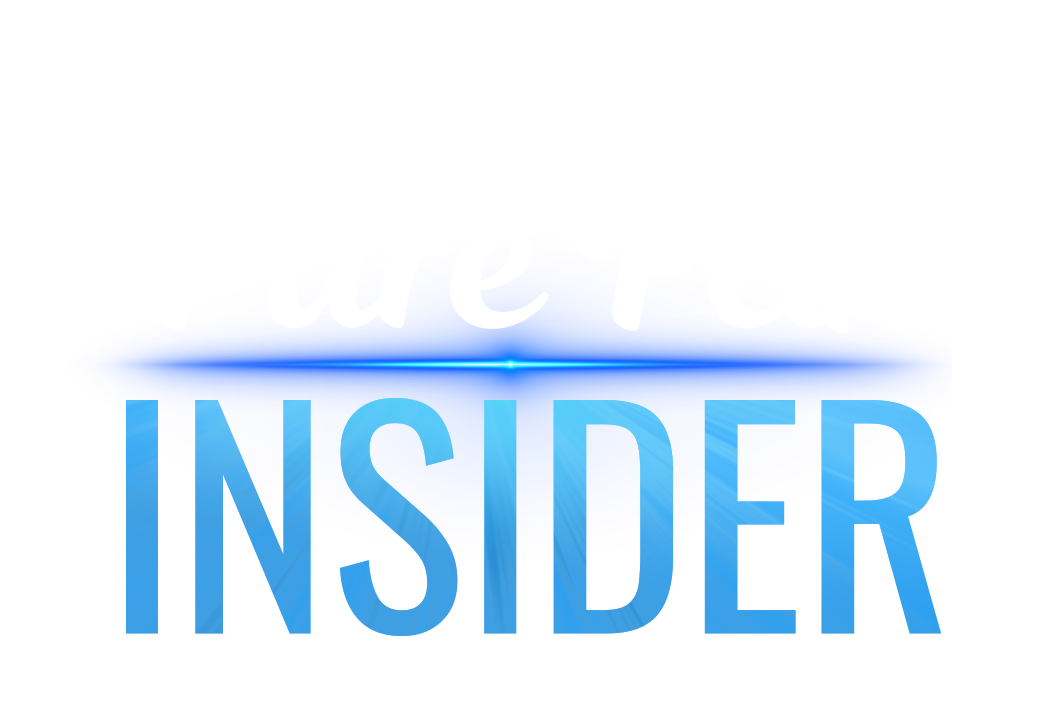 Pure Flix Editors
PureFlix.com is an online streaming service providing you and your family with clean and uplifting entertainment options. Here on Pure Flix Insider, you'll find articles on faith, parenting, and entertainment news. For more information, check out PureFlix.com and sign up for a free week trial.