God has been showing up in Hollywood — and Pure Flix Insider is constantly capturing the encouraging stories of actors, actresses, singers and preachers who say and do notable things surrounding faith and the Bible.
Here are just five times God recently showed up in Hollywood:
Kimberly Elise's Baptism
Award-winning actress Kimberly Elise recently celebrated her 54th birthday by getting re-baptized and commemorating her decision to rededicate her life to Christ.
SIGN UP FOR THE WEEKLY PURE FLIX INSIDER ENTERTAINMENT & NEWS EMAIL — FREE!
Elise, who shared photos of the emotional moment on Instagram, wrote that she has been given "a new birth." The "Apple Mortgage Cake" and "Gifted Hands" actress went on to explain that she was first baptized at age 16, but that she later "wandered back into the world."
Despite falling away, she said God never left her side. Read her powerful words about faith and redemption.
Harry Connick Jr.'s Faith
Actor Harry Connick Jr. has done it all. From making music to acting in movies — to hosting a talk show — the popular Grammy and Emmy award-winning performer has captivated audiences for decades. And he recently revealed details behind his faith during an interview with Pure Flix Insider.
READ ALSO: 'DO GOD'S WILL': ACTOR AND SINGER HARRY CONNICK JR. DETAILS HIS JOURNEY TO FAITH
"My mother died when I was 13. I had been going to church with my dad and I felt that I needed that sense of community in the Catholic Church to help me to guide me, because I was kind of lost at that point in my life," he said. "I became officially Catholic at 13 ... and continued to work on my faith." Read more about Connick's faith.
Justin Bieber and Psalm 139
Pop star Justin Bieber concludes his new song, "Afraid to Say" with a powerful recitation of Psalm 139:13-16. As Faithwire reported, the song deals with a plethora of faith themes, including redemption, forgiveness and God's love.
Read more about Bieber and Psalm 139, and check out what the singer had to say about the celebrity worship of pastors.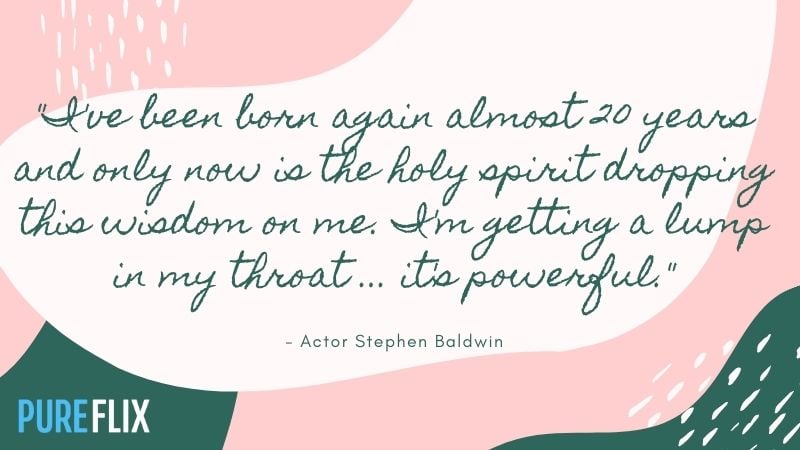 Stephen Baldwin and Prayer
Actor Stephen Baldwin is at a powerful place in his Christian faith walk, telling "The Pure Flix Podcast" that his prayer life has been intensified — and completely transformed — over the past two years.
"In the last two years, God's allowed me to have the discipline to put it all down, turn the phone off," he said, noting that his efforts have better connected him with God. "I've been born again almost 20 years and only now is the holy spirit dropping this wisdom on me. I'm getting a lump in my throat ... it's powerful."
Listen to Baldwin speak about the power of prayer in his life.
READ ALSO: 8 BIBLE VERSES ABOUT HEAVEN AND ETERNITY
Carrie Underwood's Gospel Music
Country superstar Carrie Underwood's new gospel-themed album, "My Savior," premiered earlier this month in the top spots on the country and Christian music charts and landed fourth on the Billboard 200, the chart that measures overall sales.
"I'm lucky enough that I feel like I've been making spiritual music along the way in my career," she told The Associated Press. "It's such a great time to just really slow down and be super intentional about what I'm doing. It's not about the bigger, better thing. It's about the smaller thing, the thing that's inside of me."
Read more about Underwood's gospel music.
That wraps up our "God in Hollywood" rundown. Want more faith and entertainment news? Be sure to sign up for our free weekly email that delivers the best news right to your inbox.
Kimberly Elise Image Provided With Permission From Instagram.com/kdouglassphoto
OTHER MUST-READ STORIES: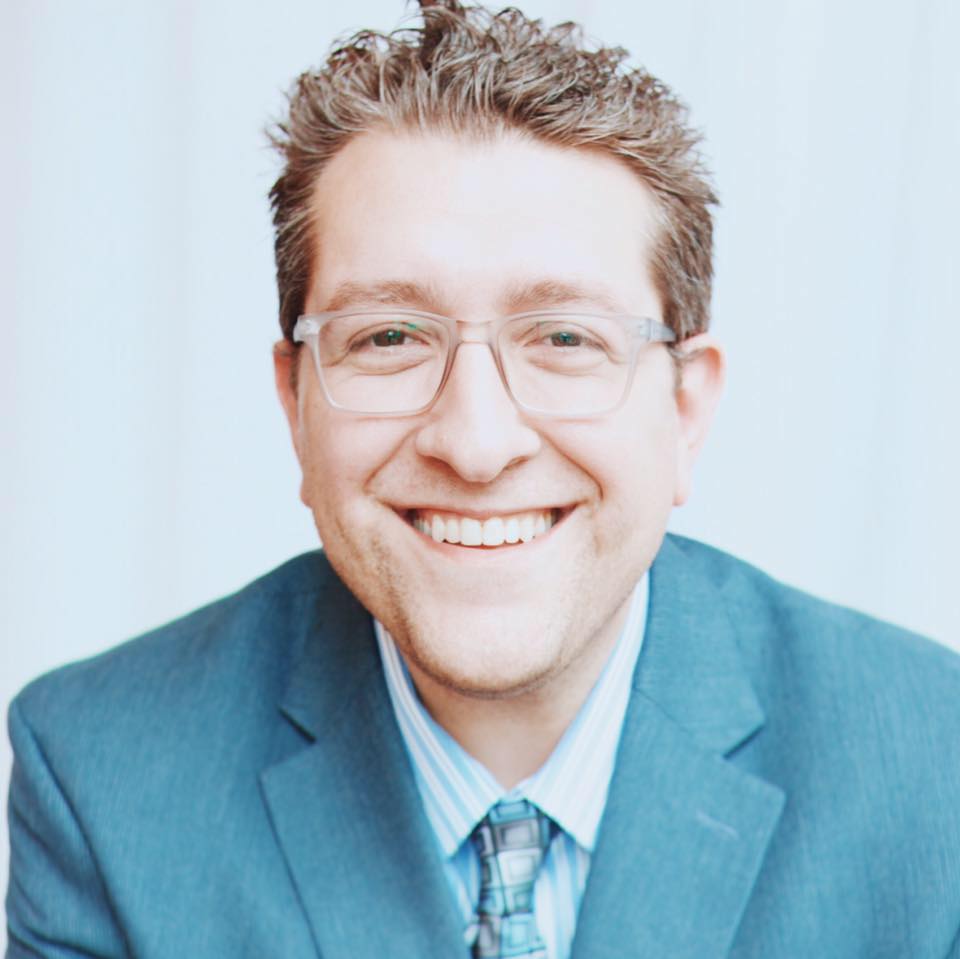 Billy Hallowell
Billy Hallowell has been working in journalism and media for more than a decade. His writings have appeared in Deseret News, TheBlaze, Human Events, Mediaite and on FoxNews.com, among other outlets. Hallowell has a B.A. in journalism and broadcasting from the College of Mount Saint Vincent in Riverdale, New York and an M.S. in social research from Hunter College in Manhattan, New York.