The Christian music world is filled with incredible artists who are talented, devoted and inspirational — men and women who are using the gifts God has given them to help inspire the masses. Among these Christian music artists are performers who go above and beyond music-making to bring faith and uplifting sentiments into the lives of their fans and listeners.
WATCH & DOWNLOAD NOW: "Hillsong: Let Hope Rise" and Family Discussion Guide
Here are just five Christian artists who are helping transform faith through music:
TobyMac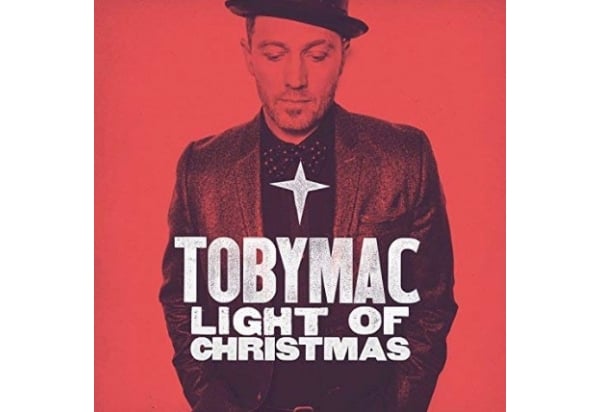 With more than three decades in the Christian music industry under his belt, TobyMac — whose real name is Toby McKeehan — is still going strong. The popular singer-songwriter an new album called, "The Elements," in 2018 and he opened up to "Pure Flix Insider" about his life, career and passion for community.
READ ALSO: TobyMac on God, Life, Music and The Power of Community
Toby's oldest son, Truett McKeehan, who was also a musician, passed away suddenly in October 2019. That journey of grief inspired Toby to write and release his latest song, "Help Is On The Way (Maybe Midnight)."
In an interview with Sirius XM "The Message," Toby said this was the first real message of hope he was able to find since his son's death and the COVID-19 pandemic began.
"I've written some songs in quarantine and since my son passed, but all of them were really sad," he said. "All of them were really kind of walking through that dark valley. This is the first song of hope I've written and it's because I actually grabbed onto some real hope."
Lauren Daigle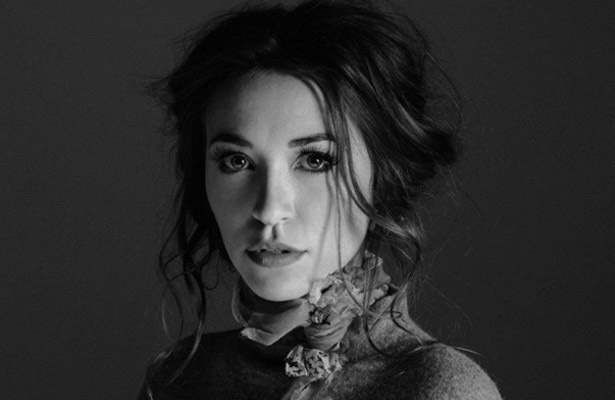 Singer Lauren Daigle, 29, repeatedly competed on "American Idol" before becoming a popular Christian music performer. Now, she's revered in the music world, earning accolades in the Christian and secular worlds, alike.
Daigle's unique vocal style and her touching lyrics are leaving audiences with an emotional experience that is truly resonating. In the past, Daigle has shared why she opted for a career in Christian music, noting that her faith-based music career came to fruition after she tried out for "American Idol" three times.
She soon came to realize that her hesitations with performing secular music had everything to do with the fact that God wasn't in the music she was singing.
READ ALSO: 5 Lauren Daigle Quotes That Reveal Her Faith (And Story)
"[God] taught me that the reason why is because if He's not involved or if He's not the center focal point, then it's just going to be empty," Daigle said.
Daigle recently released a new song, "Hold Unto Me." This is the first new release from the two-time GRAMMY Award winner and multi-platinum artist since her break-out album "Look Up Child" in 2018.
"My hope and my heart is that 'Hold On To Me' reminds you of all the good in the world. No matter what you're walking through, having someone there to hold you up and see you for who you are, even through the worst of circumstances — that's what this song is about," the singer said on her Instagram.
Find out more about her here.
Austin French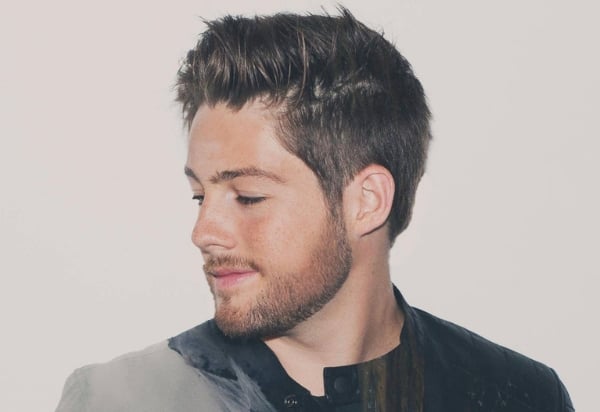 Singer Austin French is on a mission to make music that reaches fans' hearts and souls. French, 27, recently shared his incredible journey from skeptical pastor's kid to popular Christian musician — an exploration that forced him to question absolutely everything, including his childhood faith.
Now, his faith is stronger than ever and he's inspiring the masses through his touching music.
READ ALSO: He Once Said 'I'll Never Be A Christian,' But God Had Other Plans
French released his second album, "Wake Up Sleeper," in the midst of the 2020 COVID-19 pandemic. The album dives deep into his experience with childhood trauma and what it was like for him to grow up in an abusive home in his song "Jesus Can."
"My story is a broken story with a really beautiful redemption ending, and I think everybody can have that. Every story is beautiful, but it's whether people find redemption in the mess or not. I pray that everyone gets a shot at finding that redemption," he said in an interview in 2020.
Here are some lyrics from "Jesus Can" that are sure to inspire:
"Who turns a broken dream. Into a life redeemed. Who can turn your worst defeat. Into your victory. Who saw me where I was. And led me where I stand. My life is living proof that only Jesus can."
Matthew West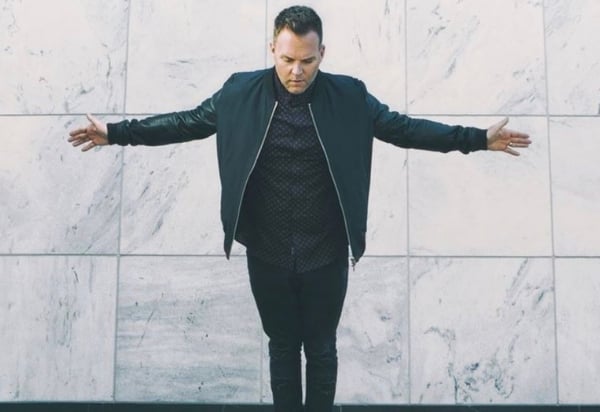 Matthew West is perhaps one of the most unique voices in the Christian music world. Much of West's songwriting has revolved around people's stories of triumph, struggle and overcoming the odds. West routinely receives letters from fans — personal notes that detail what they've gone through. When certain stories resonate, he turns them into hit songs.
During the COVID-19 quarantine, West took to Instagram and began hosting "Quarantine Quiet Time" on his social media channels and started the "Matthew West Podcast," where he brings his sense of humor to tell stories and inspire and challenge his listeners.
West's ministry popwe encourages people to come together to share their stories with one another. Find out more about West and his incredible music here.
Jamie Grace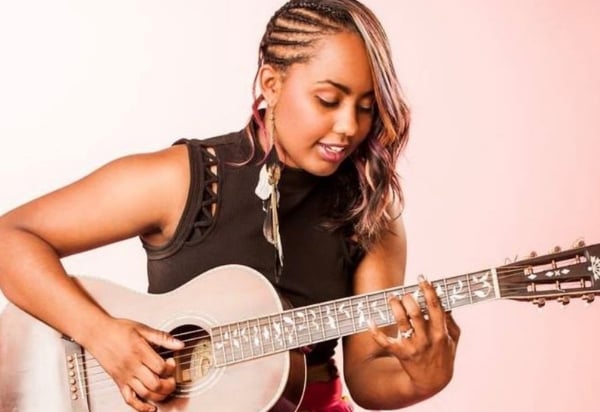 Christian singer Jamie Grace is an inspiration. The 29-year-old inspires the masses with stunning Christian music, but it is her personal story, too, that has left people feeling uplifted.
Grace was diagnosed with Tourette Syndrome at age 11 — a struggle she was forced to navigate throughout her teen years and into adulthood.
She has created the Jamie Grace Foundation and ImAFighter.org to help kids and families alike. She also appears in inspirational videos on social media to help make positive changes in others' lives.
Grace recently announced that she auditioned for the fourth season of reboot of "American Idol" on her Instagram. She also produces her own podcast with new, short and inspirational episodes daily. Grace is vocal about her struggles with anxiety and released a book in 2020 titled "Finding Quiet: My Journey to Peace in an Anxious World." Find out more about Grace here.
Want more inspiration? Watch Pure Flix's documentary, "Hillsong: Let Hope Rise" and download your discussion guide right now.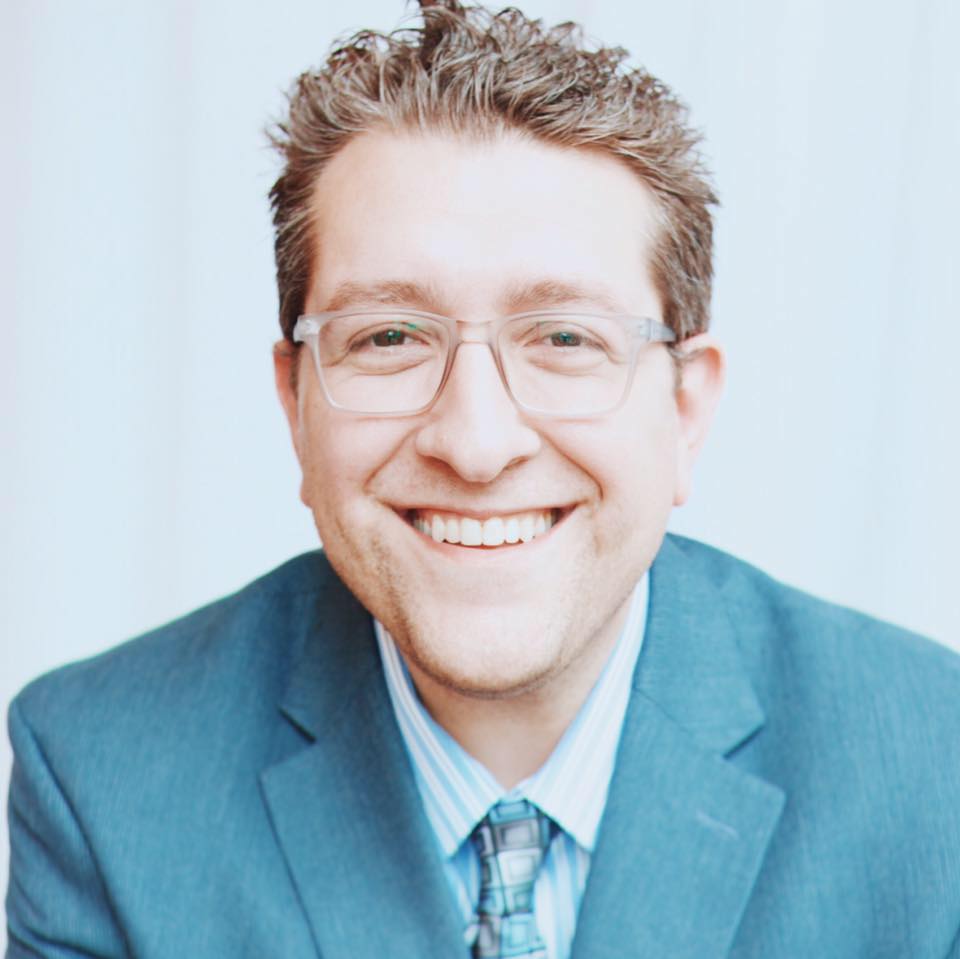 Billy Hallowell
Billy Hallowell has been working in journalism and media for more than a decade. His writings have appeared in Deseret News, TheBlaze, Human Events, Mediaite and on FoxNews.com, among other outlets. Hallowell has a B.A. in journalism and broadcasting from the College of Mount Saint Vincent in Riverdale, New York and an M.S. in social research from Hunter College in Manhattan, New York.