As a parent or grandparent, there are probably a handful of kid's movies that your children watch time and time again. Those kids' films play in the background until you've memorized every line and every song.
WANT MORE MOVIE RECOMMENDATIONS? SIGN UP FOR THE PURE FLIX INSIDER EMAIL NEWSLETTER!
If it's time to switch it up a bit, here are 13 kid's movies you can stream from anywhere:
Sweet Sweet Summertime
With summer vacation just underway, Caleb's father announces that they'll be moving from their country home to the city. Caleb and his best friend Blake put a plan together to make it the best summer ever.
Watch "Sweet Sweet Summertime" Now with a free trial to Pure Flix.
READ ALSO: 12 Christian Children's Books Every Parent Should Consider
Letters to God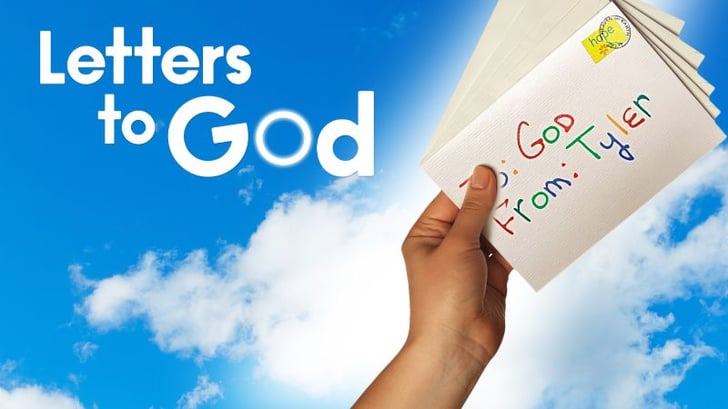 Tyler is 8 years old and battling something no child should have to battle. Surrounded by a loving family, Tyler's prayers take the form of letters he sends to his ultimate pen pal, God. These letters find their way into the hands of Tyler's postman, who's inspired to find his own meaning.
Watch "Letters to God" Now with a free trial to Pure Flix.
The Inspectors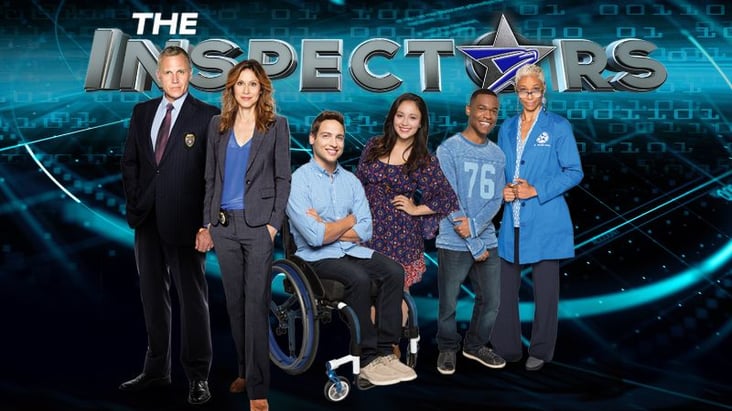 Meet Amanda and Preston Wainwright...not your typical mother-and-son crime-fighting duo. Preston works as an intern with his mother and her team of United States Postal Inspectors to solve Postal Service and Internet crimes. Inspired by real cases, this series gets the "stamp" of approval.
Watch "The Inspectors" now with a free trial to Pure Flix.
Dolphin Island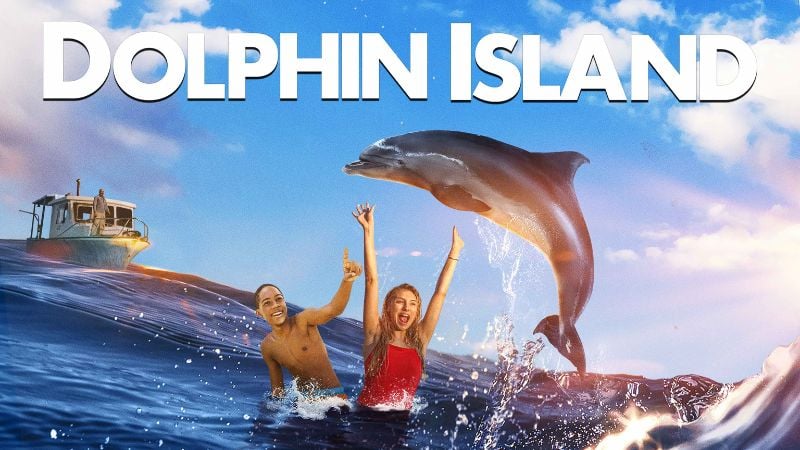 After losing her parents, 14-year-old Annabel lives with her grandfather on an island paradise. She's surrounded by an extended family of loving but quirky neighbors and her best friend - a dolphin named Mitzy. However, everything soon changes when her maternal grandparents arrive with a shifty lawyer to bring her back to New York. It's now up to Annabel and her friends to figure out how to save the day and prove that love conquers all.
Watch "Dolphin Island" Now with a free trial to Pure Flix.
Catching Faith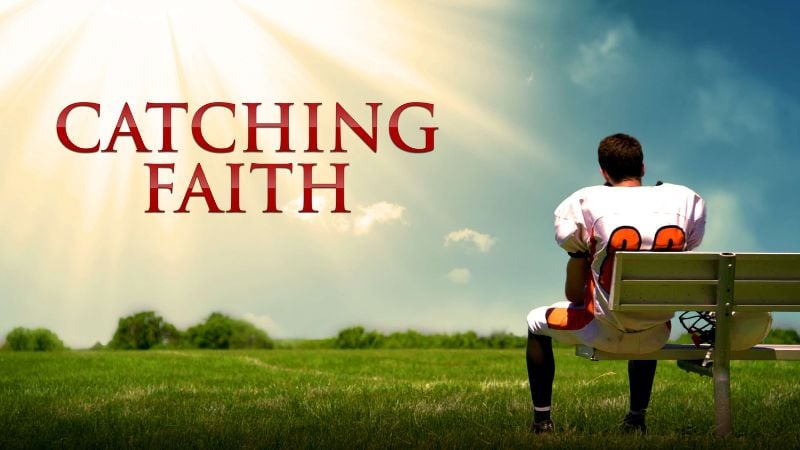 Alexa Taylor has a seemingly perfect life: Her daughter is an excellent student and her son is a star football player. But when things go wrong and friends turn their backs, Alexa learns that faith and family matter most.
Watch "Catching Faith" Now with a free trial to Pure Flix.
Black Beauty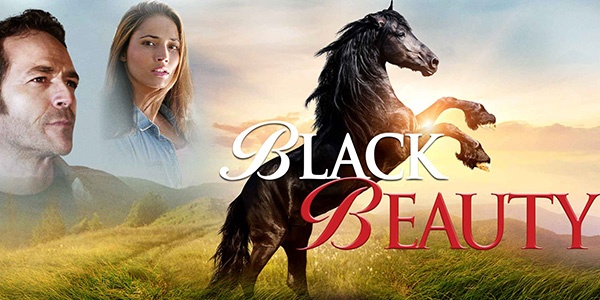 A father allows his daughter to spend the summer with her grandfather rehabilitating an injured horse, and they learn that love and trust can heal anything.
Watch "Black Beauty" Now with a free trial to Pure Flix.
Pendragon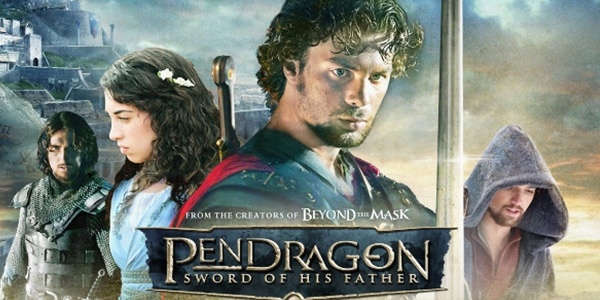 As the Barbarian fleets descend on the coast, the people of Britain are left to defend themselves... With riveting action, stunning visuals, and a powerful score, Pendragon's message of faith, courage, and vision is sure to inspire your family for generations to come. "The One who gave the vision still calls..." Parental Warning: Intense Scenes, Mild Violence
Watch "Pendragon" Now with a free trial to Pure Flix.
Summer Snow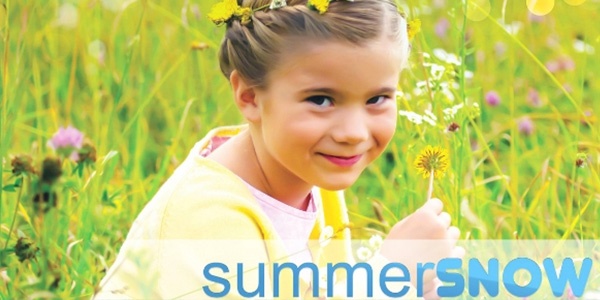 After his wife passes, a father is faced with the task of raising three children. The youngest, Hallie, tests his mettle by helping people in "creative ways." The father not only overcomes his daughter's best intentions, but ultimately discovers that with God's love, anything is possible.
Watch "Summer Snow" Now with a free trial to Pure Flix.
READ ALSO: 17 of the Best Christian Books That Will Leave You Inspired
Touched By Grace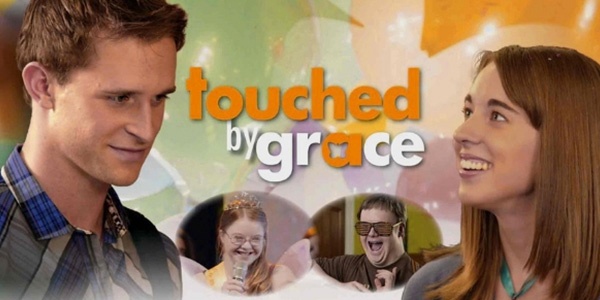 Based on the epidemic of bullying among teenagers, this film tells the story of a group of teens who plot to embarrass a classmate with Down's Syndrome by getting her elected as Homecoming Queen. In a setting where popularity is more important than compassion, students learn some valuable lessons. Parental Warning: Mild Language (OMG)
Watch "Touched By Grace" Now with a free trial to Pure Flix.
Divine Will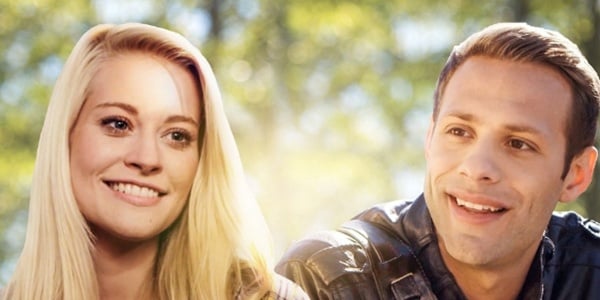 Life in Punkyville, Kentucky has always been a bit unconventional. When Will Blessing arrives, things really get interesting. Will comes with his uncle, Dave, a former rock star in the 90's band Isolation, who has been hired as the church's new choir director. Under Dave's talented leadership the choir begins to thrive. Faith, love and laughter intertwine as Punkyville becomes a town of music and miracles.
Watch "Divine Will" Now with a free trial to Pure Flix.
Seeker & Fetch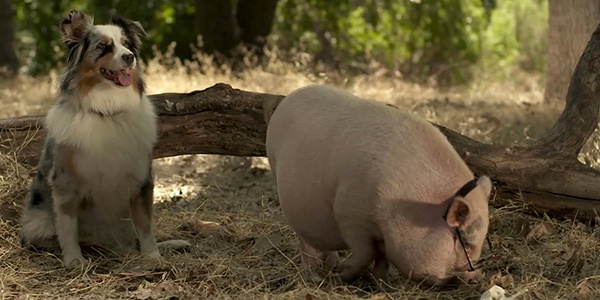 Ana Adell loves animals so much that she has turned her home into a lost and found for missing pets. Her beloved Seeker, a Border Collie who cannot smell, and Fetch, an almost blind Pot Belly Pig, have inherited Ana's desire to help their animal friends. Almost on a daily basis they go out into the forest and return with another lost friend for Ana to help.
Watch "Seeker & Fetch" Now with a free trial to Pure Flix.
Polycarp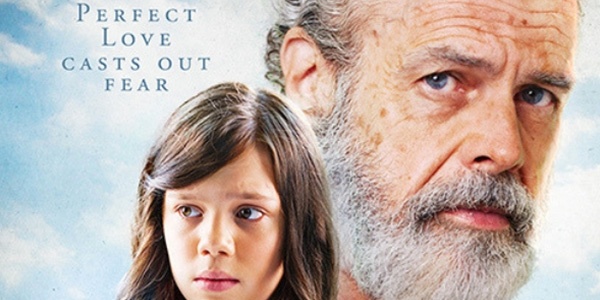 A young slave girl, Anna, is rescued and adopted by Christians in 2nd Century Smyrna and befriended by their aged bishop, Polycarp. As Anna is taught by Polycarp and her new family, she struggles to reconcile her beliefs with those of the Christians. When the Romans demand that all citizens worship Caesar to show their allegiance to Rome, Polycarp and the Christians must find the courage to stand for their faith against the growing threat of persecution.
Watch "Polycarp" Now with a free trial to Pure Flix.
Interested in more movies that will lift your whole family's spirits? Download the Inspirational Movie Guide now!
Sarah Hartland
Sarah Hartland knew she wanted to be a writer from the time she wrote her first short story in the fourth grade. By the time she was in high school, she had written two novellas and countless short stories. It was her love of storytelling that led her into marketing and media.
Sarah freelanced throughout her time at Colorado Christian University, where she graduated with a Bachelor's degree in Business Administration. At CCU, Sarah competed in speech and debate across the country, securing multiple awards and a national debate championship. She co-lead CCU's first-ever broadcast media program, CCU.TV, and served as the program's Student Producer during her senior year.
When she's not writing blog posts or editing a video, Sarah loves to swing dance, ski, travel, or visit her seven younger siblings in Montana.