Both adoption and fostering a child are amazing acts of kindness that can change the lives of the child and adoptive or foster family. Here are some of the inspiring series and movies about adoption and foster care streaming on Pure Flix right now.
Subscribe to the Pure Flix Insider newsletter for the latest faith & entertainment news
Family Movies about Adoption
Movies about adoption can be heart-warming and inspiring. Many of the adoptive parents and families in these movies about adoption keep God's word at the center of their family life. Bible verses about adoption, such as James 1:27 (NIV) comes to mind:
Religion that God our Father accepts as pure and faultless is this: to look after orphans and widows in their distress and to keep oneself from being polluted by the world. -- James 1:27 (NIV)
Movies about adoption can uplift us and help us to realize the goodness of choosing life by adopting. The selfess act of choosing to take care of all of God's children through adoption and foster care is rooted in scripture. Just think of how God adopted each and every one of us as His own sons and daugthers!
Lifemark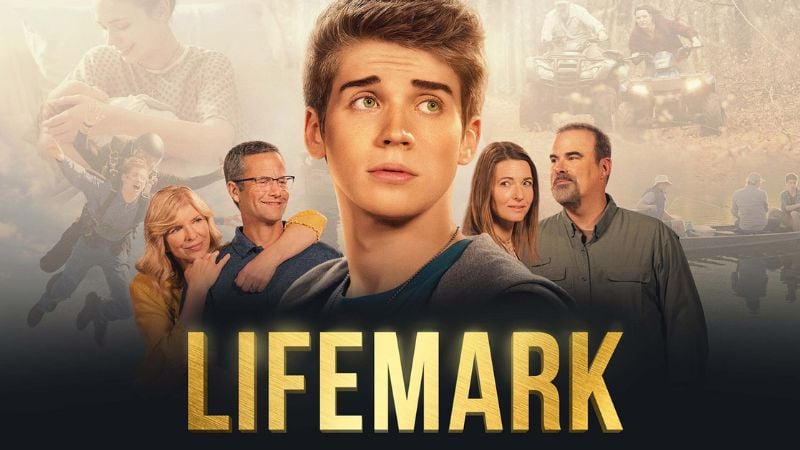 David's comfortable world is turned upside down when his birthmother unexpectedly reaches out to him, longing to meet the 18-year-old son she's only held once. With the encouragement of his adoptive parents, David embarks on a journey of discovery that leads to a staggering truth from his past.
Stream "Lifemark" on Pure Flix with a free trial right now!
READ ALSO: NEW KENDRICK BROTHER MOVIE 'LIFEMARK' HIGHLIGHTS BEAUTY OF ADOPTION WILL STREAM EXCLUSIVELY ON PURE FLIX
October Baby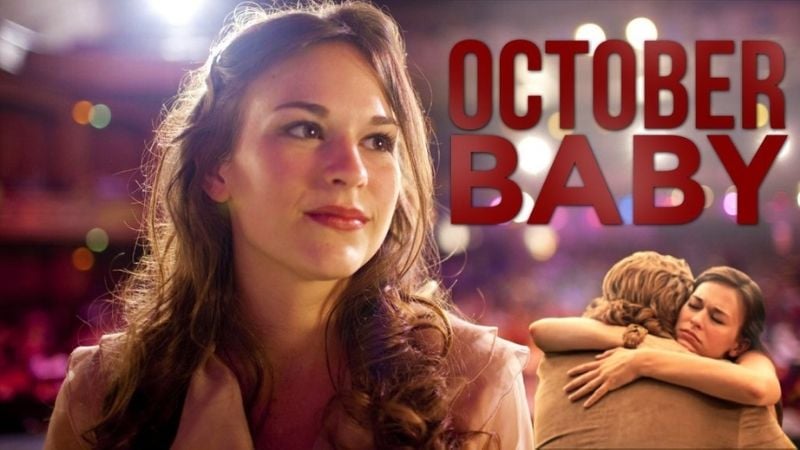 Hannah was about to make her theatrical debut in college. Yet before she can utter her first lines, Hannah collapses in front of the stunned crowd. After countless medical tests, all signs point to one underlying factor: Hannah's difficult birth. She then learns from her parents: she was actually adopted… after a failed abortion attempt. Lost and confused, Hannah embarks on a road trip to discover the details of her birth.
Stream "October Baby" on Pure Flix today!
GET ACCESS TO THOUSANDS OF FAITH & FAMILY-FRIENDLY MOVIES, SHOWS AND MORE – FOR FREE!
Raising Izzie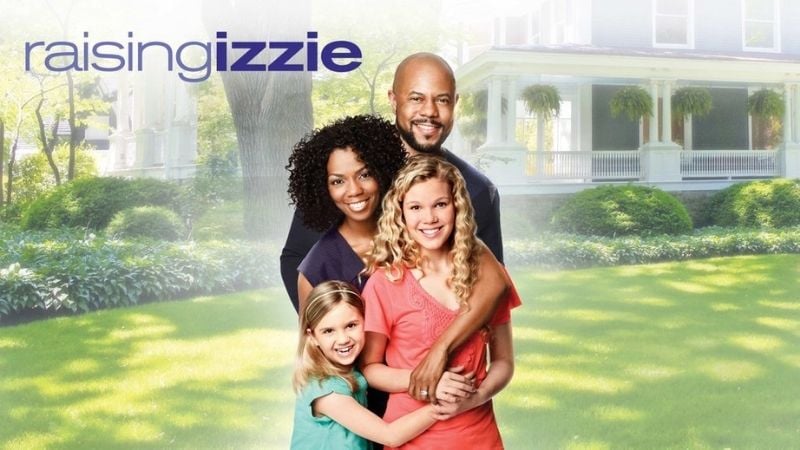 In this movie about adoption, tragedy strikes when a mother is killed and two sisters become orphaned. Gertie is only 14 when she secretly manages to become the guardian of her little sister, Izzie. As the young sisters' secret is threatened, Gertie learns of her teacher's longing for children. Could this be the answer to their prayers?
Stream "Raising Izzie" on Pure Flix right now!
Chosen by Love
A multi-plot film centered on adoption and foster care, Chosen follows 6 different families as they each discover an intertwined journey of healing, unity, and new beginnings.
Stream the series "Chosen by Love" with a free trial to Pure Flix today!
Christmas at Cadillac Jack's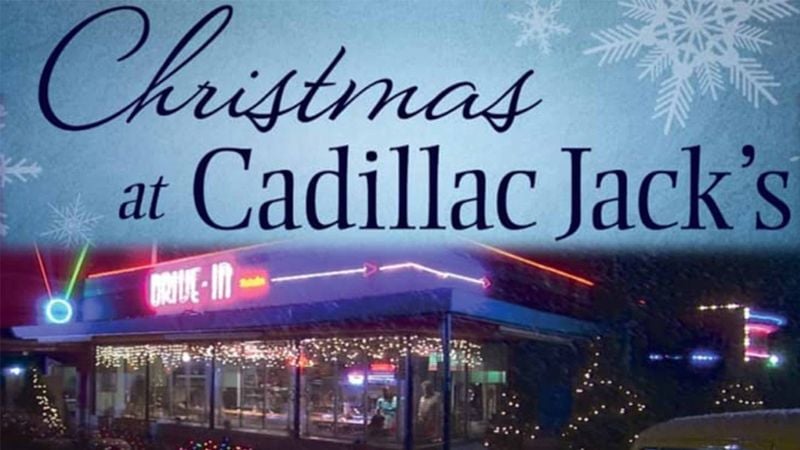 While stranded at a diner on Christmas Eve, Rose finds personal redemption in protecting a young baby from an abusive father on her way to reconciling with the child she had to give up for adoption in her youth.
Stream "Christmas at Cadillac Jack's" on Pure Flix right now!
READ ALSO: THE BEST CHRISTIAN MOVIES AVAILABLE TO STREAM RIGHT NOW
Maggie's Passage
Maggie sets out to find her birth mother, only to find an unloving women. With help from new friends, she must find her way back to her loving home. Parental Warning: Adult Situations, Mature Subjects
Stream "Maggie's Passage" with a free trial to Pure Flix right now!
Anything is Possible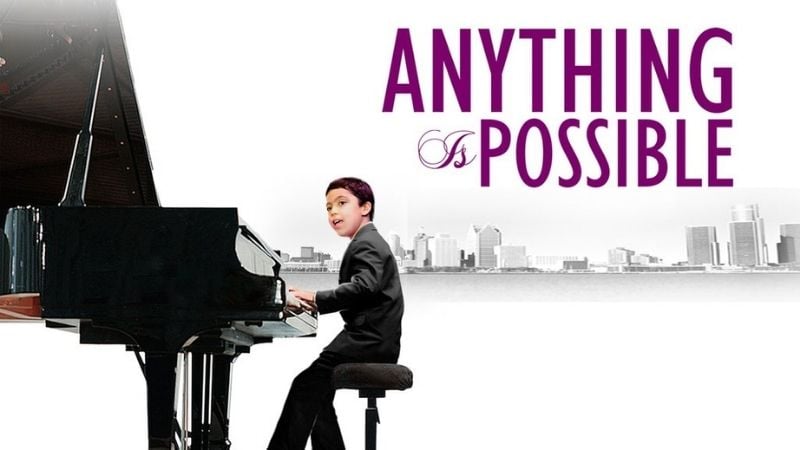 A young boy named Nathan becomes separated from his mother, when she goes missing during a tsunami rescue mission in Japan. Back home in Detroit, Child Care Services threatens to take Nathan when they learn that his dad isn't his biological father. Nathan runs away, but through the help and support of the strangers he meets along the way, he discovers his musical gift, a sense of belonging, and his true purpose.
Stream "Anything is Possible" on Pure Flix today!
Faith Filled Christmas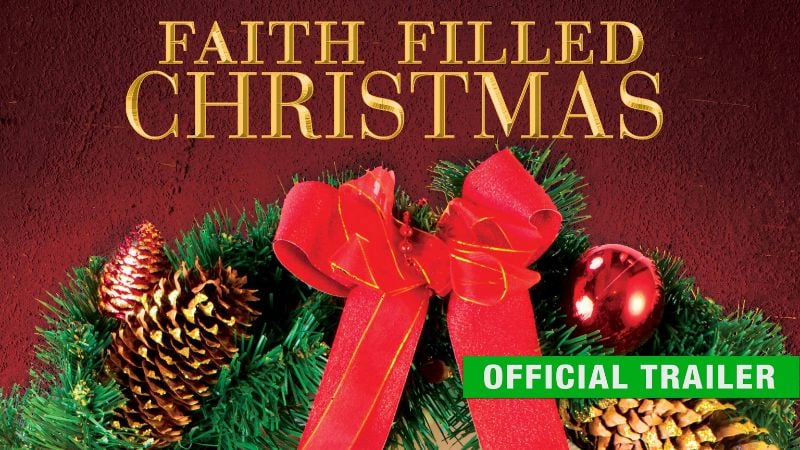 Three generations of the Fairway family ensure the Christmas season has the opportunity to be about Christ through their involvement in foster care, adoption, retirement community, and homeless ministry.
Stream "Faith Filled Christmas" with a free trial to Pure Flix right now!
Family Movies about Foster Care
Movies about foster care also show the importance of taking care of all of God's children. Biblical roots of foster care can be found throughout scripture, including this Bible verse about foster care:
The King will reply, 'Truly I tell you, whatever you did for one of the least of these brothers and sisters of mine, you did for me.' -- Matthew 25:40 (NIV)
Giving a child shelter for a time when they're in need is indeed doing an act for "the least of these brothers and sisters of mine." Fostering a child can feel like a big undertaking, but knowing you are being the hands and feet of Jesus and sheltering His people can help make the burden easier.
Eleanor's Bench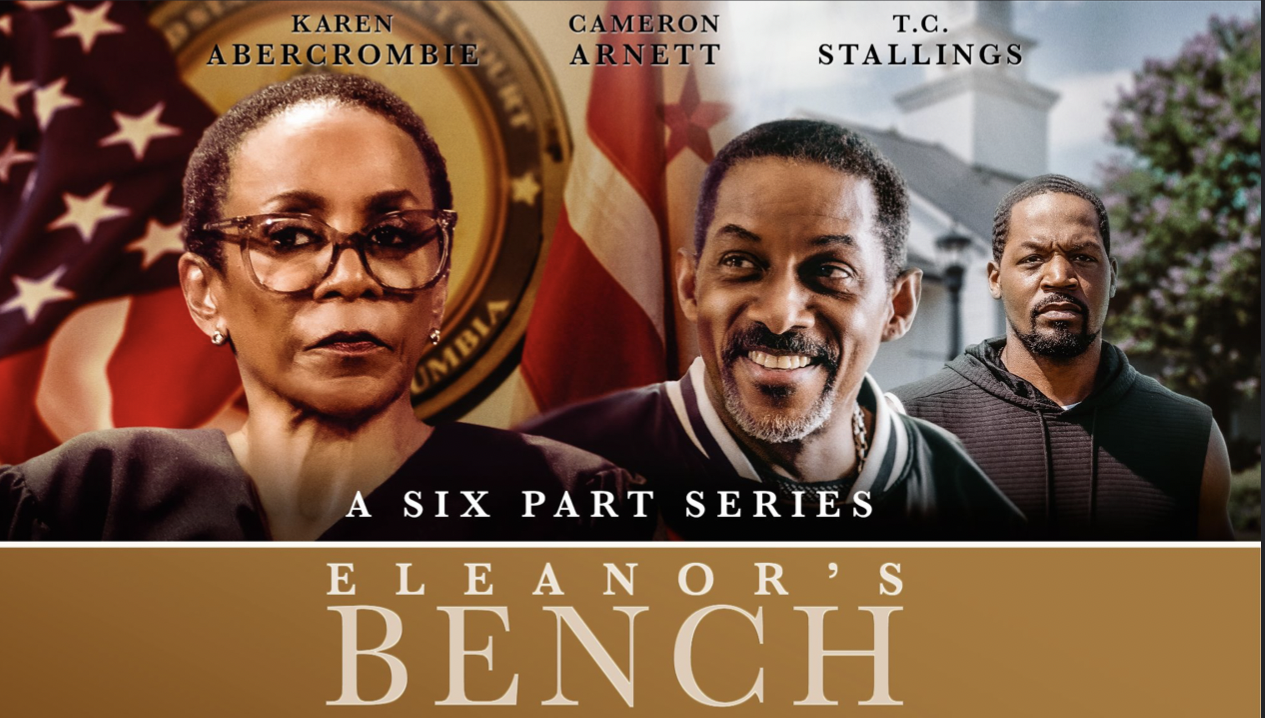 Eleanor Thompson lost her faith after years of witnessing gang violence in her inner-city neighborhood. Now as a high-profile judge, her mission is to make a difference by saving at-risk youth from getting stuck in a cycle of injustice. Will her renewed sense of purpose reinvigorate her faith?
In "Eleanor's Bench," Eleanor pursues being qualified to foster Drayvon, a young boy from her inner-city neighborhood who's mother is incarcerated. As she takes classes to learn about the foster care system, it becomes more apparent how demanding fostering a child can be. Eleanor believes she has a duty to Drayvon to make sure he has a stable and safe home for his protection.
"Eleanor's Bench" is now streaming exclusively on Pure Flix.
Legacy Peak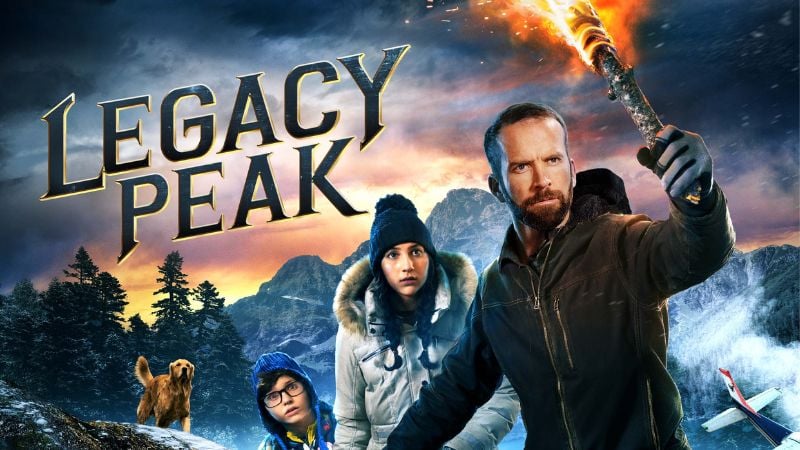 Jason is on an adventure to win the hearts of Noelle's kids before they marry. The plan for them to fly to her parent's cabin days before she wraps up work quickly falls apart and the adventure turns to a struggle to survive before this new family can start a life together.
During their adventure, we learn more about Jason's background and his childhood that shows us there's more to him than meets the eye. Jason explains that the time he spent in foster care homes and in the foster care system helped shaped him to be the man he is today. If it wasn't for the male role models he was able to encounter during that time, he wouldn't know what it means to be loved by God and be a child of God.
Stream "Legacy Peak" on Pure Flix today!
God's Compass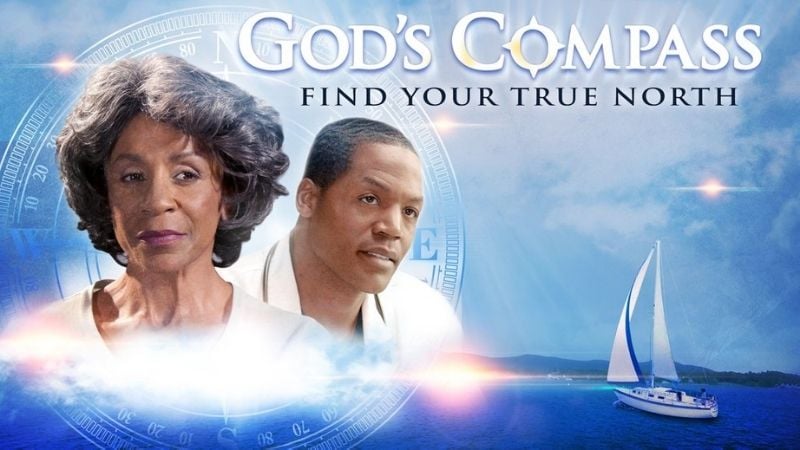 On the night Suzanne Waters celebrates her retirement, she is faced with a series of crises that she could not have imagined. Trusting God's direction, her "North" becomes clear as she takes in a delinquent teenager, Eli, who has been running from foster care and the law to take care of his sister.
Stream "God's Compass" with a free trial to Pure Flix right now!
Meant to Be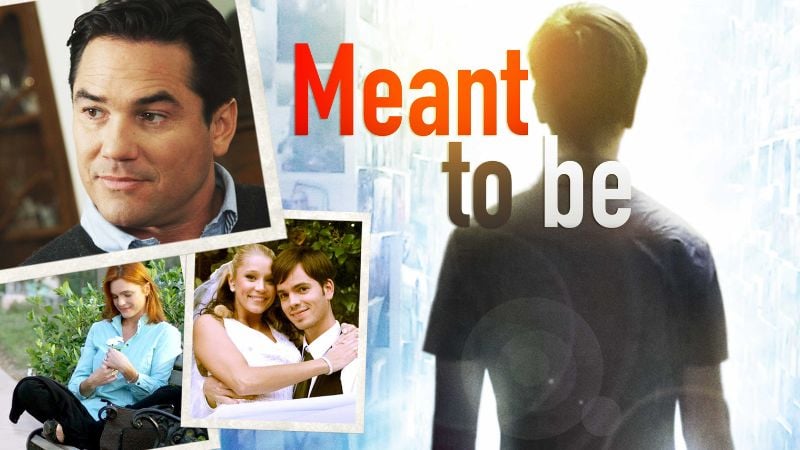 Nathan, having grown up in foster care, goes on a quest to find his birth mother and uncovers more than he asked for. This Pure Flix Original also stars the beloved Dean Cain!
Stream "Meant to Be" on Pure Flix today!
Found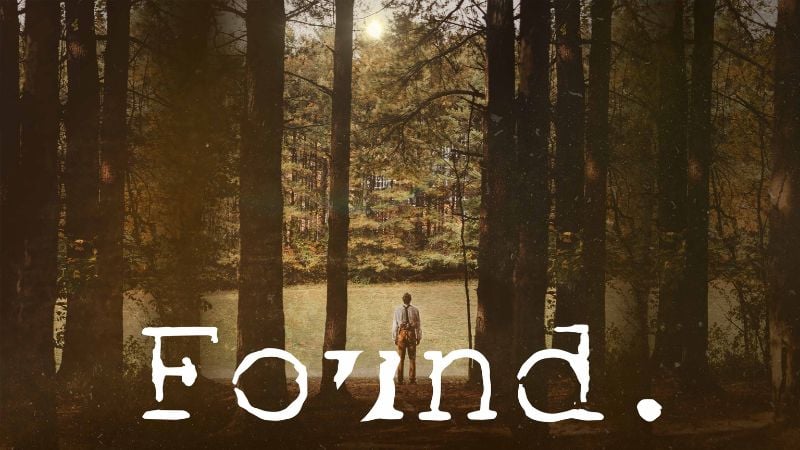 A deputy sheriff sets out to rescue an orphaned boy raised up in the mountains away from the modern world and ends up trying to save him from a greedy oil company and a dangerous past. What he learns about himself and what others around him discover about themselves brings new meaning to the phrase "testing your faith" (James 1:2-4).
That concludes our list of movies about adoption and movies about foster care that are available to stream right now with a free trial to Pure Flix. There are thousands of other faith and family-friendly entertainment options to choose from so be sure to check out our most popular Christian movies right now.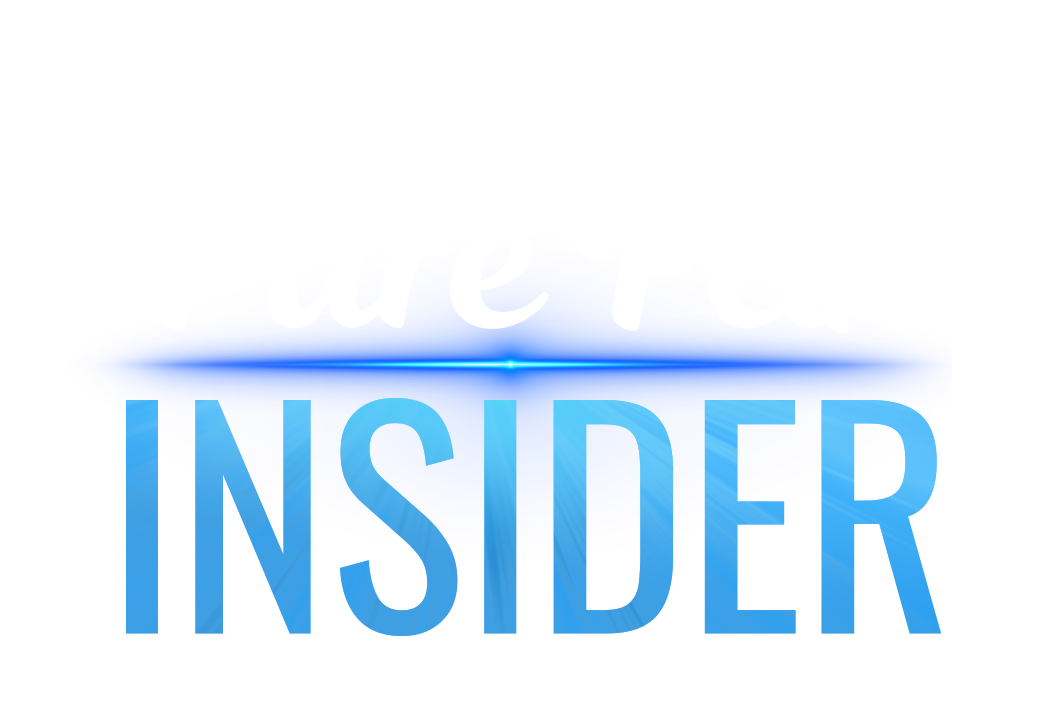 Pure Flix Editors
PureFlix.com is an online streaming service providing you and your family with clean and uplifting entertainment options. Here on Pure Flix Insider, you'll find articles on faith, parenting, and entertainment news. For more information, check out PureFlix.com and sign up for a free week trial.