There are many benefits of going to church each week. From finding inspiration to diving deeper into the Bible and discovering a like-minded community, there's a great deal of positivity that can come when you decide to go to church every Sunday.
We live in a world in which chaos and responsibilities might distract us from making time for God, but here are some reasons why church attendance really matters:
Church Leaves You Inspired to Start the Week
For many Americans, daily life is chaotic. With so many decisions happening in life, in business, with children and other responsibilities, going to church offers the power to center us all on what really matters.
READ ALSO: 10 Best Sermons Online When You Can't Get to Church
When we take time to go to church each week, we're setting ourselves up to be inspired for the week ahead. We're setting aside time to not only show that God is important in our lives, but to use Sunday as a springboard to head into the week with a renewed mindset.
Going to Church Weekly Helps Grow Your Understanding
Life is complicated and many Christians struggle to make time to read the Bible and properly focus on God. But when you go to church each week you end up making a commitment that can help grow your understanding about faith, God and the Bible.
This understanding about life's most important elements makes going to church each week a valuable "must" for every individual and family.
Going to Church Weekly Helps You Learn the Bible
Pastors generally work through Bible books and themes each week. These biblical studies offer those who go to church each week a deep dive into scripture, with preachers relating verses and chapters back to congregants' lives.
One of the biggest benefits of going to church each week is the ability to learn more about the Bible and its application to our lives.
READ ALSO: 5 Biblical Reasons to Attend Church
You Gain Community When You Go to Church Weekly
One of the larger benefits of weekly church attendance is the fact that Christians gain community with one another. Going to church each week opens the door to important friendships, relationships and fellowship.
The Bible makes it clear that it's important for Christians to spend time with and to love one another. You gain community when you go to church every Sunday.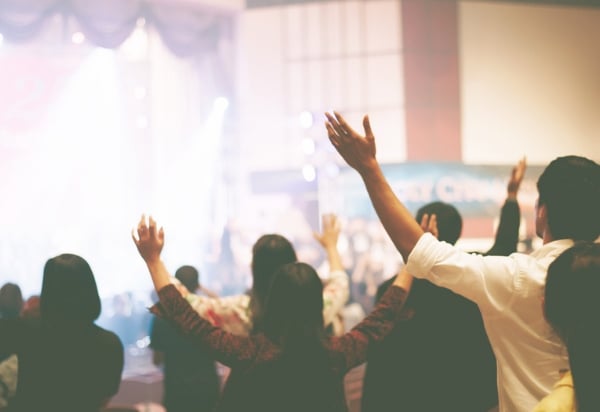 Going to Church Keeps You Accountable
One of the related benefits to going to church each week is the general notion that it keeps you accountable. With life getting so chaotic for so many, church is time when we can center ourselves and really focus on what matters.
From praise and worship to sitting down to listen to a pastor break down gospel truths, there's a true benefit to going to church and holding oneself accountable to embracing faith and ensuring that important messages permeate our hearts and souls.
READ ALSO: 9 Steps to Handling Conflict in Your Church
Weekly Church Attendance Gives Chances for Weekly Connections
In addition to going to church on Sundays, being plugged into a local house of worship also gives you the chance to engage in Bible studies, small groups and other efforts that can help you learn during the week.
If you go to church on Sundays, there's a good chance you're opening the door to other weekly opportunities to learn and grow.
You Can Serve When You Go to Church Weekly
Most churches offer volunteer opportunities within the congregation. These opportunities to serve the local church might involve helping out with events, running Bible studies or other opportunities to serve and care for fellow Christians.
Going to church each week offers these opportunities to serve, which collectively help bolster believers' faith. If you're looking to enrich your community experience, the decision to go to church every Sunday will surely help make that happen.
You Get Perspective When You Go to Church Each Week
One of the most unspoken benefits of going to church each week is gaining perspective about issues facing the Christian church more broadly. But in addition to being clued into those dynamics, believers are also given a lens into the trials, tribulations and victories of fellow-church members.
Through sharing and prayer requests, there's a sense of commonality that is experienced as well as a strong sense of community that comes from learning about what fellow Christians are going through in life.
Going to Church Opens the Door to Missions Activities
In addition to serving in your local house of worship, going to church every week also offers the chance to engage in missions activities both in the U.S. and abroad. This form of service allows us to have a deeper connection with the world around us and with living out our faith.
If you go to church every week, mission opportunities surely abound.
READ ALSO: 10 Ways to Put God First in the Modern World
Your Prayer Life Can Grow When You Go to Church
And last but not least: Going to church can help grow your prayer life. Churches typically spend a great deal of time praying together and turning to God for guidance. From paying attention to weekly prayer requests to taking part in church prayer, there's a lot about invocations that can be learned when you go to church each week.
Considering that prayer is such an essential component of the Christian faith, going to church each week can truly benefit one's understanding of the Almighty.
These are just 10 of the reasons why going to church can truly help grow your faith. Looking for other tips on how to grow your faith? Here's some guidance.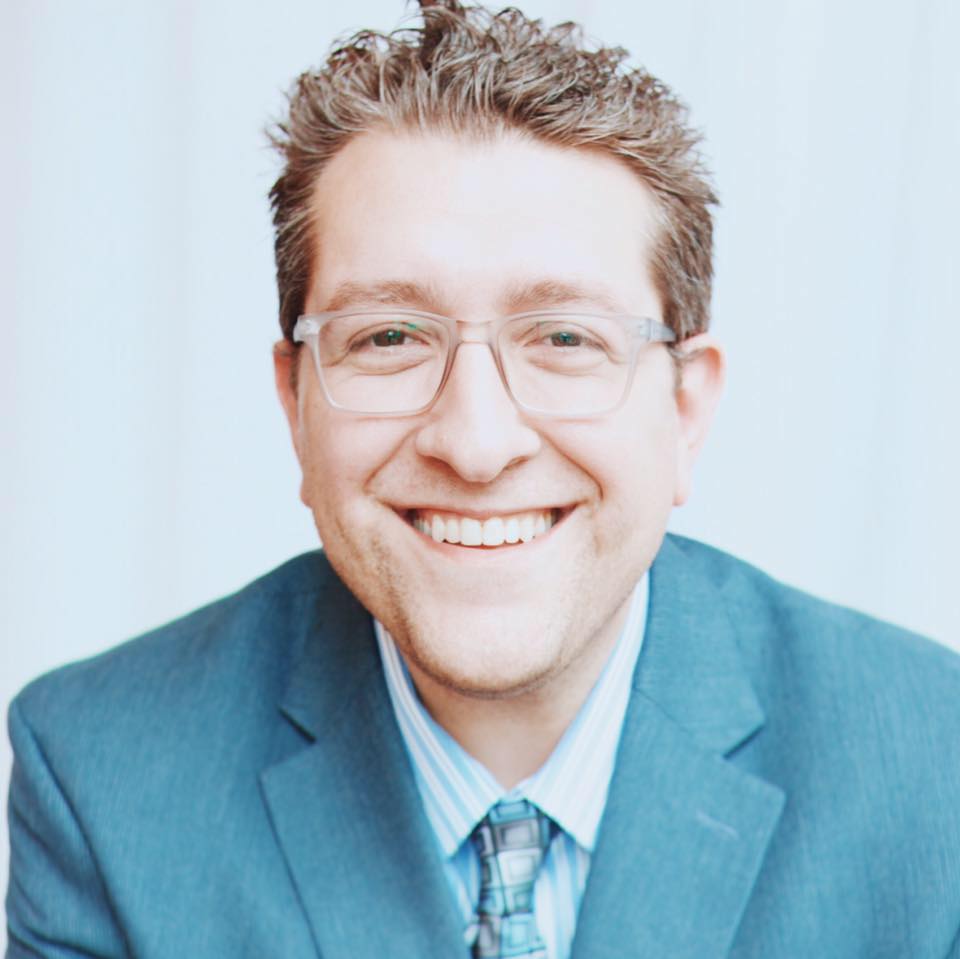 Billy Hallowell
Billy Hallowell has been working in journalism and media for more than a decade. His writings have appeared in Deseret News, TheBlaze, Human Events, Mediaite and on FoxNews.com, among other outlets. Hallowell has a B.A. in journalism and broadcasting from the College of Mount Saint Vincent in Riverdale, New York and an M.S. in social research from Hunter College in Manhattan, New York.