Are you ready for "The Pure Flix Podcast?" It's a weekly show that offers interviews with your favorite pastors and celebrities, insight, inspiration — and a preview of what's to come in faith and family-friendly entertainment. Already, the show has featured a number of prominent guests, including Mike Rowe, Cully Pratt, Will Graham, Jeff Allen and others.
"The Pure Flix Podcast" is free and can be streamed and downloaded on your favorite podcast platforms. From Anchor to iTunes and Stitcher, this new podcast is available practically everywhere. If you've missed the first few episodes, you can easily catch up here.
You can easily listen to the podcast on your favorite platform:
In the meantime, let's recap five must-read stories and quotes from the podcast — stories about faith, God and overcoming life's challenges:
Chris Pratt's Brother is Helping Kids in a Big Way
Cully Pratt, a California police officer and artist, has teamed up with his brother, Hollywood megastar Chris Pratt, to help kids in tough neighborhoods that are plagued by gang activity and education barriers.
The Pratts support The Leaven, a Christian organization that creates unique after-school mentor and tutor program that are having a major impact.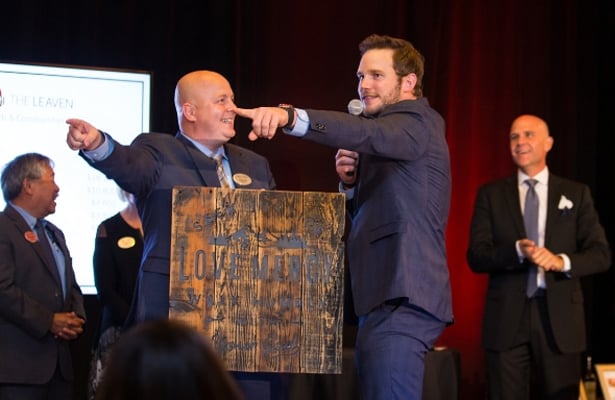 "They are the solution. I've been in law enforcement now … coming on 16 years," Cully Pratt said. "And this is one of the best programs that I've seen to where [police] departments involved, fire departments are involved and leaders of the community are involved."
Listen to Pratt discuss his efforts below:
Mike Rowe's No-Nonsense Take on Hate and Division
Famed TV host, writer and spokesman Mike Rowe recently told "The Pure Flix Podcast" all about his take on hate and division — and his must-read comments are worth listening to.
"We've created our own little bubble," Rowe said. "Oddly we're more connected today than we ever have been in the history of the world … but at the same time we're more disconnected than we've ever been from the stuff that really matters — from our history, from our food, from our energy and most tragically sometimes from our friends and our families."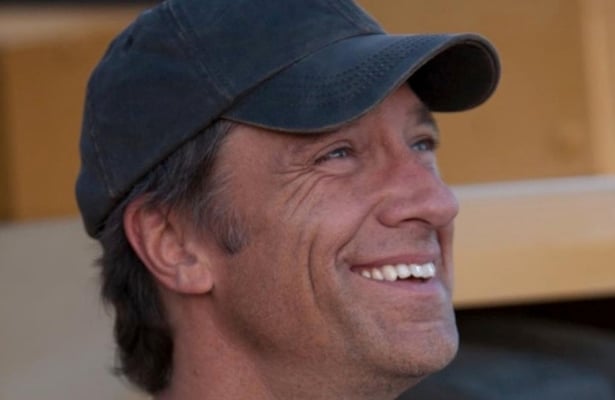 Listen to the entire interview with Rowe and his mom below:
Billy Graham's Grandson Breaks Down the Best Proof of God
Evangelist Will Graham, grandson of the late Rev. Billy Graham, believes that there's some convincing proof of God — and it all centers on redemption.
"We used that [word] redeemed because we've been bought back. We've been bought with a price and that price was the blood of Christ on the cross," Graham told "The Pure Flix Podcast." "And the proof of it is the resurrection. Christ [did] not just stay in the grace; he came out of the grace to show. 'All the things I've said are true.'"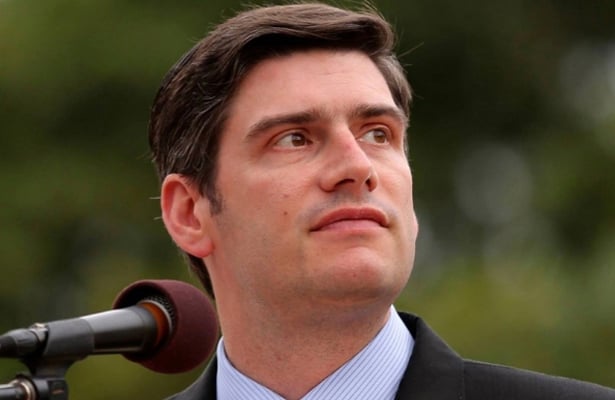 Listen to his interview here:
A Miracle? Doctor's Real-Life Accident Brings Him to God
Dr. Jeff Huxford was a successful family medical doctor when a life-altering car accident changed absolutely everything.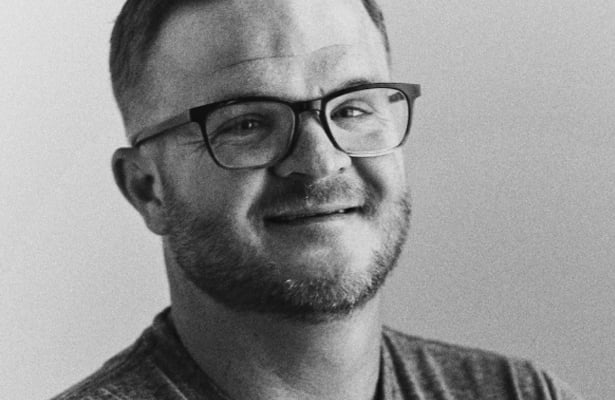 On May 3, 2012, he drove into town to pick up some items at a local hardware store, but a series of shocking events along the way sent his life on a totally different trajectory — and it all unfolded in mere seconds. He tells his story at the 20:30-mark:
Comedian's Journey Out of Atheism and Into Faith
Comedian Jeff Allen has long been making audiences roar with laughter, but his personal story is also inspiring. Allen once struggled with drugs and alcohol before leaving that life behind, rejecting his atheistic worldview and embracing God.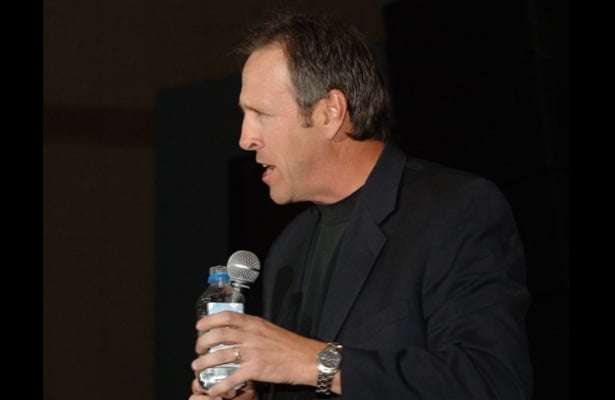 In a recent interview with "The Pure Flix Podcast," he recalled starting a 12-step program years ago and finding himself grappling with the concept of a higher power.
"They said to pray. I said, 'To what?'" Allen said. "I didn't believe in God." Then, all that changed. Here's his story at the 4:50-mark:
Stay tuned for more weekly episodes of "The Pure Flix Podcast." You can subscribe here — or on your favorite podcasting platform.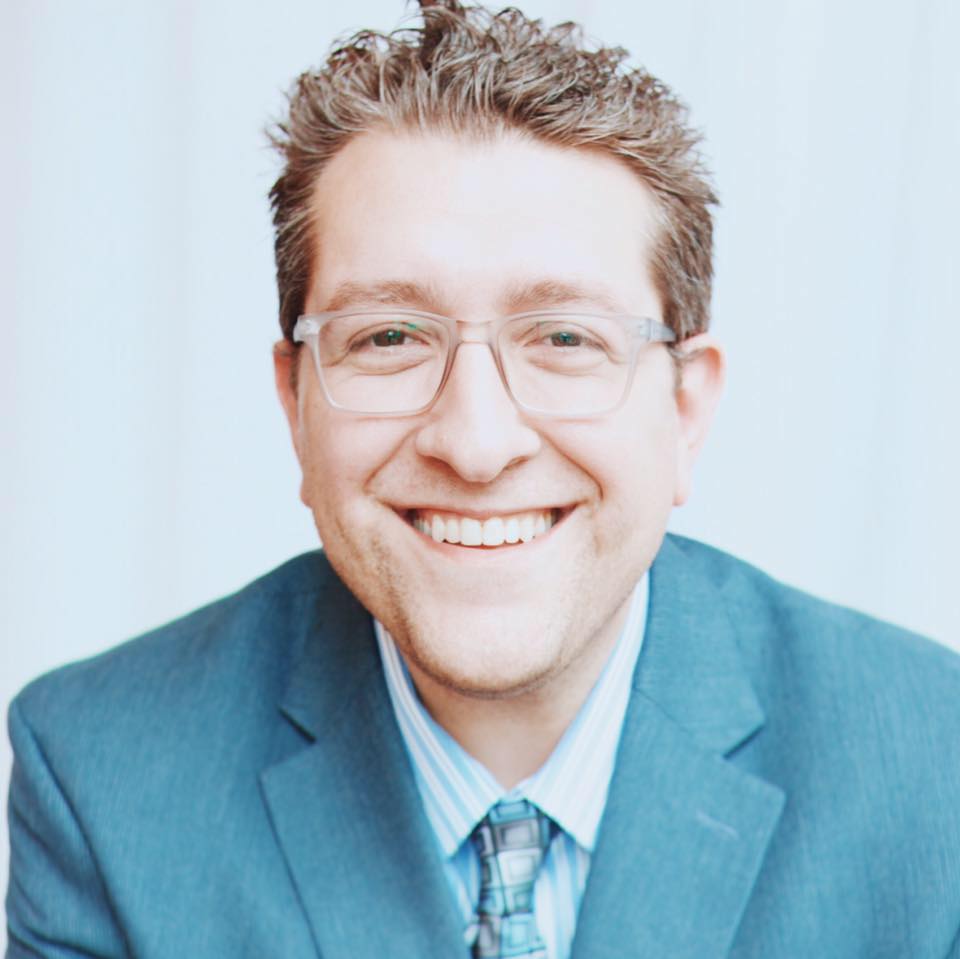 Billy Hallowell
Billy Hallowell has been working in journalism and media for more than a decade. His writings have appeared in Deseret News, TheBlaze, Human Events, Mediaite and on FoxNews.com, among other outlets. Hallowell has a B.A. in journalism and broadcasting from the College of Mount Saint Vincent in Riverdale, New York and an M.S. in social research from Hunter College in Manhattan, New York.