As we continue our devotional series, I want to ask an important question: Where do your morals, values and ethics come from? This is an essential question, because, whether we realize it, each one of us has a defined moral and ethical framework — and many of our ideas come from what we choose to put into our hearts and minds.
From the TV shows and movies we watch, to the books, news sources and websites we frequent, information in our digital age is constantly coming at us, invading our lives at almost every turn.
Listen to today's devotion:
What some of us might fail to realize is that this continuous slew of content can, over time, transform us in large and small ways, collectively changing our views on a plethora of issues.
LOOKING FOR HOPE? Watch Uplifting Movies and TV Shows Right Now on PureFlix.com
Some of us might actually find ourselves framing our morals, values and ethics from this informational influx rather than from our relationship with God, slowly swapping out His views and perspective for the world's standards.
Much if this dynamic boils down to the amount of time and attention we give to our relationship with the Lord.
Consider this: if you know true wisdom comes from God, but you're giving Him 10 percent of your time while giving other informational channels 90 percent of your attention, can you see how you might end up in a bit of a conundrum?
When we find ourselves enveloped in negative media and entertainment, we might end up crowding out God-given knowledge and wisdom, replacing it with cultural standards — and from a gospel perspective, that's a potential spiritual problem that can lead down a slippery slope.
Proverbs 2:6-8 (NIV) gives us some solid food-for-thought to consider:
"For the Lord gives wisdom; from his mouth come knowledge and understanding. He holds success in store for the upright, he is a shield to those whose walk is blameless, for he guards the course of the just and protects the way of his faithful ones."
And verses 9-10 go on to explain that people will learn "what is right and just and fair" by relying on God: "For wisdom will enter your heart, and knowledge will be pleasant to your soul."
SUBSCRIBE: Start Listening to "The Pure Flix Podcast" and Subscribe to the Daily "Invigorate" Devotional Podcast
So, the convicting question for us all is: what do we need to do today to be sure God's wisdom and knowledge enter our hearts and sustain our souls?
For many of us, this might mean more intentional prayer and quiet time, and for others it might mean a reassessment of what's entering our hearts and minds. Perhaps, for you, it's both.
Either way, it's always spiritually healthy to pause now and then and consider how we can improve our relationship with God.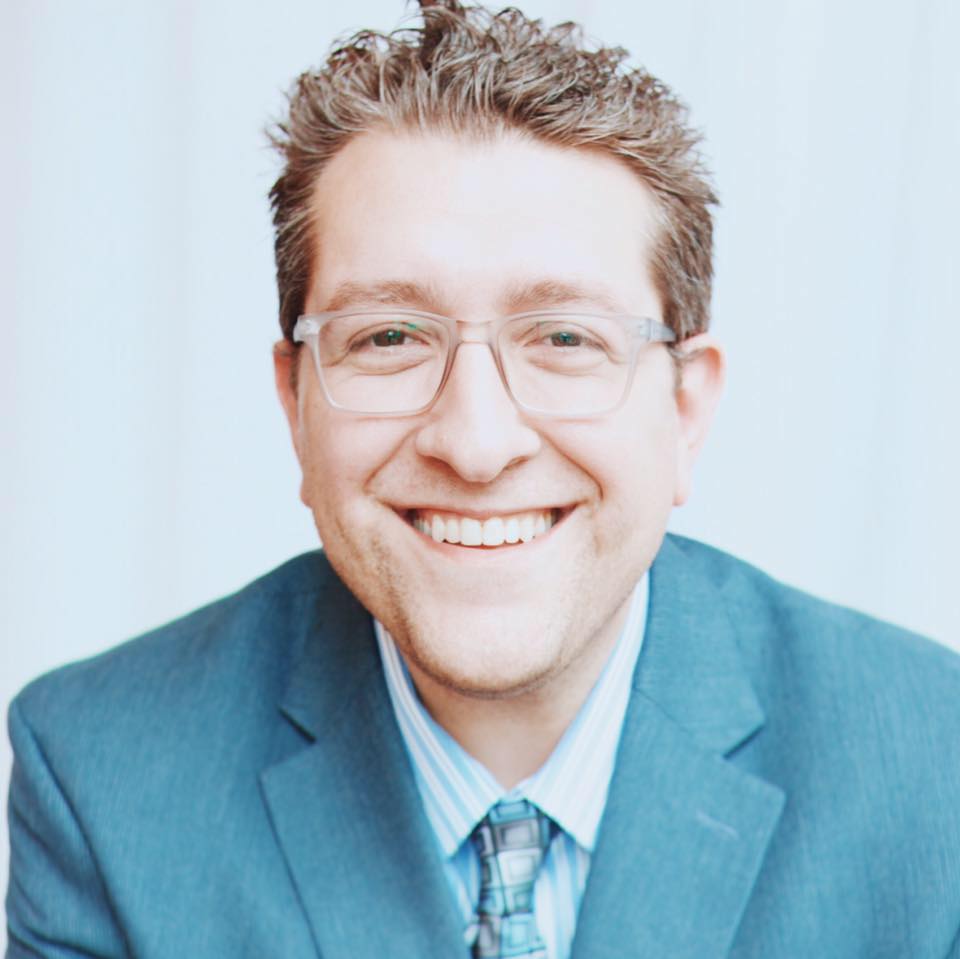 Billy Hallowell
Billy Hallowell has been working in journalism and media for more than a decade. His writings have appeared in Deseret News, TheBlaze, Human Events, Mediaite and on FoxNews.com, among other outlets. Hallowell has a B.A. in journalism and broadcasting from the College of Mount Saint Vincent in Riverdale, New York and an M.S. in social research from Hunter College in Manhattan, New York.