PureFlix.com is constantly updated to bring you the latest in faith and family-friendly movies, originals, and more every month. With dozens of films being added to the platform, it's important that you don't miss out. Here are just a few of the titles you can look forward to watching on PureFlix.com in September:
Coffee Shop
"Coffee Shop" is a romantic comedy about Donovan Turner, a woman who once had it all; a successful business, a perfect boyfriend, and plenty of friends. But when her coffee shop is threatened with repossession and it feels like everything is crumbling down around her, she must find faith in herself and others to save her business and rediscover what love is really like.
Coming to PureFlix.com on September 22nd
Nowhere Safe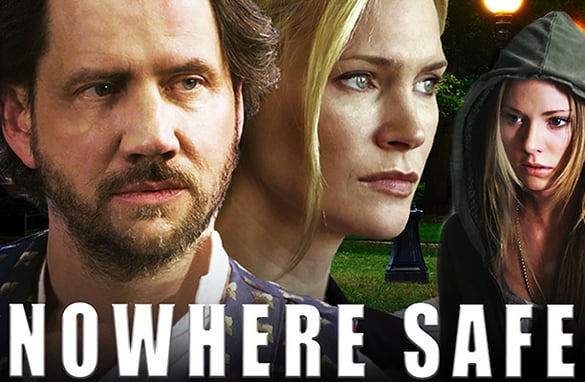 After two teen girls cruelly impersonate her online in a cyberbullying incident, Ashley's reputation is ruined and she and her mother Julie flee an escalating threat to their lives. Starting over at a new school, romantic interests and the poignant lessons from an eccentric history teacher draw them out of seclusion until they realize confronting a hurtful past is essential to ensure a brighter future.
A Heart That Forgives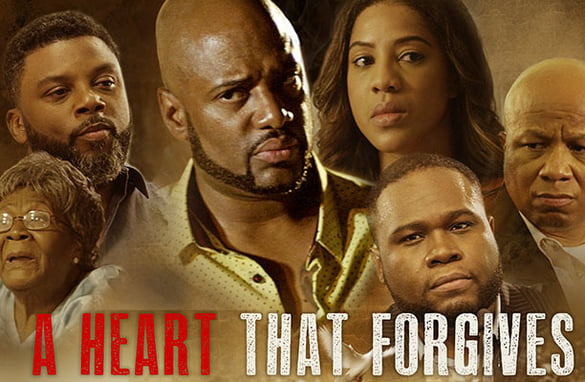 "A Heart that Forgives" is a riveting story that will tug at your heartstrings. The film takes you on an emotional journey of two foster brothers that choose separate paths. Malcolm follows his father's footsteps and begins pastoring a small church, while Silk follows a path of darkness, attempting redemption at his own convenience.
Coming to PureFlix.com on September 15th
Tad the Lost Explorer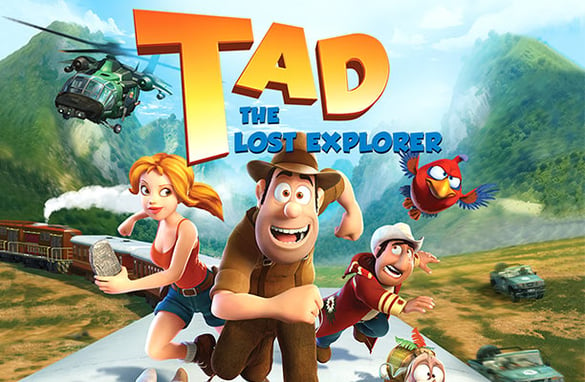 Tad is a bored construction worker dreaming of a life of adventure until one day he is mistaken for a famous archeologist and his dream comes true. Whisked to Peru holding a sacred key, Tad helps Professor Lavrof and his daughter Sara as they race against evil treasure hunters in search of the Lost City of Paititi. It's the adventure of a lifetime in this hilarious, action-packed movie!
Watch "Tad the Lost Explorer" →
Faith Happens
"Faith Happens" is a hard-hitting dramatic series that takes the viewer on a personal journey from the heart to the soul.
These true stories are about ordinary people who discover that faith happens amid life's twists and turns. Every incident in this film is based on actual events that happened to parishioners the same small church. What do a drug addict, a feisty old lady, an African refugee, an ex-boxer, a salesman, and a Chinese entrepreneur have in common? They are all connected through Heights Community Church.
For some, faith happens in this small church. For others, it never happens. This carefully woven tapestry of people, intersecting at the point of faith, is rich with the stuff of life.
Watch Exclusive Series "Faith Happens" →
Little Notes to Heaven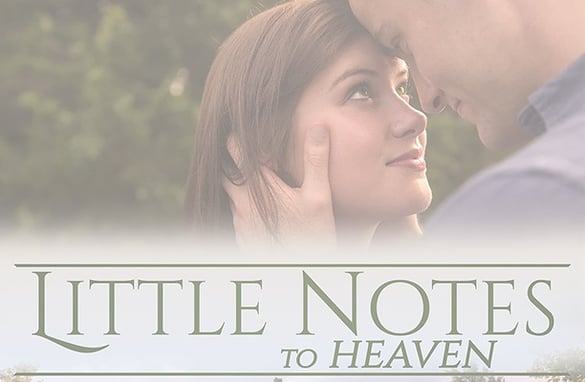 A young romance is re-lived through a scavenger hunt made up of little love notes. Amelia is a young woman that has lived her whole life sheltered in a pain-ridden household. Her older step-brother, Erik, uses his drive to create a perfect family as an excuse to control and abuse the power he has over her. However, when the young and ambitious Kyle courts Amelia through the use of little love notes, he teaches her how to break through her family struggles, helping her live a life filled with love, adventure, and trust in God. A journey filled with romance, drama and loss, "Little Notes to Heaven" is the touching love story for this young generation.
Coming Exclusively to PureFlix.com on September 29th
For even more film inspiration, download this free Popular Christian Movie Guide, filled with wholesome films the whole family can enjoy!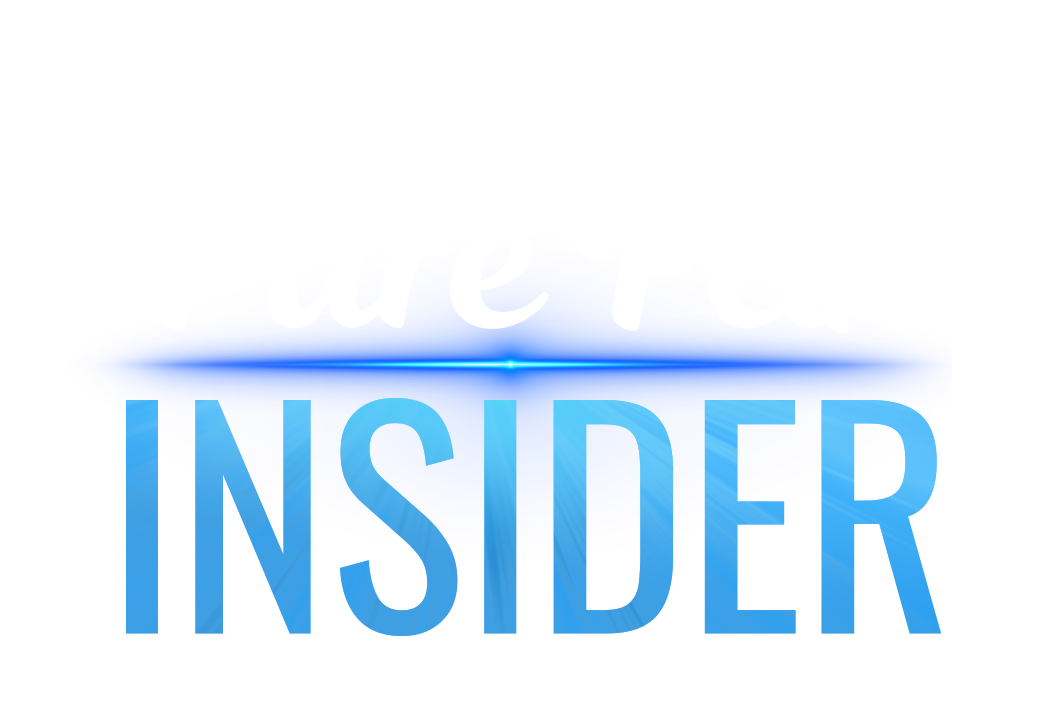 Pure Flix Editors
PureFlix.com is an online streaming service providing you and your family with clean and uplifting entertainment options. Here on Pure Flix Insider, you'll find articles on faith, parenting, and entertainment news. For more information, check out PureFlix.com and sign up for a free week trial.