Do miracles still actually happen? The Bible is full of miracles. Jesus healed the sick and the blind and even raised Lazarus from the dead. The walls of Jericho fell with just a shout and a trumpet blast. When disciples praised God in prison, their chains fell off and the doors swung open. Christians wonder if that kind of thing still happens today or if God only moved so dramatically in the past. Here are some examples of miracles that show God is as active today as He was at creation.
Mysterious Rescue
In March 2015, Utah rescuers heard an adult yelling "Help me!" from inside a car that had crashed into the icy Spanish Fork River. When they raced to answer the call, they found 18-month-old Lily suspended above the freezing water in her car seat. Lilly's mother had died in the crash, so there was no way she could have been the one calling for help, and Lilly was too young to talk. Lilly had been hanging upside down for more than 14 hours, and would not have survived much longer if it hadn't been for the mysterious voice.
Dead Woman Revives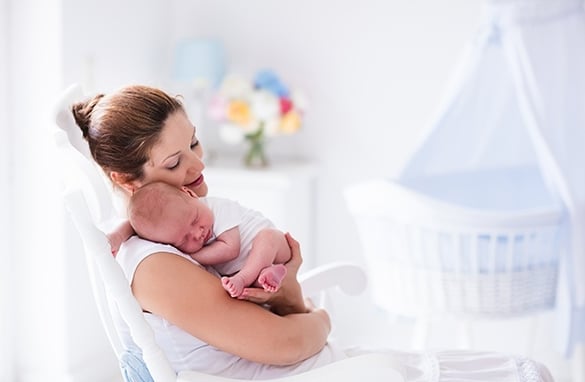 Ruby Graupera-Cassimiro died of complications during her C-section in September 2014. Doctors tried to revive her, but 45 minutes after they last detected a pulse, they called her family in to say goodbye. Suddenly, her heart began beating on its own. She experienced no brain damage and soon went home with her healthy baby.
Read also: 5 Family Movies That Will Make You Believe in Miracles
Demolition Derby Miracle
A demolition derby accident crushed Grayson Kirby's lungs and caused strokes and hemorrhaging in his brain. Family and community members rallied to pray. When Kirby woke up 10 days later, he credited prayer and faith for his healing.
Young Boy Healed
Doctors tried everything to treat 4-year-old Luke Burgie's gastrointestinal problems, but the boy was wasting away. After nuns kept a nine-day vigil, praying a novena, Luke was completely healed. Luke's recovery was even declared a miracle by the Vatican in 2016.
Marriage Miracle
Thieves held Donnie Register at gunpoint in his store, and he put his hands over his face when they fired a shot. The bullet bounced off his wedding ring, leaving him unharmed. His wife gives credit to God for saving her husband.
"I think it's a good lesson for men out there to learn that it's a good idea to wear that ring," Darlene Register told ABC News. "It could come in handy someday."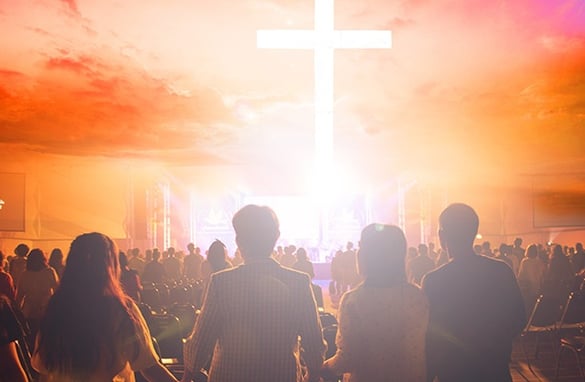 Miraculous Recovery
When little Braedyn Gilliam was in a ATV wreck, he experienced serious head injuries, internal bleeding, and broken bones. His parents fell to their knees, afraid he was about to die. After being flown to a hospital, the doctor treating him returned in shock and reported the boy didn't have any broken bones, his internal bleeding had stopped, and his head injury had healed. He was badly bruised, but a full recovery was expected.
Do you want to see more evidence of miracles in real-life situations? "Faith Happens" is a series that shows how God shows up in everyday circumstances. Watch the trailer today.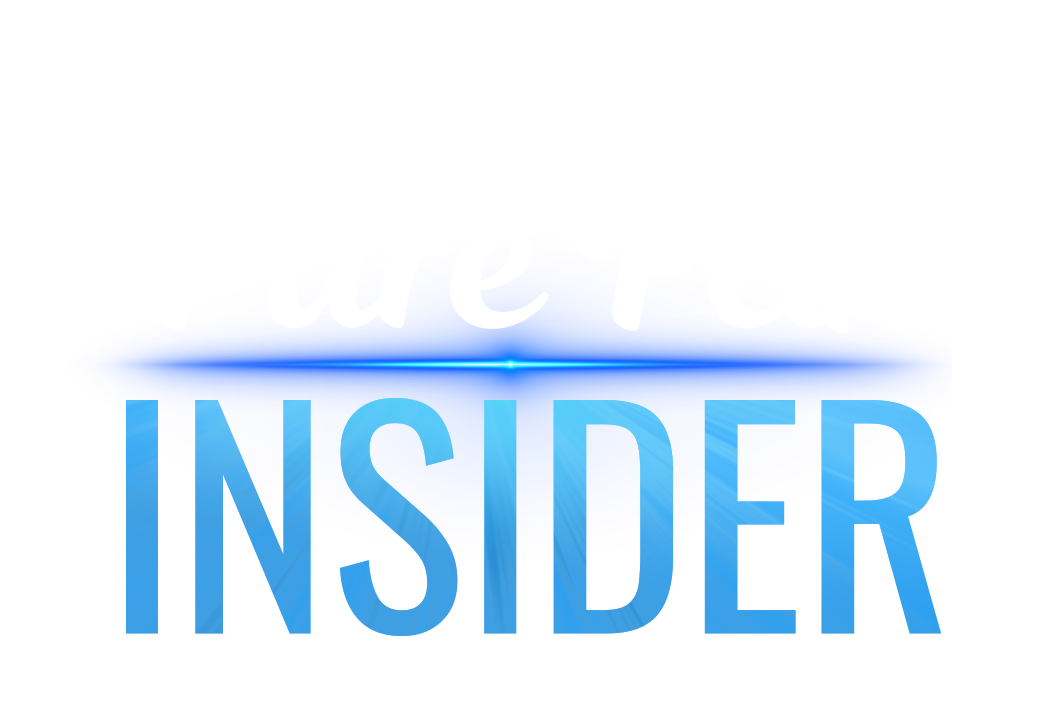 Pure Flix Editors
PureFlix.com is an online streaming service providing you and your family with clean and uplifting entertainment options. Here on Pure Flix Insider, you'll find articles on faith, parenting, and entertainment news. For more information, check out PureFlix.com and sign up for a free week trial.