April showers may bring May flowers but if you're wondering what to do with your time while waiting for those April showers to pass, we're here for you! Pure Flix has some amazing new movies and series streaming this month and we're here to tell you all about them!
And if you're looking for a great new series to binge, all six episodes of "Karen Kingsbury's A Thousand Tomorrows" is now available only on Pure Flix!
LEARN PURE FLIX'S NEWEST STREAMING TITLES BY SUBSCRIBING TO THE PURE FLIX INSIDER NEWSLETTER
What to Watch in April 2023 on Pure Flix
Miracle at Manchester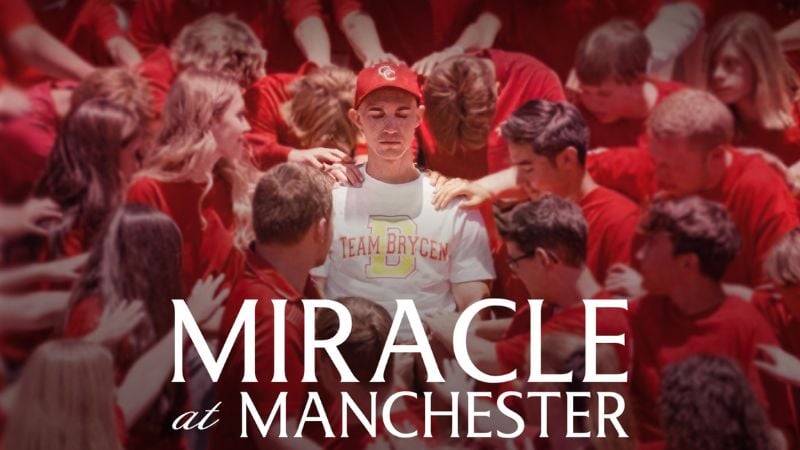 Grab the tissues because you're going to need it for this film! God is still in the business of miracles. Based on a true story, a high schooler's bright future changes in an instant when he's diagnosed with aggressive cancer. But the power of prayer and support from his community renews a father's faith and brings healing to a family.
Starring Dean Cain and Eddie McClintock, this is one story you do not want to miss! Stream "Miracle at Manchester" exclusively on Pure Flix.
Message and the Messenger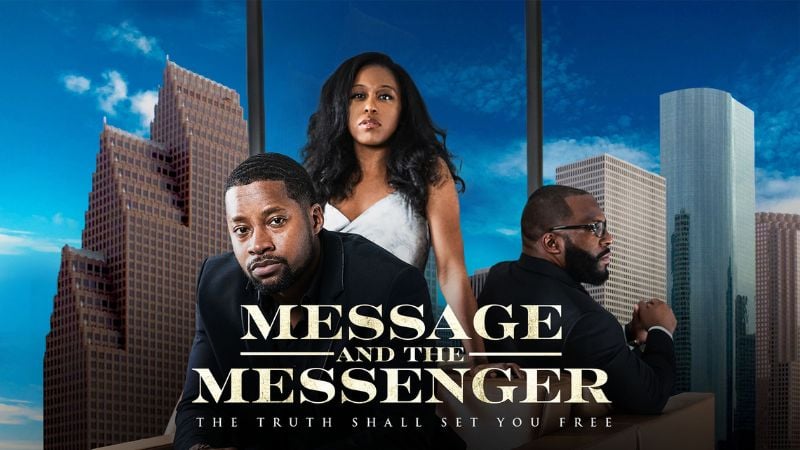 Material wealth can seem truly tempting at times. Jessica Clark, like most of the members in her church, misunderstands her pastor's message of God's purpose for prosperity. That is until God sends a message through an unlikely messenger that changes her perspective. Inspired by true events, this Pure Flix exclusive movie drives home messages of hope, learning to be humble and overcoming life's struggles.
Watch this Pure Flix exclusive movie, "Message and the Messenger," starting April 1.
Mother Teresa: No Greater Love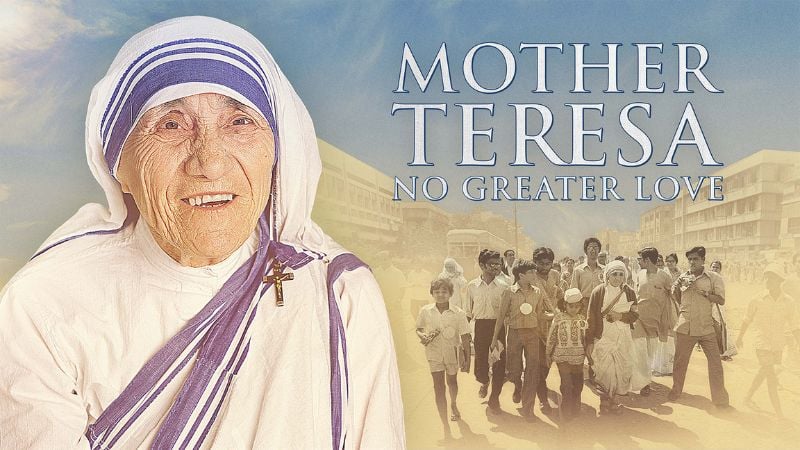 This exclusive is one you do not want to miss! In this film about Mother Teresa, you get a backstage pass into her life. Filmed on five continents, this documentary reveals not just who Mother Teresa was but how her singular vision to serve Christ continues to be realized today. "Mother Teresa: No Greater Love" features unprecedented access to institutional archives and the apostolates of the Missionaries of Charity.
Stream "Mother Teresa: No Greater Love" today on Pure Flix.
The Last Champion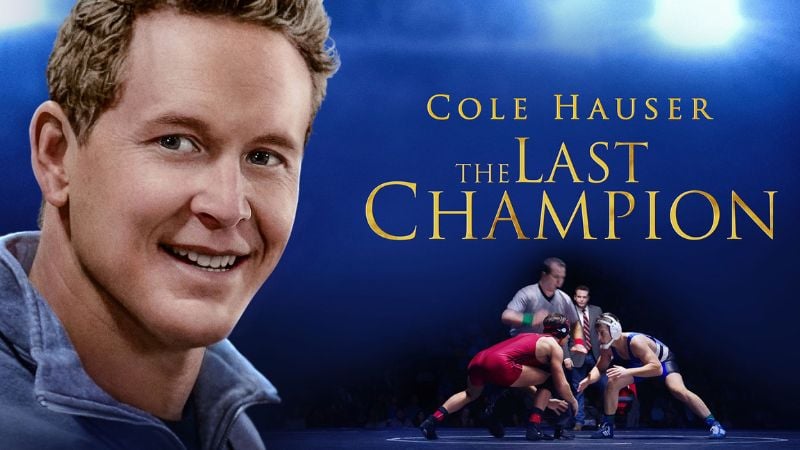 A former championship wrestler is forced to face his past when he returns to the hometown he left in disgrace 20 years earlier. Can he become the hero his town expected or will he remain a prisoner of his past mistakes? A classic tale of one man's comeback and redemption starring Cole Hauser, it's a story that will inspire you and show it's never too late to find faith, love and courage while keeping you on the edge of your seat.
Watch "The Last Champion" coming to Pure Flix April 1.
The Girl Who Believes in Miracles
This is a movie that will definitely make you believe in miracles! When young Sara hears a preacher say faith can move mountains, she starts praying. As Sara's faith deepens, so does her trust in God and her prayer goes deeper and deeper. Suddenly, people in her town are mysteriously healed - but fame soon takes its toll.
Watch "The Girl Who Believes in Miracles" now on Pure Flix.
Kirk Cameron Presents: The Homeschool Awakening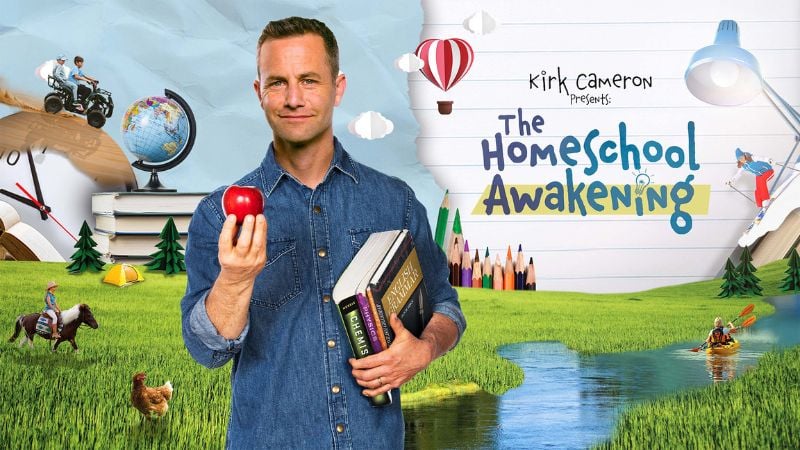 Actor Kirk Cameron, who we know and love from the Pure Flix exclusive "Lifemark," dives into the adventures of dynamic American families on a mission to put fun and faith back into their education and learning. He explores the ins, outs, and honest answers to homeschooling's most frequently asked questions.
For those curious about all things homeschooling, this is definitely for you! Watch "The Homeschool Awakening" on Pure Flix starting April 1.
And don't forget to become an Insider by subscribing to the Pure Flix Insider email newsletter today. Access behind-the-scenes exclusives on Pure Flix Original movies and shows and connect to positive faith and entertainment news.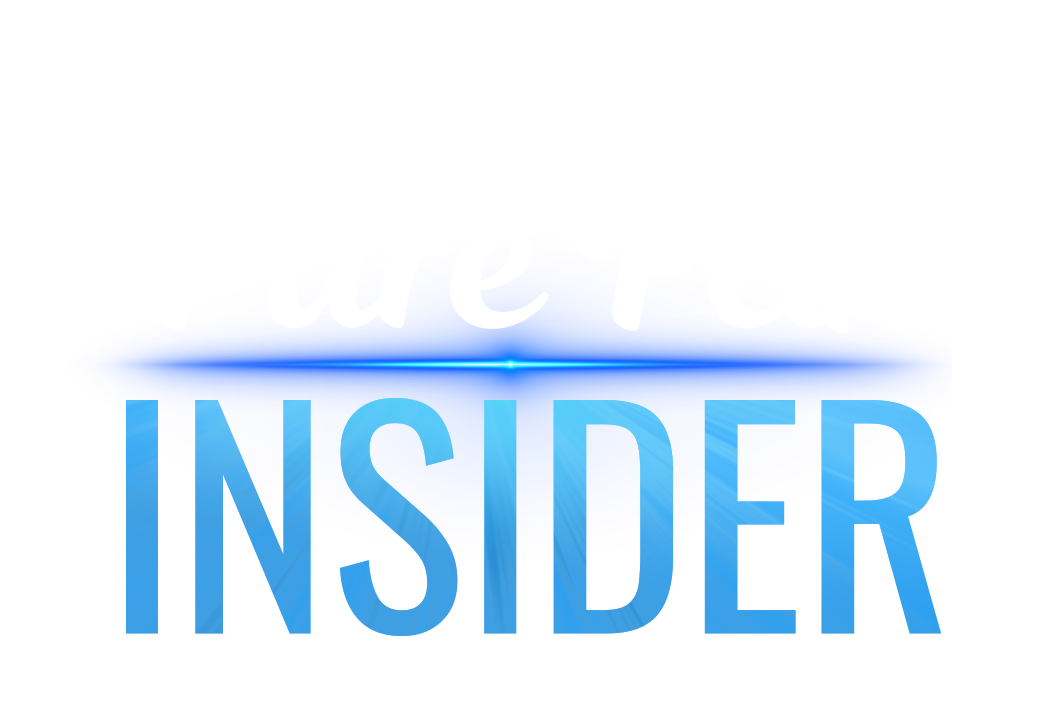 Pure Flix Editors
PureFlix.com is an online streaming service providing you and your family with clean and uplifting entertainment options. Here on Pure Flix Insider, you'll find articles on faith, parenting, and entertainment news. For more information, check out PureFlix.com and sign up for a free week trial.