Looking for a Christmas movie that Mom, Dad, and the kiddos can enjoy together? Look no further. "A Dog for Christmas" is available for free on Sunday, December 10 when you sign up for 5 Sundays of Free Christmas Movies. The movie tells the story of the Madison family and its stressful - yet charming - holiday get-together.
Parents will chuckle at (and most likely relate to) the quirky nuances of having the entire extended family under one roof for a week. Meals must be made, snow should be shoveled, presents require wrapping, and cranky Grandpa still expects to be entertained at all times.
Sign Up: 5 Sundays of Free Christmas Movies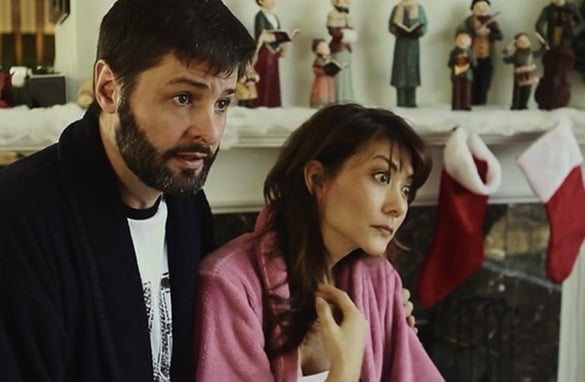 This year at the Madison residence, Mrs. Madison feels like she is doing all the entertaining and housework. Although she keeps asking her husband to help, he is distracted and tired and can't seem to pull it together. Known for his overreacting, Mr. Madison promises he won't make any scenes this holiday season. However, his poor choices (such as paying his neighbor to shovel his driveway, rather than just doing it himself) have a comical snowball effect that will keep you and your family laughing throughout the whole film.
While Mr. Madison attempts to keep his poor choices under wraps, and Mrs. Madison's preoccupied with hosting her hoard of guests, their daughter, Kassandra, has other things on her mind. As the film's title suggests, she wants a dog for Christmas. Unfortunately, one more responsibility is the last thing her parents can deal with right now. Will Kassandra get her wish, and who will be the secret Santa that grants her the only thing she really wants?
Starring Dean Cain ("Lois and Clark," "God's Not Dead"), Dustin Diamond ("Saved by the Bell"), Janet Caine ("Small Town Santa"), Sophie Bolen ("The Horse Dancer," "Rodeo Girl,") and featuring Richard Karn ("Home Improvement") as Santa Claus, "A Dog for Christmas" is packed with actors you'll recognize from your favorite movies and TV shows.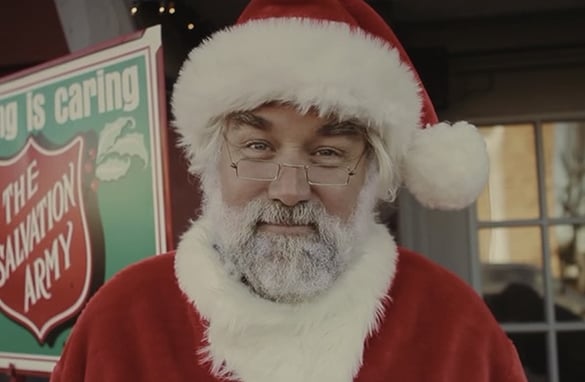 The best news about this family film: You can watch it for free with 5 Sundays of Free Christmas Movies. It's an exclusive offer for families to get access to one free PureFlix.com Christmas movie each Sunday. Although 5 Sundays of Free Christmas movies started over Thanksgiving weekend, you can still sign-up to watch the last three weeks of this special offer. "A Dog for Christmas" available December 10 with two more great, family Christmas movies following it on December 17 ("Heaven Bound") and December 24 ("Silver Bells").
This Christmas, set aside the hustle and bustle of the season and focus on what matters most - faith, family, and fun. Studies show that watching movies as a family are beneficial for everyone involved. Give your family the gift of quality time and the opportunity to explore the true meaning of Christmas through uplifting holiday films, such as "A Dog for Christmas." With its quirky characters and redeeming plot, this film will have your whole family laughing to the fun and happy - yet at times incredibly stressful - event of hosting Christmas in your own home.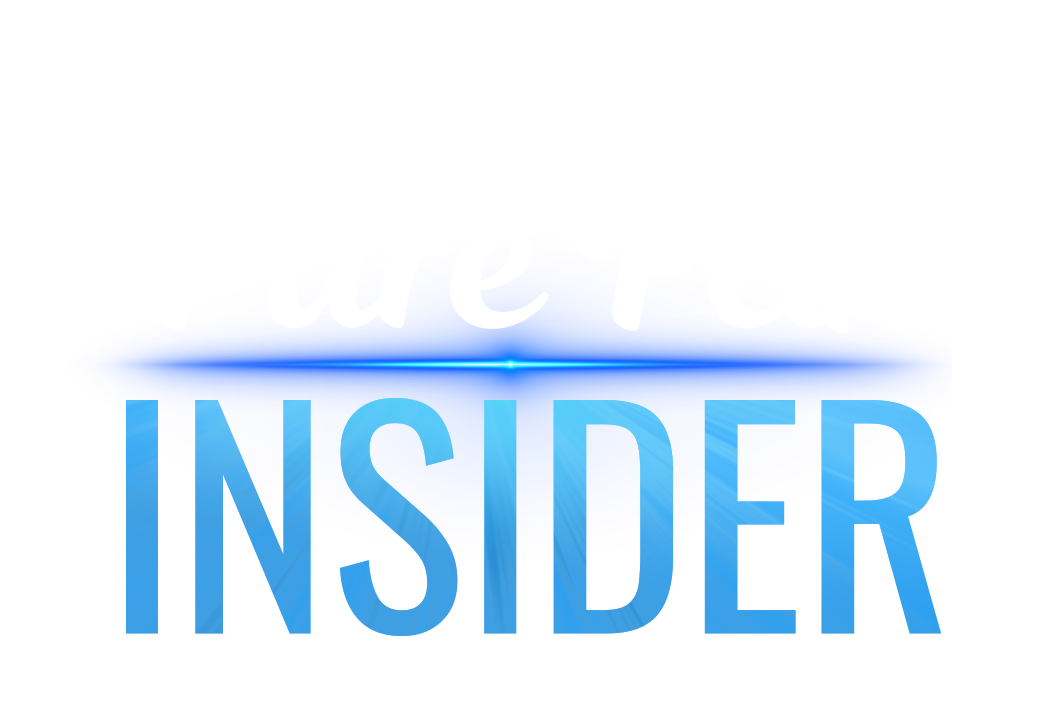 Pure Flix Editors
PureFlix.com is an online streaming service providing you and your family with clean and uplifting entertainment options. Here on Pure Flix Insider, you'll find articles on faith, parenting, and entertainment news. For more information, check out PureFlix.com and sign up for a free week trial.