Summer vacation for families is often a time of a flurry of activity. From summer camp, to sleepovers with friends, to family vacations, or even Vacation Bible School, you might feel like you spend more time in the car than at the events themselves. And what better way to spend it than by singing and praising our Lord?
FREE DOWNLOAD: PURE FLIX SUMMER CAMP MOVIE, DEVOTIONAL AND ACTIVITY GUIDE
We all know those kids worship songs that our children request over and over again...so we've rounded up 20 of our favorites that you and your children won't get bored of!
Kids Worship Songs
1. This Little Light of Mine
A classic, "This Little Light of Mine" is a must-have on any kids worship songs list. We like this version because of the upbeat and joyous drums. The visual is adorable, too, we cannot lie!
2. Jesus Loves Me This I Know
We all remember singing "for the Bible tells me so" when we were in religion class, so it's only appropriate that we pass down this praise song for kids to our own children!
3. He's Got the Whole World in His Hands
The idea that God is above all and in charge of everything can be hard for children to grasp. This song definitely helps children understand this idea in more concrete terms. Plus, no one can resist these catchy dance moves!
4. Give Thanks to the Lord
What a wonderful reminder in this kids worship song that our Lord's love endures forever! This praise song for kids also reminds us to be grateful to the Lord for everything in our lives.
READ ALSO: 4 CHRISTIAN CARTOONS YOUR KIDS WILL LOVE
5. We Lift You Higher
With the message of asking God for strength and perseverance and its catchy beat, this kids worship song can be sure to get all of us up and dancing for the Lord!
6. Sing for Joy
Based off Psalm 95:1-4, which says "Come, let us sing for joy to the Lord" (NIV), this kids worship song reminds us to praise God and be joyful in all of our days.
READ ALSO: 10 SUMMER MOVIES YOUR KIDS WILL LOVE
7. My God is So Big
There are days when we may get discouraged and not be able to see God's hand in our lives. This kids worship song strengthens us that God is still in charge and that He will not leave our side.
8. You Are My All in All
At the end of the day, our goal should be to praise God no matter whatever has come our way. Our kids can find that message as they worship Him with this song.
9. Peace Like A River
When our children get flustered or anxious, turn on this praise song for kids and they're sure to feel the peace down to their soul!
10. Fruit of the Spirit Song
Speaking of peace, it's one of the fruits of the spirit. If you're looking for a way to teach your children all 9 fruits of the spirit, look no further than this fun praise song for kids!
11. There is Power in the Blood
This praise song teaches our kids that Jesus' blood that was shed marks us for salvation, which makes it pretty powerful. In turn, we give Him our gratitude and live for Him!
12. Ask, Seek, Knock
Jesus never leaves us, He's the "best friend we'll ever know." This worship song conveys exactly how our children can talk to Jesus and what that relationship with our Lord should look like.
WANT MORE INSPIRATION? SIGN UP FOR THE PURE FLIX INSIDER EMAIL NEWSLETTER TODAY!
13. Brighter
Some days we all just need to be reminded that our Lord loves us, and this praise song for kids does just that!
14. Give It Away
Jesus' love isn't meant to be kept for ourselves - we're invited to share it with everyone! This song helps kids remember to love their neighbor and spread Jesus' light everywhere they go.
READ ALSO: PURE FLIX KIDS: BEST CHRISTIAN CARTOONS FOR KIDS & WHAT MAKES PURE FLIX STAND APART
15. Freedom
This song teaches our kids that with Jesus' sacrifice, we are free from every sin and His grace and mercy redeems us.
16. Pharaoh, Pharaoh
Sometimes, worship songs for kids are a great way to teach our kids lessons from the Bible, like when the Jews were enslaved by the Egyptians and Moses begged for them to be freed.
17. John 14:27
"Peace I leave with you; my peace I give you." –John 14:27 (NIV).
Our children can call on Jesus in times when they're afraid and anxious and this song emphasizes Jesus' words "do not be afraid."
18. I Sing the Mighty Power of God
Speaking of being afraid, this kids worship song is a great way to banish those fears our kids express with a kickin' upbeat tune!
19. Every Move I Make
Get your kids up and dancing with this hit that helps them to remember that Jesus is there with every step, every breathe, every (dance) move!
20. The B-I-B-L-E, That's The Book For Me
Our children may reach for many books, but let's hope they reach for the Bible first! In this praise song for kids, "Jett the robot" puts the Bible as first and foremost the most important book they can read.
We hope that this list of kids worship songs gets you and your family up and groovin' for the Lord! For more fun kids content that the whole family can delight in, sign up for your 7-day Pure Flix trial to check out our Pure Flix kids section!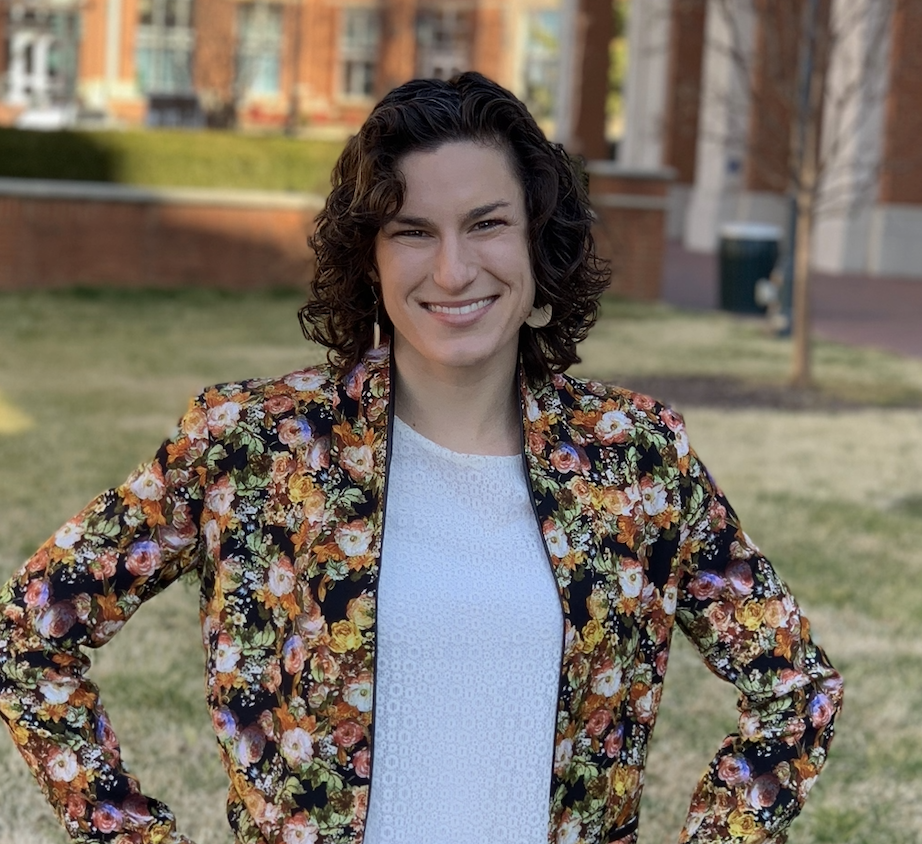 Marissa Zimmet
I was born and raised just across the bay from Tampa, Florida (Go, Lightning!) and attended college at ECU in Greenville, North Carolina. I am a devout Catholic and am active in my parish in Charlotte, North Carolina. Outside of work, I love to run, hike, watch movies and hockey, and spend time with my dog, Rose, and my cat, Toasty, who are both rescues.