Army hero Noah Galloway's life dramatically changed in late 2005, when an improvised explosive device (IED) shattered his world, claiming both his left arm and left leg. It was a violent assault that left Galloway in a difficult emotional place, as he struggled to cope with the long road to recovery.
Galloway, who is now a famous athlete, author and inspirational speaker, recently told PureFlix.com's "Pure Talk" about his stunning journey from crisis to restoration.
Read Also: 'American Idol' Star Turns to Faith to Win Life-Threatening Battle
The veteran said that he was in southwest Baghdad on his second tour of Iraq back in December 2005 in a location known as the "Triangle of Death" when the explosion rocked his world.
Just before the incident, Galloway recalled how he had gone on an earlier mission and returned back to his bunk. As he was dozing off to sleep, he heard that some of his fellow soldiers were heading back out to take care of some routine tasks.
Galloway was told he could stay and rest, but he decided to accompany the crew — a decision that would forever change his life.
Watch Galloway reveal how his choice to go with his platoon forever transformed his life:
"I didn't want them to go and something bad happen and me not be there," he told "Pure Talk." "I insisted I go and drive the lead vehicle."
So Galloway and his fellow soldiers ventured out with their headlights off and night vision goggles on, but there was one major problem: There was a concealed tripwire, which set of a massive explosion that was so powerful it sent Galloway's vehicle soaring through the air.
"[It was] a roadside bomb large enough that when it hit my door, it threw this 9,000-pound armored Humvee flying through the air…I don't remember any of it," he said. "I remember waking up on Christmas Day in Walter Reed [Hospital]… I had no idea what condition I was in."
From there, Galloway learned that he was a double amputee, and that he would have an extensive road to recovery. He said his emotions were all over the map in the days, weeks and months that followed.
"One minute I was like, 'This is fine. I'll be OK,'" he said. "And the next I was angry and the next I was crying like a baby."
Part of the difficulty was that, beyond his extensive injuries, his beloved military career was abruptly taken away from him. Over time, he has come to realize that a loss this massive is often the root of depression for others in his position.
In the aftermath of his injuries, Galloway found himself struggling with denial; he felt he didn't need any help or support coping with his difficult life changes. Meanwhile, he had three children at home who were looking to him for guidance.
Sadly, Galloway found he was not being the best version of himself.
"I was not a good person," Galloway said of his post-injury persona. "I was not somebody that I would spend any time with right now aside from wanting to help them, but I would not hang out with."
He would be up all night drinking, partying, smoking cigarettes and eating unhealthy foods — all dramatically divergent choices from the healthy lifestyle choices he made prior to injuries.
"I was drinking all the time I would be up all night," Galloway said. "I had a wife and kids, they were at home sleeping and I'd go out and just party."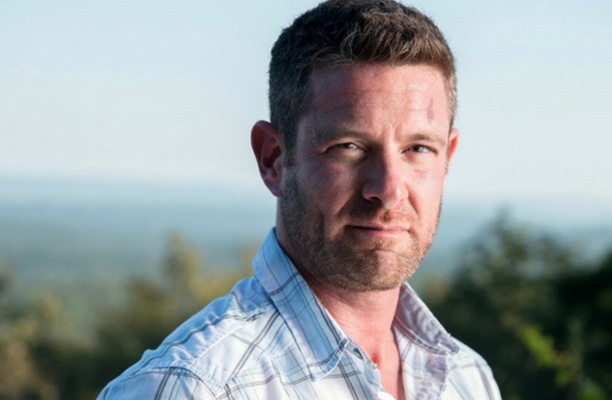 Then something changed one day when Galloway observed his three little kids sitting on the couch watching TV; for some reason, reality set in: something had to change. He realized his sons and daughter were seeing his poor example of what it meant to be a man, and it rocked him to his core.
"That absolutely just scared me to death," he said. "So, I slowly started making changes."
Galloway got back into working out, started speaking about his story and has spent years now inspiring millions of people across the nation and world. He's so fit now that he's made the cover of Men's Health, and he left a lasting impression in 2015 as a contestant on "Dancing With the Stars."
Read Also: Feeling Hopeless? Pastor Tony Evans Has a Solution
He's now using his platform to help inspire others who face similar difficulties.
As for his outlook now on the loss of an arm and a leg and the events that led to his life-changing injuries, Galloway said that he harbors no anger.
"I had people early on that asked me, am I mad at anybody, am I mad at God ... and I never was," he said. "I dropped out of college because of 9/11. I was in the invasion of Iraq in 2003. Wearing that uniform changed my life."
Galloway said he knew he was meant to be a soldier and is now committed to helping others overcome their own challenges. Then, he offered up some inspirational truly words for us all.
"We have to realize that we carve the paths that are laid out before us," he said. "Find that thing in your life that is bigger than your fears."
You can watch other episodes of "Pure Talk," a talk show that dives deep into faith and culture, as well as thousands of TV shows and movies for free during your one-month PureFlix.com trial.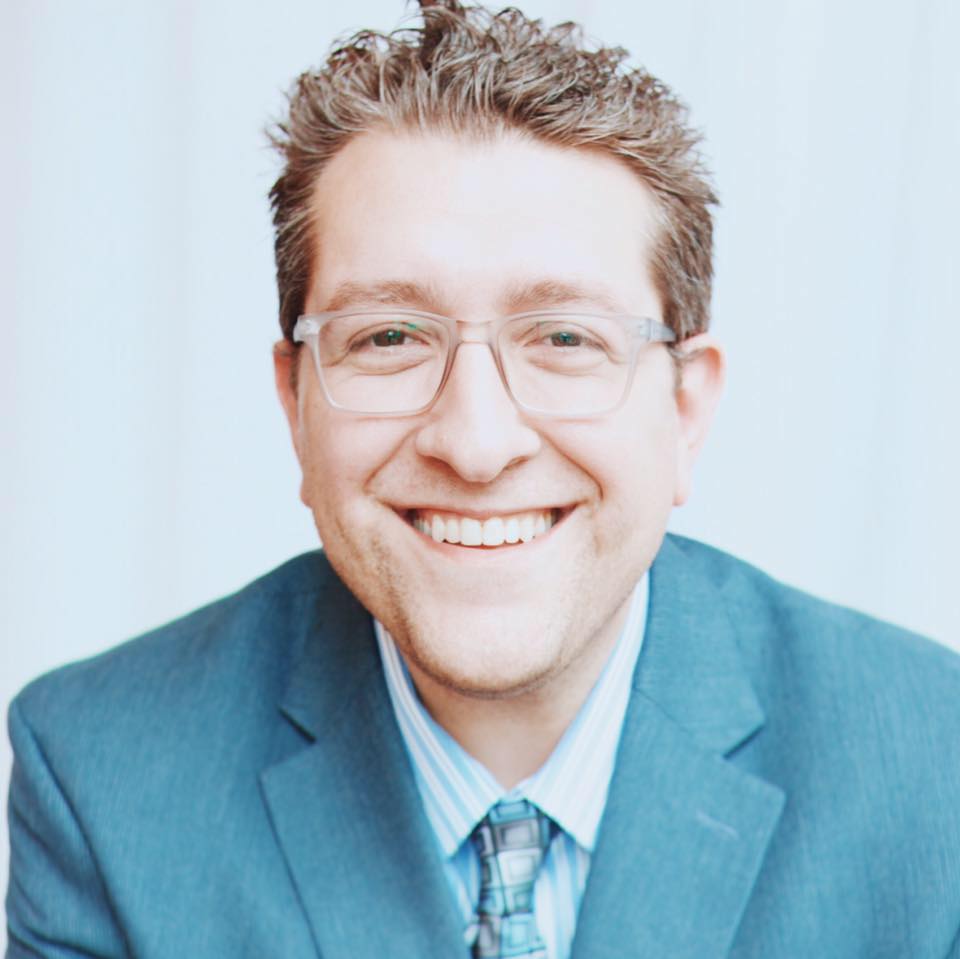 Billy Hallowell
Billy Hallowell has been working in journalism and media for more than a decade. His writings have appeared in Deseret News, TheBlaze, Human Events, Mediaite and on FoxNews.com, among other outlets. Hallowell has a B.A. in journalism and broadcasting from the College of Mount Saint Vincent in Riverdale, New York and an M.S. in social research from Hunter College in Manhattan, New York.