Human beings are comprised of three parts: mind, body and soul, yet too often only the mind and body are considered when trying to help people overcome trauma. Now, there's an organization diligently working to help soldiers spiritually heal from the traumatic wounds they've sustained.
REBOOT Combat Recovery, part of the Reboot Alliance and one of PureFlix.com's key partners, develops faith-based programs throughout the U.S. that help veterans and their families deal with issues following their service to our country. Thanks to the support from PureFlix.com subscribers like YOU, we're able to donate to this important group.
"What we offer is a 12-week combat trauma healing course that's for the whole family," Evan Owens, executive director of REBOOT Combat Recovery, recently told PureFlix.com's "Pure Talk."
Read Also: Depression in the Bible: How Scripture Heals Us
Owens noted that his REBOOT Combat Recovery programs offer a unique approach to helping combat veterans, as it focuses on their spiritual needs.
"All of our courses are free to any combat veteran and their spouse and we provide meals and childcare and really take a look at what, through a lens of faith — what does that teach us about how we can heal our souls from the trauma that we may sustain when we go through traumatic experiences downrange on deployments," he said.
Listen to Owens reveal how he helps soldiers heal:
Owens explained that much of the attention on healing from trauma has been placed on mind and body, and that there have been a lack of programs that help with healing the human soul.
"When any of us go through any traumatic experience ... it's really a catalyst for a conversation about faith," he said, noting that those who experience trauma naturally want to know why it unfolded. Owens believes that REBOOT Combat Recovery offers some of the answers.
He added, "We're a community first and a course second. … We look at what can God teach us about the human spirit and the wounding and healing of that spirit."
Owens said his program works to help those suffering realize that they cannot place their identities in "something that will eventually go away."
Read Also: 20 Bible Verses About Strength: God's Word on Faith in Hard Times
This includes jobs and other temporary areas of focus where people typically find meaning. Instead, REBOOT Combat Recovery seeks to help soldiers focus on everlasting spiritual matters.
"Often times, depression is linked to a root of a misplaced identity," he said, noting that the program aims to help people realize that they "can lead a life of purpose and joy" despite the difficulties and symptoms they face.
Find out more about REBOOT Combat Recovery and the REBOOT Alliance here.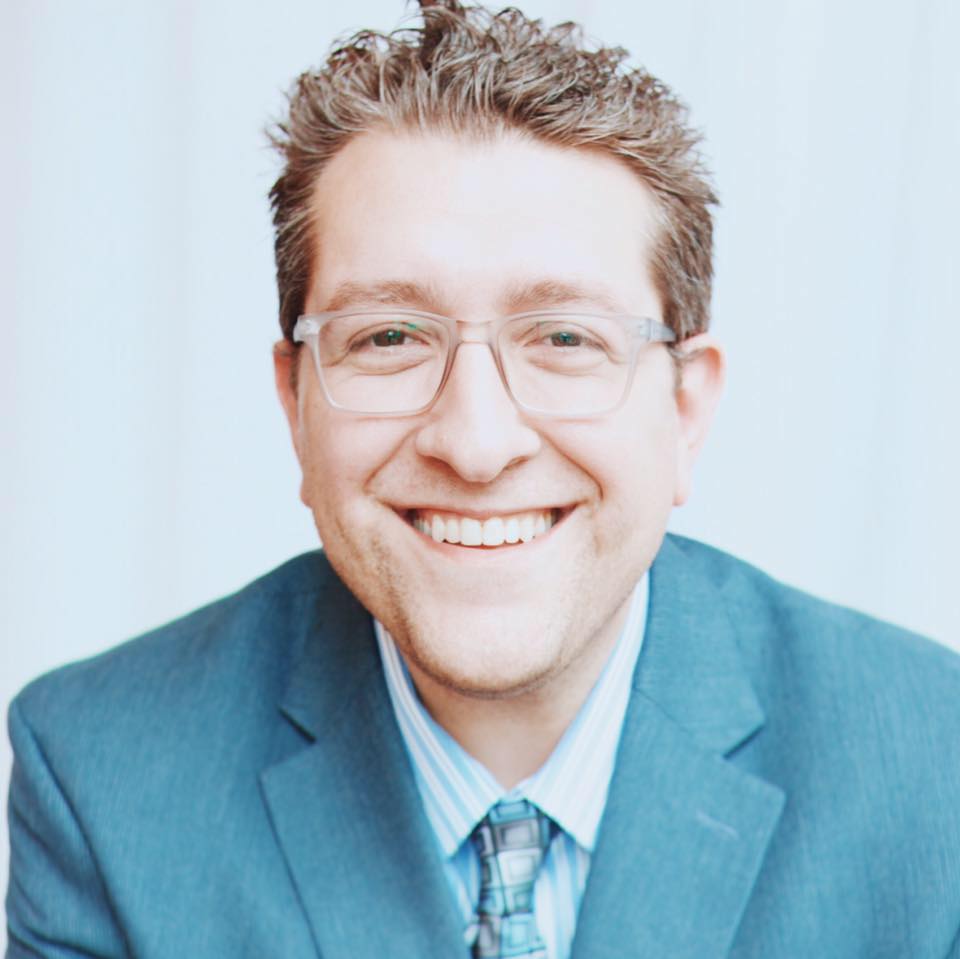 Billy Hallowell
Billy Hallowell has been working in journalism and media for more than a decade. His writings have appeared in Deseret News, TheBlaze, Human Events, Mediaite and on FoxNews.com, among other outlets. Hallowell has a B.A. in journalism and broadcasting from the College of Mount Saint Vincent in Riverdale, New York and an M.S. in social research from Hunter College in Manhattan, New York.