Actress Cassie Self, who plays Maggie Greene in the new Pure Flix original movie, "Sweet Inspirations," believes the film has a powerful and timeless message that can leave viewers with something profound to ponder, particularly when it comes to faith and service to others.
'Sweet Inspirations': A Lesson on Loving Others
In fact, Self believes the movie can help viewers remember the importance of truly reaching and helping people outside of churches and religious circles.
Read Also: Here's 10 Christian Movies That Will Renew Your Faith
"Often, churches and organized religion get so caught up and really good at supporting and doing things for each other, but maybe don't step outside of that box enough to realize what the needs are within the greater community and within the people just down the street or perhaps in a different part of the culture that's around us that we just end up kind up ignoring or are blinded to," the actress recently told PureFlix.com's "Pure Talk."
The Plot Line: 'Sweet Inspirations'
She believes the plot in "Sweet Inspirations" — a movie on PureFlix.com about four women who go on a journey to launch a creative fundraising effort to try and save an endangered women's shelter from foreclosure — can help remedy this dynamic.
Watch Self explain these important themes:
"This story really shows how you can get outside of just your little organized group," Self said. "And really impact others in a much bigger way."
Read Also: 'Duck Dynasty' Star's Stunning Kindness Should Inspire Us All
Self's character in the movie (Maggie) is faced with life scenarios that most people can relate to, as Maggie finds herself "at that point in life where you just really kind of wonder what it's all about," the actress explained.
Maggie finds herself overwhelmed at work and facing marital roadblocks, but Self said her character comes to discover "a real need in the community and decides she wants to make a difference."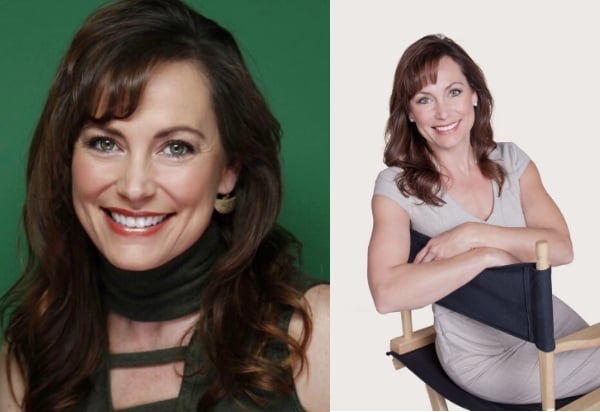 "Sweet Inspirations" tells the story of a journey of friendship, female empowerment — and, most importantly, the power of serving people in need.
'Sweet Inspirations': Her Work With Dean Cain
Self also discussed working with co-star Dean Cain, calling him "such a professional" and a "good human."
She believes that the movie carries wonderful messages about "stepping outside of yourself."
"I just hope that everyone walks away from this particular movie with that sense of inspiration — that it is all connected and that we can all make a difference when we really connect with those around us," Self said.
You can watch "Sweet Inspirations" and find other inspiring and family-friendly movies and television shows on Pure Flix by starting your free trial today.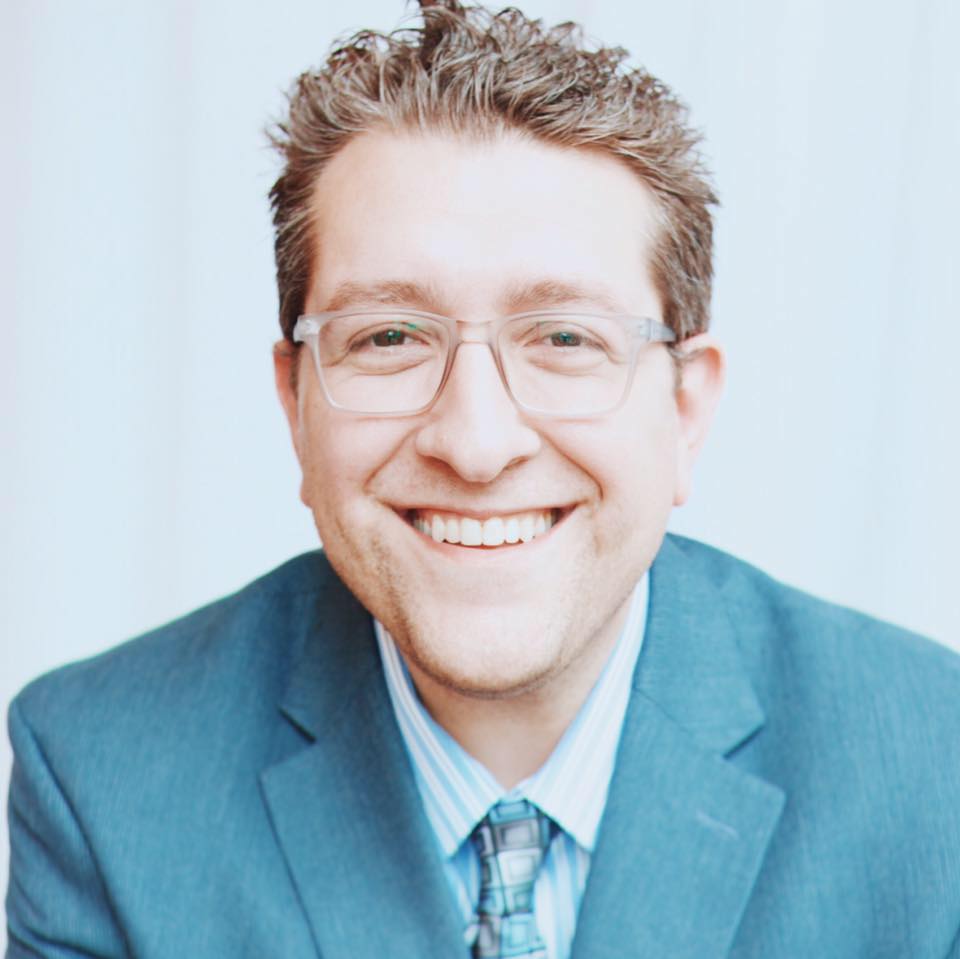 Billy Hallowell
Billy Hallowell has been working in journalism and media for more than a decade. His writings have appeared in Deseret News, TheBlaze, Human Events, Mediaite and on FoxNews.com, among other outlets. Hallowell has a B.A. in journalism and broadcasting from the College of Mount Saint Vincent in Riverdale, New York and an M.S. in social research from Hunter College in Manhattan, New York.