Christian singer Lauren Daigle has captivated headlines and hearts in recent years, with her songs speaking about God's love and His care for human beings.
WANT INSPIRATION? STREAM THOUSANDS OF TV SHOWS AND MOVIES ON PURE FLIX WITH A FREE TRIAL
But what is this singer's background, and what do Lauren Daigle songs teach us about faith and hope? Let's explore some of Lauren Daigle's quotes and comments to better understand who she is, as we seek to go deeper than songs and albums to get a better sense of the heart — and person — behind the music.
Lauren Daigle: Fighting Illness
Even if you know Lauren Daigle songs by heart, you might not know a lot about her background. She has shared her past health struggles and how those battles led her to truly discover Christ.
Here's what she had to say in an interview with Peer Magazine — a response that gives a lens into the depths and origins of Lauren Daigle's Christian faith:
"When I was 15 years old I was diagnosed with a debilitating virus. It's kind of funny how God sets things up, as I was super busy. I was in high school running all over the place and God stopped me – He stopped me in my tracks. I was placed on homebound rest for two years with this illness. It was during that season when I truly began to know God and His character. He gave me hope the entire time; I wasn't going through this for any reason. This wasn't just the lot I was handed in life. No, I knew, I could tell, God was setting me up for something and I needed to stay focused."
Lauren Daigle Albums: Faith Wasn't Always the Goal
One of the things that has made Lauren Daigle resonate so strongly is her amazing vocals and deep lyrics, but the Christian music star didn't always want to sing Christian music.
In fact, she recalls having an aversion to performing faith-based songs. She explained this in an interview with Billboard:
"I remember I would bargain with God: 'Don't ever make me sing Christian music.' Like, 'I am not about it. I'm not going to sing Christian music. It's lame, it's cheesy.'"
But things changed after her illness and God sent her on a fascinating path. Daigle auditioned more than once for TV show "American Idol," but that ended without any fanfare. She obviously went on to make a splash in music anyway.
Lauren Daigle Songs Are God-Inspired
Despite her initial reluctance, God clearly sent Lauren Daigle on a fascinating journey. The singer once explained that secular music didn't feel as fulfilling to her and she found herself questioning, "God, this is not fulfilling. Like, God, why is this different?'"
Soon, she came to realize that God simply wasn't in the music she was making. "[God] taught me that the reason why is because if He's not involved or if He's not the center focal point, then it's just going to be empty," Daigle said in a YouTube video. Today, Lauren Daigle albums and Lauren Daigle songs have plenty to say about the Lord.
READ ALSO: 'THE BIBLE...IS TRUTH': INSIDE ACTRESS CANDACE CAMERON BURE'S FAITH
Lauren Daigle Asks God for Guidance
We have seen Lauren Daigle openly thank and appeal to God, and she has been open that the pace of her career has been crazy. It's so insane, in fact, that she told War Cry that she has had to turn to God in prayer. She said:
"That [pace] is the most difficult thing. In the process I've done a lot of things right and a lot of things wrong. And when I do things wrong I say, 'Lord, teach me how the fabric of my DNA works in conjunction with this much excessive living.'"
Lauren Daigle: God Wired Us to Seek Him
Lauren Daigle had plenty to say about faith and how God has wired us all. Here are her comments from an interview with Zane Lowe for Apple Music's Beats 1:
"There's definitely a climate for it in a way that I haven't really … seen before. There's something in our wiring that craves something to believe in … a place to belong. And faith is an element of that."
Lauren Daigle's story is certainly inspiring. We hope these quotes help you better understand her story and perspective. And in addition to Lauren Daigle songs and Lauren Daigle albums, be sure to check out the best Christian podcast around: "The Pure Flix Podcast." You'll find celebrity interviews, inspiration and plenty more.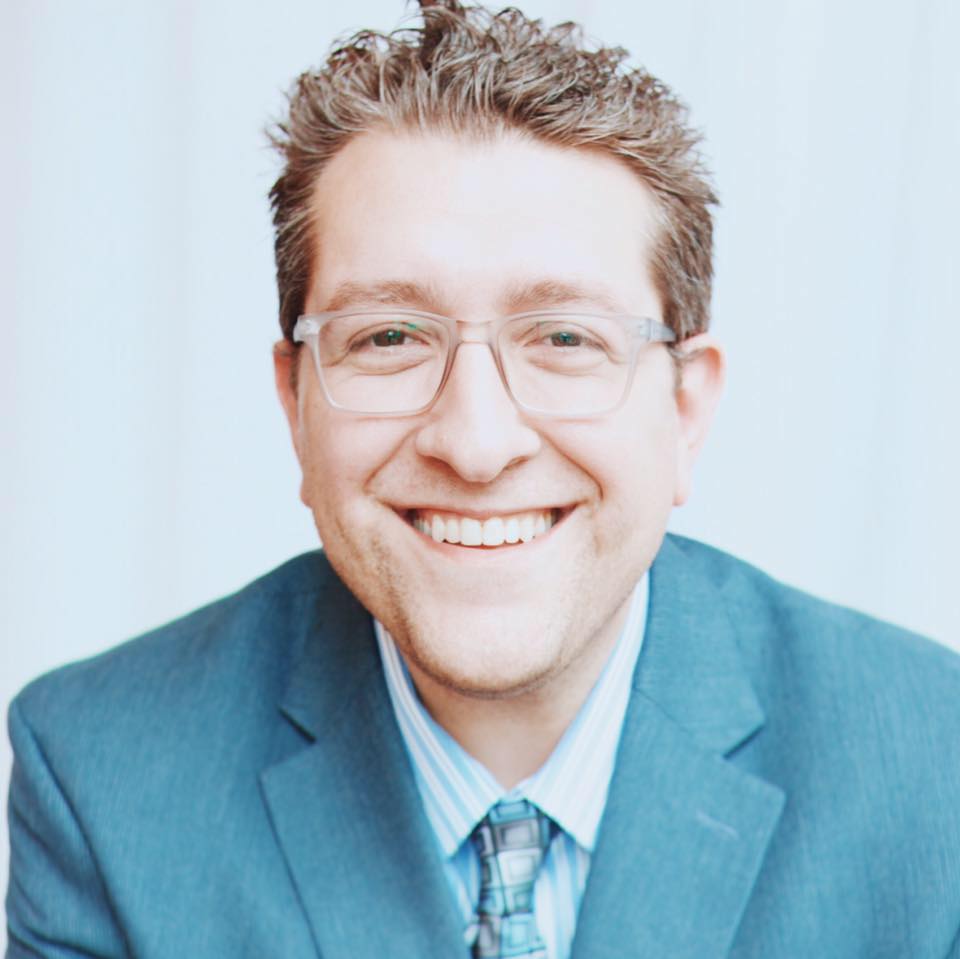 Billy Hallowell
Billy Hallowell has been working in journalism and media for more than a decade. His writings have appeared in Deseret News, TheBlaze, Human Events, Mediaite and on FoxNews.com, among other outlets. Hallowell has a B.A. in journalism and broadcasting from the College of Mount Saint Vincent in Riverdale, New York and an M.S. in social research from Hunter College in Manhattan, New York.