Actor Stephen Baldwin is at a powerful place in his Christian faith walk, telling "The Pure Flix Podcast" that his prayer life has been intensified — and completely transformed — over the past two years.
SUBSCRIBE: LISTEN TO THE PURE FLIX PODCAST EVERY WEEK ON YOUR FAVORITE PLATFORMS
"Now more than ever I am at a place in my personal walk where, one day at a time, [I'm] slowing down more than ever to really be able to hear the voice of the Lord," Baldwin said.
The actor, who is currently promoting his latest film, "Church People," admitted that, despite being a Christian for two decades, he had never seen himself as a "prayer person." Eventually, his perspective on the matter changed — and so did he.
Listen to Baldwin reveal how prayer has transformed him:
Over the past 24 months, Baldwin has made prayer a bigger part of his life — and it has deeply impacted every facet of his existence.
READ ALSO: INSPIRING PRAYERS YOU CAN SAY TODAY
"In the last two years, God's allowed me to have the discipline to put it all down, turn the phone off," he said, noting that his efforts have better connected him with God. "I've been born again almost 20 years and only now is the holy spirit dropping this wisdom on me. I'm getting a lump in my throat ... it's powerful."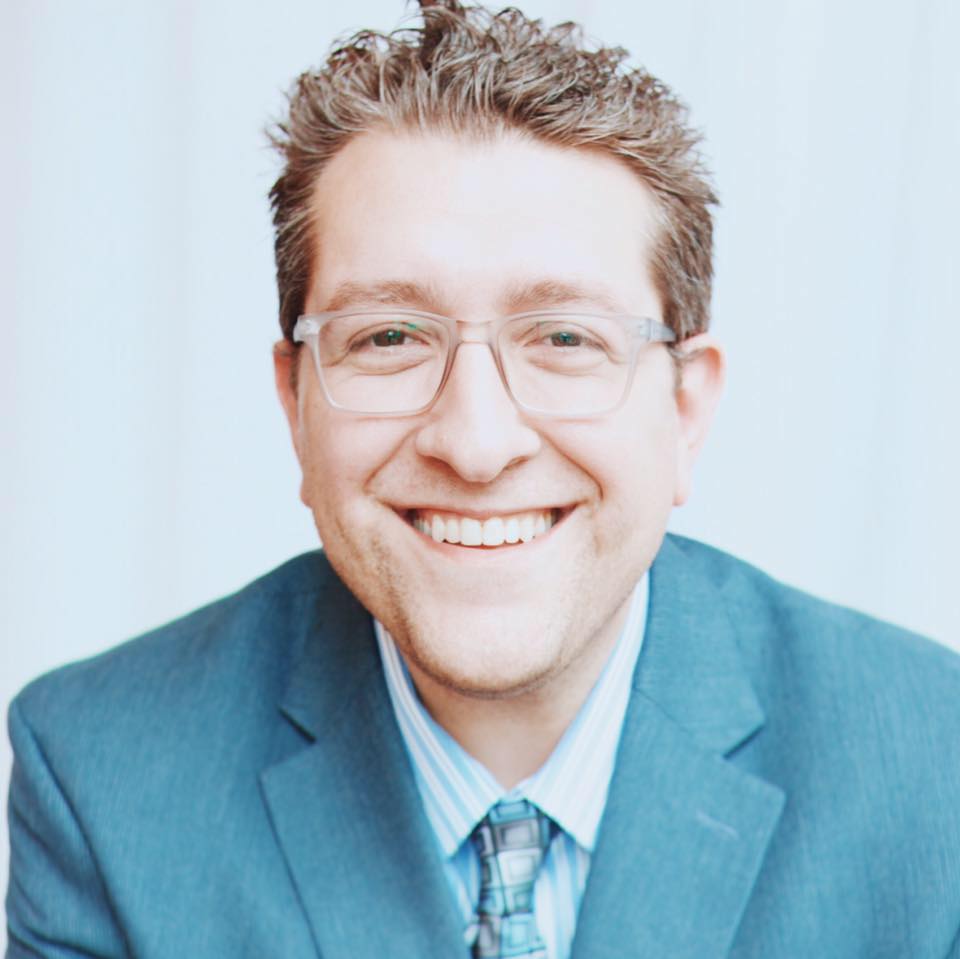 Billy Hallowell
Billy Hallowell has been working in journalism and media for more than a decade. His writings have appeared in Deseret News, TheBlaze, Human Events, Mediaite and on FoxNews.com, among other outlets. Hallowell has a B.A. in journalism and broadcasting from the College of Mount Saint Vincent in Riverdale, New York and an M.S. in social research from Hunter College in Manhattan, New York.