When it comes to entertainment, Harry Connick Jr. has done it all. From making music to acting in movies — to hosting a talk show — the popular Grammy and Emmy award-winning performer has captivated audiences for decades.
READ ALSO: 'A WALKING MIRACLE': TEEN WOWS 'AMERICAN IDOL' JUDGES WITH INCREDIBLE OVERCOMER STORY, CREDITS HER FAITH
And now he's out with an inspirational gospel album titled, "Alone With My Faith," a project that started out as a personal quest to find peace during COVID-19.
But the music was so powerful and uplifting that Connick decided to release it to the public. The performer's faith-driven decision might seem surprising to some, but God has long been part of his life.
Connick recently told Pure Flix Insider that he first embraced faith as a young teen after his mother's death. Watch him share this story and his journey to God:
"My mother died when I was 13. I had been going to church with my dad and I felt that I needed that sense of community in the Catholic Church to help me to guide me, because I was kind of lost at that point in my life," he said. "I became officially Catholic at 13 ... and continued to work on my faith."
READ ALSO: 'THERE WAS JESUS': DOLLY PARTON AND ZACH WILLIAMS CLAIM MAJOR GRAMMYS VICTORY
Flash-forward a few decades and the now 53-year-old said that he's grateful faith is part of his life and journey, noting that it's something he's continuously working on.
"Faith has been a part of my life for a long time," he said. "But it's also been something that has been this living, breathing thing that I need to constantly practice and work on."
Connick said he has, like most others, had moments of questioning his faith, but he embraces a simple call over his life: to do "God's will." He told Pure Flix Insider what this means to him.
"It means that I can do as much as I can with my life, but ultimately I'm not in control ... this is God's plan and I try to accept things that are out of my control gracefully," Connick said. "And I try to make the best decisions that I can with the things that I can control. I've got a lot to learn."
The singer and actor said he's never struggled to balance his faith and career and has always had no problem openly speaking about it when asked. Now, he's sharing his beliefs through his music, with "Alone With My Faith" including powerful songs like "Amazing Grace," "Because He Lives" and "The Old Rugged Cross."
SIGN UP: GET INSPIRATION & ENTERTAINMENT NEWS FREE — DELIVERED RIGHT TO YOUR INBOX
While Connick was initially making the music for himself, he said he wanted to share the comfort it brought him with others.
Want more inspiration? Here are some of Connick's best faith quotes. Plus, be sure to subscribe to our email to get positive and uplifting faith stories delivered right to your inbox.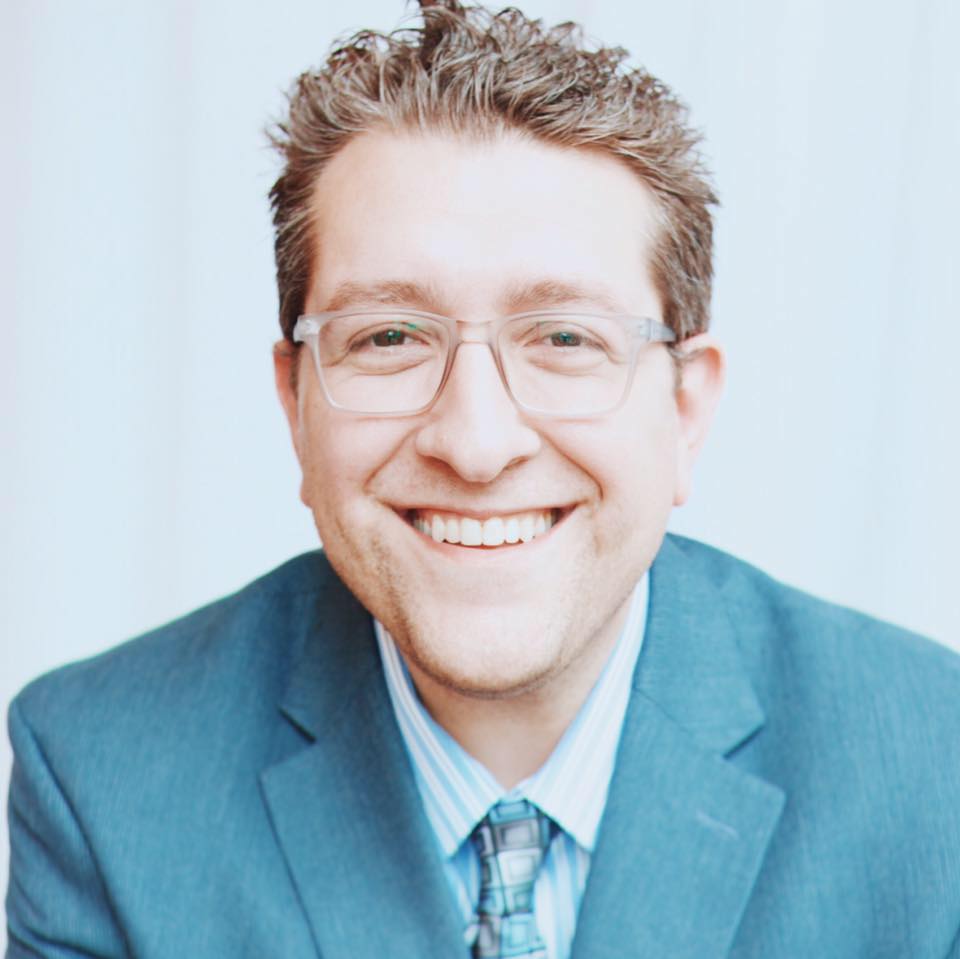 Billy Hallowell
Billy Hallowell has been working in journalism and media for more than a decade. His writings have appeared in Deseret News, TheBlaze, Human Events, Mediaite and on FoxNews.com, among other outlets. Hallowell has a B.A. in journalism and broadcasting from the College of Mount Saint Vincent in Riverdale, New York and an M.S. in social research from Hunter College in Manhattan, New York.