There are some stories that just make you stop in your tracks and do a double take. Bethany Hamilton's is one of them.
At 13 years old, she was attacked by a 15-foot tiger shark off a reef in Hawaii and lost her right arm. But her bravery, composure and faith in God carried her through the tragedy and gave her a newfound purpose in sharing her testimony with the world.
WATCH NOW: STREAM "SOUL SURFER" ON PURE FLIX – GET YOUR FREE TRIAL TODAY!
You can watch "Soul Surfer," currently streaming on Pure Flix, to see the events unfold and how Hamilton beat the odds and continued surfing. Get your free trial today and start streaming "Soul Surfer" and thousands of other faith-filled movies and shows.
In 2019, the Pure Flix Insider was able to sit down with Hamilton and talk faith, life and the release of the documentary of her life since the attack, "Bethany Hamilton: Unstoppable."
"At the time the accident happened, I was already grounded in my faith as a 13-year-old girl and I trusted that God had a plan for my life and that He was watching over me," she said.
Watch the interview below:
As she looked back on the attack and events following, Hamilton recognized that God was with her and her family the entire time.
"I truly had the peace of God that surpasses all understanding that guarded my heart and my mind. I didn't go through a phase of doubt or denial or anger at God. I just trusted that God allowed this to happen and we were going to get through it," she said. "That's not to say it's not wrong for you to feel angry through those times, it's only human. But I really believe that God had His hand upon me and my family at that time."
As she and filmmakers prepared archive footage for "Unstoppable," she discovered an interview that was done about six days after losing her arm – and with it, she rediscovered a "super pure, raw, young Bethany" who wanted to be used by God to share her story.
"It's just amazing how God can take something that seems so awful and use it to bring Him glory," she said.
She encouraged others to share their faith journey, even if it was in a one-on-one setting and she remembers the mentors in her life "speaking into her" and said she cherishes being able to share her experience with others.
You can watch the amazing true story of "Soul Surfer," streaming right now on Pure Flix. Get your free trial today!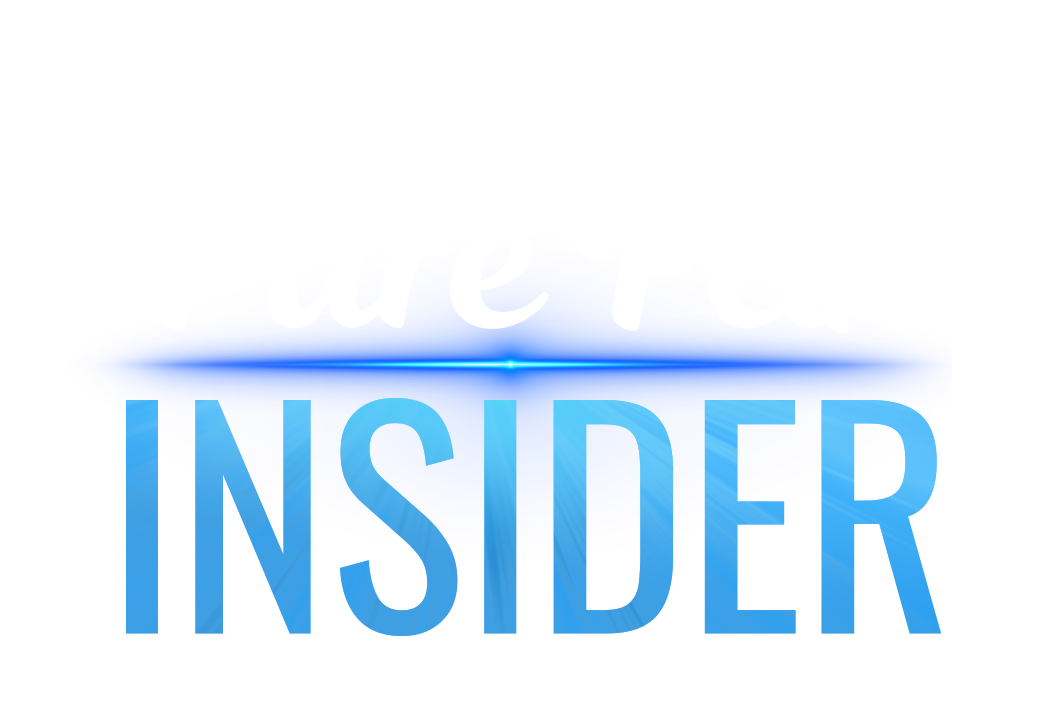 Pure Flix Editors
PureFlix.com is an online streaming service providing you and your family with clean and uplifting entertainment options. Here on Pure Flix Insider, you'll find articles on faith, parenting, and entertainment news. For more information, check out PureFlix.com and sign up for a free week trial.