"Live+Local" is sure to make you chuckle as you watch the behind-the-scenes unfold at K-HUGG, the local Christian radio station. "Live+Local" follows Tina and Tommy and their show producer Lucy of "TnT in the Morning" as they get ready to go on-air, create new bits and segments for their show and navigate the drama and rumors at the station.
WATCH THE 'Live+Local' TRAILER NOW!
Just like their on-air personalities, these characters have their own unique traits that everyone, in one way or another, can understand and identify with. We take a closer look at how each character is just so relatable.
READ ALSO: WHAT DOES THE BIBLE SAY ABOUT CHANGE? SCRIPTURES ON CHANGE TO HELP WITH TIMES OF TRANSITION
Tommy Murphy
Radio veteran Tommy Murphy is no stranger to an early morning talk show – and he knows just what bits work and how to lead the show to success. Actor Dave Coulier describes his character Tommy as a bit of a curmudgeon, but with a big heart and real beard.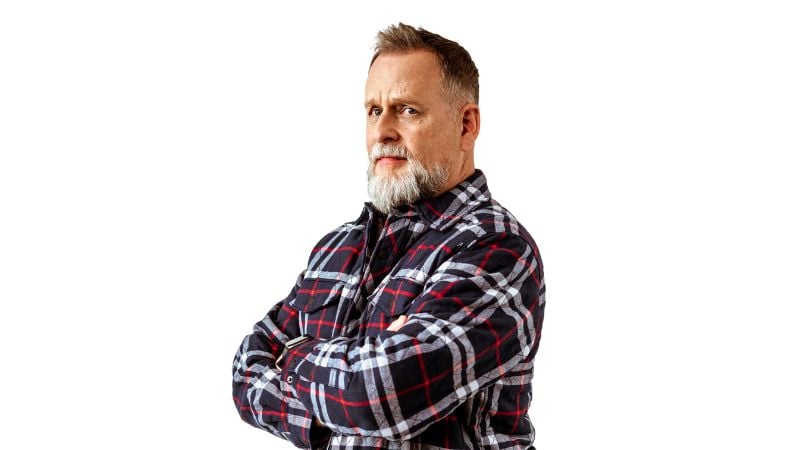 But He's Got a Big Heart
Philippians 4:5-7 (NIV)
"Let your gentleness be evident to all. The Lord is near. Do not be anxious about anything, but in every situation, by prayer and petition, with thanksgiving, present your requests to God. And the peace of God, which transcends all understanding, will guard your hearts and your minds in Christ Jesus."
When you start to peel back the layers of Tommy's hard exterior, you get to know the softie he is on the inside. Don't we all know someone who might just be like an onion, needing to shed their outer shell layer by layer in order to get to know their true heart? Tommy's lengthy radio experience has given him an unflappable demeanor, allowing him to use his humor as a defense mechanism, but we see that with a little patience and time, he opens up with honesty and earnestness to Tina when he's ready.
In turn, we see Tommy finally give Tina credit and gratitude when it's due. At the end of the season, Tommy finally understands that Tina is a trustworthy partner, one he can rely on in an industry usually known for its "dog-eat-dog" mentality.
WANT MORE INSPIRING SHOW RECOMMENDATIONS? SIGN UP FOR THE PURE FLIX INSIDER EMAIL NEWSLETTER TODAY!
Tina Knot
Tina Knot is second-in-command to Tommy and the kinder, softer half of "TnT in the Morning." When we first meet Tina, she's in the middle of her radio career. She has some years of experience under her belt but is ready for more responsibility and trust from her partner and K-HUGG.
Everyone's Advocate
Romans 12:13 (NIV)
"Share with the Lord's people who are in need. Practice hospitality."
As a self-proclaimed "people pleaser," Tina doesn't want to ruffle any feathers and wholeheartedly practices hospitality. She treats everyone she meets with kindness and warmth, even tsk-ing Tommy when he exhibits his cankerous behavior and apologizing on his behalf. Tina wants everyone to be happy and to succeed – including Lucy, their new producer, who Tina takes under her wing and gives her tips to gain confidence in her job.
I'm sure we can all think of someone who constantly says "yes," who always thinks of others before themselves and who truly and genuinely champions her teammates. Tina is that friend we all look to for support when we need some encouragement about ourselves.
Lucy Smith
Affectionately known as "producey Lucy," Lucy Smith is feeling the nerves and pressure of her first big break at K-HUGG. On the fast track from intern to producer, Lucy is excited, maybe even overly excited, and anxious to prove herself at the station. It takes her a few tries and failures before we see her find her groove while embracing her new grown-up position.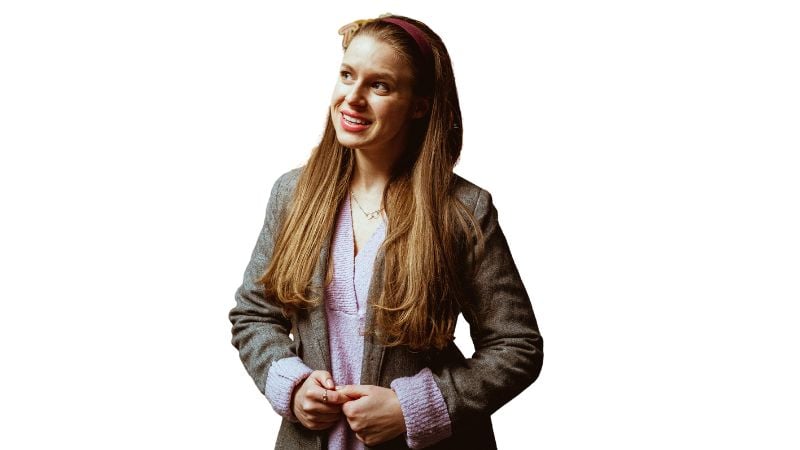 She's Got Spirit
2 Corinthians 9:7 (NIV)
"Each of you should give what you have decided in your heart to give, not reluctantly or under compulsion, for God loves a cheerful giver."
You can't help but cheer Lucy on as she perseveres to hit her stride as "TnT's" newest producer. But you'll definitely get a chuckle out of her quirks, like when she can't find her words, so she mimes the weather report or when she sticks her finger in Tommy's coffee to check its temperature. We all know someone like Lucy: an overzealous worker, anxious and nervous about fitting in, getting it right, and being good at what they do. No one wants to fail, especially in a new job.
We watch as Lucy change and grow into her new role, she gains confidence and poise. Looking and feeling her part, Tina no longer runs around grabbing coffee for others and can finally find the words to describe herself, her coworkers and her new position. Sometimes, all it takes is a little growing and watering to make someone blossom right where they're at.
How do you feel you can relate to the characters of "Live+Local"? Let us know in the comments! Start streaming "Live+Local" now and sign up for a free trial of Pure Flix now.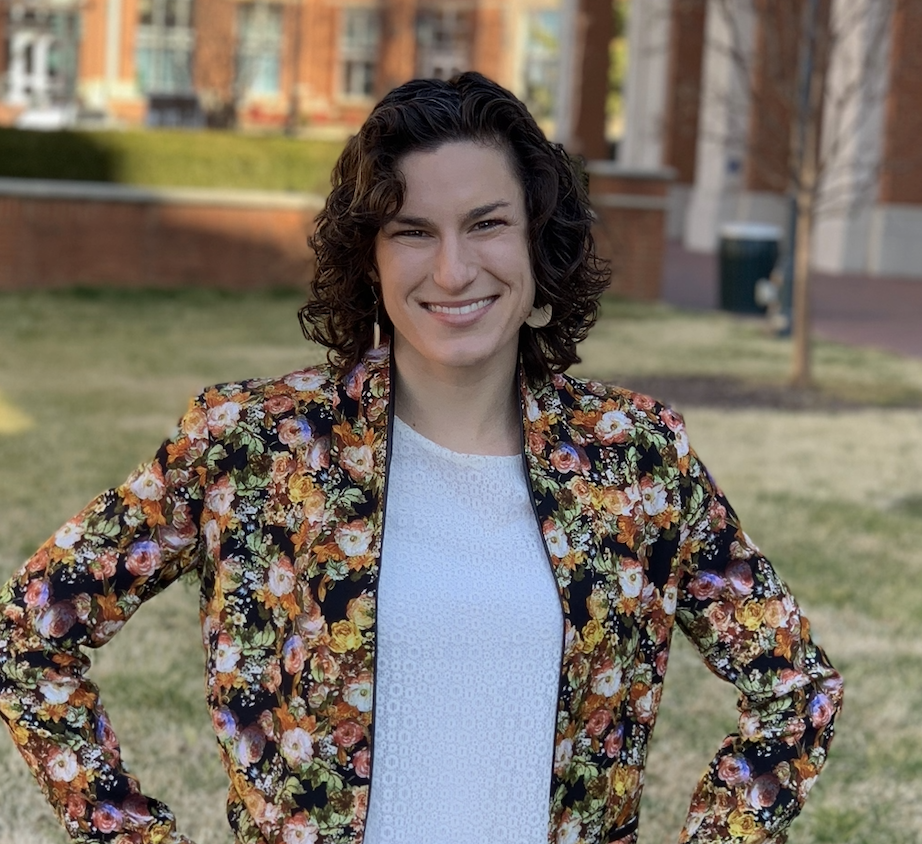 Marissa Zimmet
I was born and raised just across the bay from Tampa, Florida (Go, Lightning!) and attended college at ECU in Greenville, North Carolina. I am a devout Catholic and am active in my parish in Charlotte, North Carolina. Outside of work, I love to run, hike, watch movies and hockey, and spend time with my dog, Rose, and my cat, Toasty, who are both rescues.