In "Strong Fathers, Strong Daughters," we meet future in-laws Steve and Connie and Carlos and Bella, two sets of parents that have different parenting styles. Both of these couples are played by real-life married couples: Steve and Connie are played by Bart Johnson and Robyn Lively while Carlos and Bella are played by David Barrera and Maria Canals-Barrera.
Want to dive deeper into Pure Flix Originals? Subscribe to the Pure Flix Insider email newsletter
"Strong Fathers, Strong Daughters" is about Steve, who loves all three of his daughters – but does he really know who they are? It's the heartfelt journey of a dad who is desperately trying to hold onto his little girls but learns he must give up control and trust God with their future. The movie was inspired by the best-selling book on biblical parenting by Dr. Meg Meeker.
Catch the Great American Family premiere of "Strong Fathers, Strong Daughters" on Monday, August 21 at 8pm ET. You can also stream this Original movie anytime on Pure Flix.
Both couples - Bart and Robyn and David and Maria - see the differences and similarities between their real-life parenting style and their characters' parenting style. We're sharing what these comparisons are and how each couple became a part of the Original movie, "Strong Fathers, Strong Daughters."
Bart Johnson and Robyn Lively

For Bart and Robyn, this was the first time they worked together on a project that required them to be involved with each other's character. Bart was initially asked to play the part of Steve and once he was on board, the producers asked if Robyn would be interested in playing his wife.
"He asked me to read the script before I was even approached and then they said, 'hey it would be so great if you guys could do this together,' and I was like, 'yes!'" Robyn said.
READ ALSO: 5 SIMPLE PRAYERS FATHERS CAN PRAY FOR THEIR DAUGHTERS
Both found the script charming, beautifully written and relatable – especially because they are the parents of three children in real life. As parents, they value spending as much time with their kids as possible and said that being away from their children the worst part of working together.
"I do believe the more time you spend with your kids, the better they turn out," Robyn said.
Watch Robyn and Bart talk about their experience filming "Strong Fathers, Strong Daughters."
Each found similar personality traits to their characters. For Bart, Steve's bouncy energy and uncanny style was how he related to his characters' temperament and parenting style. Coincidentally, Bart is also his kids' soccer coach and coerces them into playing games at home frequently, just like Steve.
Robyn related to Connie because she considers herself to be the same type of caring and concerned parent. She did, however, describe Connie as "more grown-up than I am." Her husband couldn't help but agree.
David Barrera & Maria Canals-Barrera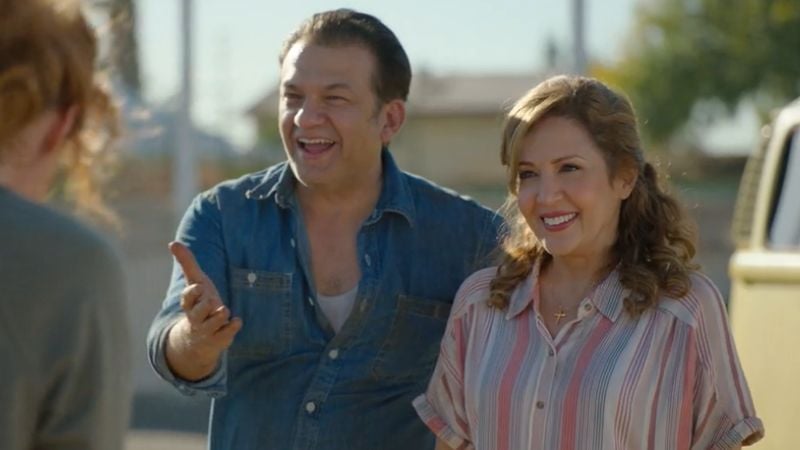 Raising two daughters themselves, David and Maria know and understand the influence parents have on their children. In fact, Maria agreed to be part of the project when she learned it was based on one of her favorite books by Dr. Meg Meeker. Maria frequently listens to Dr. Meeker's podcast and follows Dr. Meeker's work on the NFL Parenting Initiative, so both she and David were familiar with the book topic prior to the project. Much like Bart and Robyn, David was asked first to commit to the project and Maria followed.
READ ALSO: 5 POWERFUL PRAYERS TO INSPIRE CHRISTIAN PARENTING
David and Maria also value their family time and understand how influential their behavior and relationships with their children are on their kids' lives. They both agree that all parents can identify with the dialogue and scenarios that play out in "Strong Fathers, Strong Daughters" in whichever stage their child is going through.
"The script is very true to what it's like to raise a family and love your kids but yet at the same time deal with the pain that comes along with that as well," Maria explains.
David and Maria hope that parents can see themselves in this film, as well as children recognize that their parents do much more than they realize out of love for them, rather than out of maliciousness or authoritarianism.
Watch David and Maria talk about their parenting and what it was like to film "Strong Fathers, Strong Daughters."
We hope that the chemistry and parenting styles these couples have in real life and on-screen inspires you and your family to grow closer together and form stronger bonds between parents and children. Be sure to stream "Strong Fathers, Strong Daughters" anytime on Pure Flix and catch its Great American Family premiere August 21.
Fans of these Hollywood couples? Stream these Pure Flix favorites: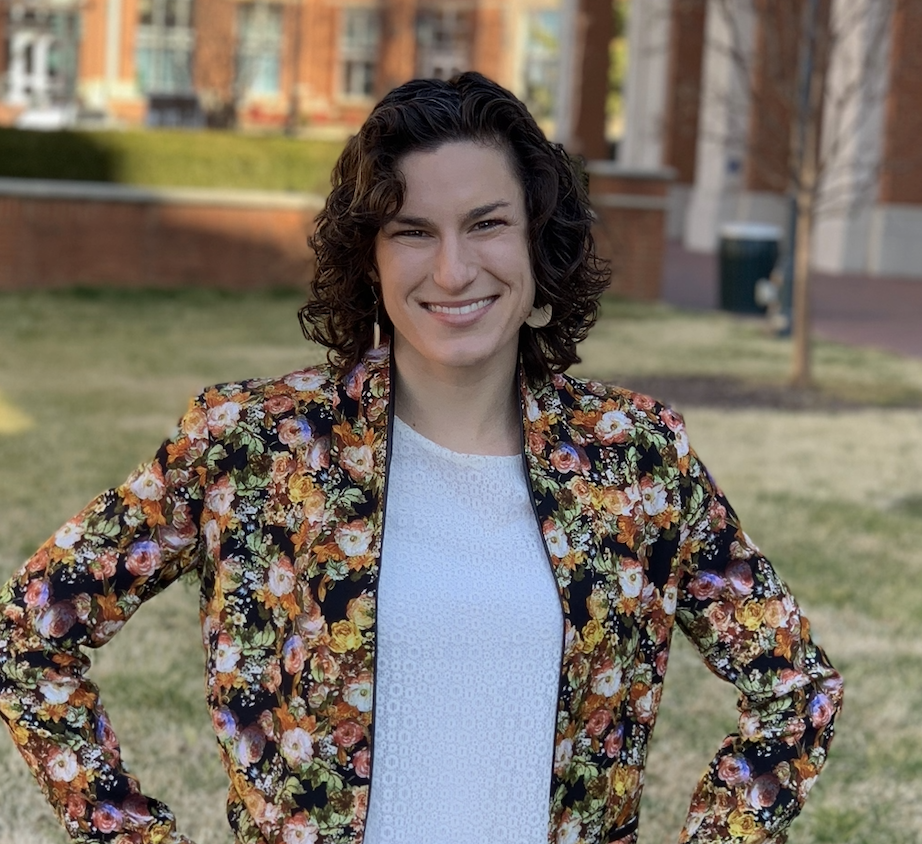 Marissa Zimmet
I was born and raised just across the bay from Tampa, Florida (Go, Lightning!) and attended college at ECU in Greenville, North Carolina. I am a devout Catholic and am active in my parish in Charlotte, North Carolina. Outside of work, I love to run, hike, watch movies and hockey, and spend time with my dog, Rose, and my cat, Toasty, who are both rescues.