Sunday School is a wonderful resource for child religious education, but what about when your child is at home? If you're like many Christian parents, you want your child to strengthen his/her faith in and out of the house. PureFlix.com makes it easier than ever to find religious education content PureFlix.com is an excellent educational tool for parents who want to teach their child(ren) about God, Jesus, and faith, right from the comfort of home. Here's how it works:
Sign Up for a PureFlix.com Free Trial
The first step is to visit PureFlix.com and sign up for the free trial. This will give you access to all of PureFlix.com's religious education content without spending a dime. You will need to enter your basic information, desired viewing plan, and payment information. PureFlix.com will not use your payment information until the end of your free trial, when you will need to cancel the service if you do not wish to be charged. Once you're registered, you'll gain immediate access to thousands of titles, available for streaming on most popular devices.
See also: Free Jonah and the Whale Activity Book
Click On the "Education" Tab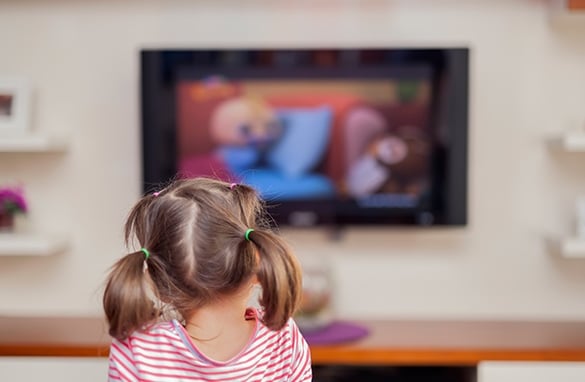 On the PureFlix.com home screen, scroll down until you see the category titled, "Education." Here you'll see a mix of religious education content for all ages. Under the "Education" category, you can instantly stream dozens of excellent choices for Christian education and faith-based learning. Titles on PureFlix.com include:
PureFlix.com constantly adds to its collection of religious educational content. Check in regularly to see what's new on the site. On PureFlix.com, you never have to worry about content being explicitly for adults. Children can enjoy thousands of titles that do not contain any foul language, violence, or inappropriate behaviors. Just pure, clean content that serves to educate your child about God and Jesus Christ at home.
Take Religious Education a Step Further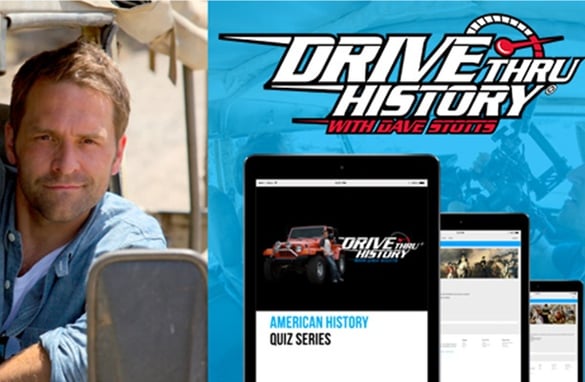 Take your child's religious education a step further by supplementing your Christian homeschool curriculum with PureFlix.com. "Drive Thru History: America" delves into stories of history, character, faith, and the hand of God in America's discovery and early Revolutionary War years. The Drive Thru History American History Quiz Series is a free resource that allows parents and students to engage in discussion questions and online quizzes all about America. Even if you don't homeschool your child, this quiz series can be an easy way to expand your child's religious and historical education outside of school.
Enjoy Endless Religious Educational Programming
PureFlix.com offers two different affordable membership plans: monthly or annual. Becoming a member gives you access to all of the site's religious education programming for kids. You'll be the first to see brand new faith-based content, and have immediate access to educational materials from almost any device.
PureFlix.com can help you expand your child's religious education outside of the Church. Put on PureFlix.com educational content for the kids while you enjoy quiet time, get a workout in, cook dinner, or plan that night's devotional. You never have to worry about PureFlix.com showing content you don't want your child to see. Enjoy religious educational content right at home with a PureFlix.com membership. Start with a free trial today!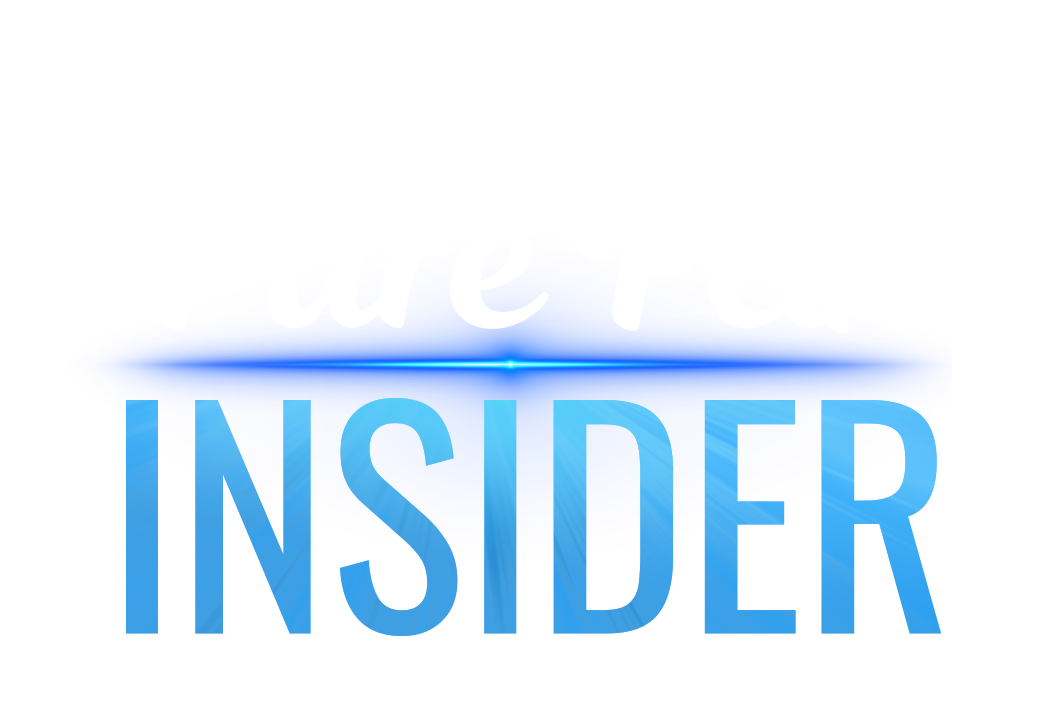 Pure Flix Editors
PureFlix.com is an online streaming service providing you and your family with clean and uplifting entertainment options. Here on Pure Flix Insider, you'll find articles on faith, parenting, and entertainment news. For more information, check out PureFlix.com and sign up for a free week trial.