Faith-based movies are clearly rising in popularity and have hit the mainstream with their meaningful messages and strong production values. Now there are multiple ways to see the top Christian movies of the season – including PureFlix.com, a faith and family-friendly based streaming service. Don't miss these six Christian flicks that everyone should see.
"To Joey, with Love"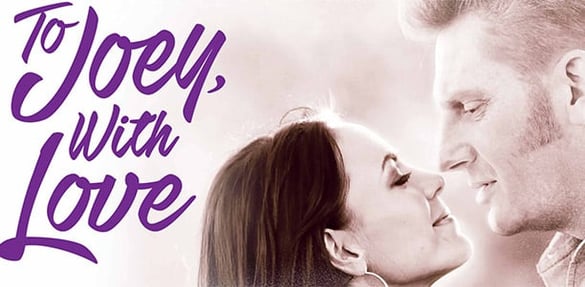 This touching 'vlog'-style Christian movie, written and directed by Rory Feek, tells the story of a beloved country music star's battle with cancer. Written in honor of his late wife, Joey Feek, the movie includes actual video footage of the couple and their young daughter, as well as interviews with the country music duet prior to Joey's passing. It's a sad, yet inspiring testament of a husband's faith after tragedy.
"A Man Called Jon"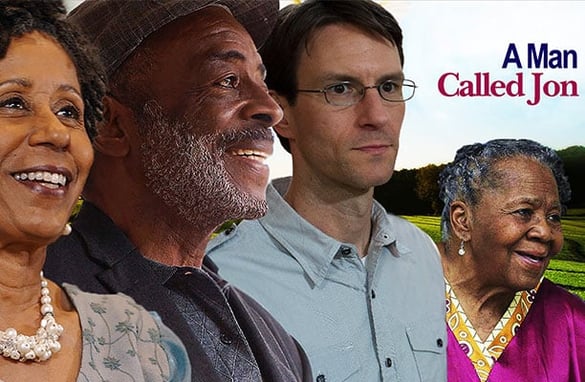 This popular Christian movie centers on one man, Pastor Jon, who struggles to find his place after his congregants refuse to accept his worship style. His unusual style of praise forces him to switch churches multiple times in an effort to find a congregation where he fits in. This heartwarming comedy-drama points out that sometimes God uses us the most through what makes us different.
"God's Not Dead 2"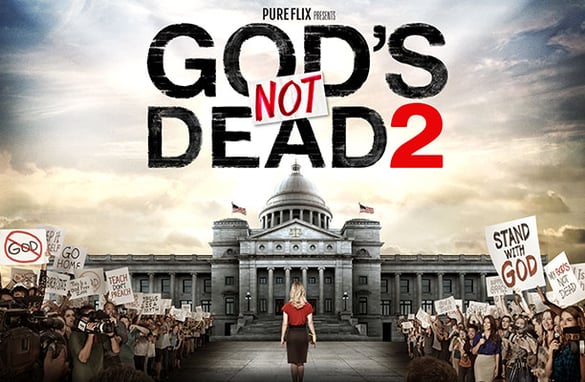 The highly anticipated sequel to "God's Not Dead" involves a high school teacher (played by Melissa Joan Hart) who gets into legal trouble after answering a student's question about Jesus. It explores the heated political environment teachers must work in today, and how to balance work and faith. Watch the "God's Not Dead 2" trailer.
"The Way Home"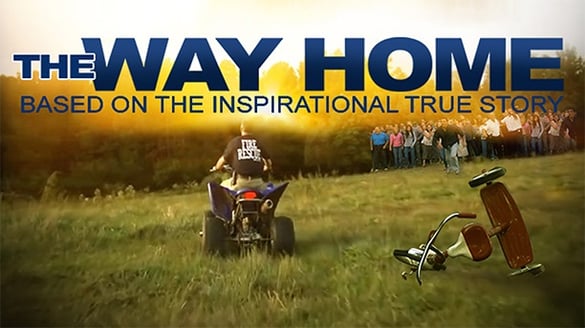 Based on an inspiring true story, "The Way Home" explores the strength of faith and community in the most difficult times. A small town rallies around a distraught family after a 2-year-old boy goes missing. The true story took place in the town of Carrollton, Texas involving a man named Randy Simpkins. Actor Dean Cain portrays Simpkins during this terrifying time. "The Way Home" presents an extreme test of faith.
"The Case for Christ: The Faith Documentary"
Lee Strobel's bestselling book comes to life in this unforgettable documentary that chronicles the reporter's journey from atheism to faith. The former legal editor of the Chicago Tribune draws upon his investigative skills to examine the historical viability of the Gospels, the claims and resurrection of Jesus Christ. Was Jesus the Son of God? Did He die for the sins of the world? Was His resurrection from the dead a myth or the most important event in human history?
Watch "The Case for Christ: The Faith Documentary" →
"Shake Off The World"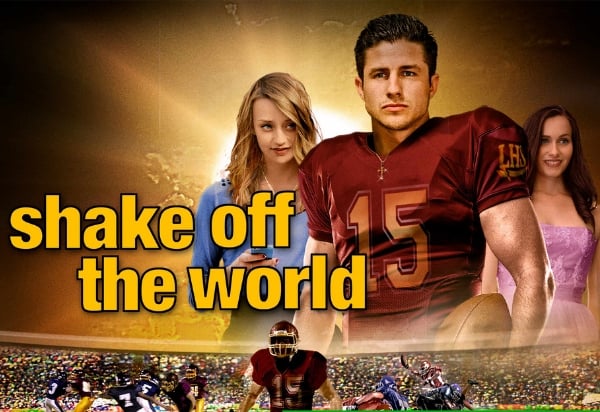 Based on a true story. After a rising High School football star is sidelined by his Coach. A chain of events begin, he is forced to tackle life's greater obstacles. As he navigates his new friends and family, Austin finds himself on a collision course with bullies at his new school. He realizes that "winning" the game of life is best accomplished through faith!
Looking for More Top Christian Movies?
Wondering what top Christian movie to watch next? Download your free movie guide to get the details on the most popular faith-based movies available. Find helpful lists like, "Top 10 Christian Movies for Your Family," and, "5 Best Romantic Comedies" for easy browsing. Make your next movie night a hit.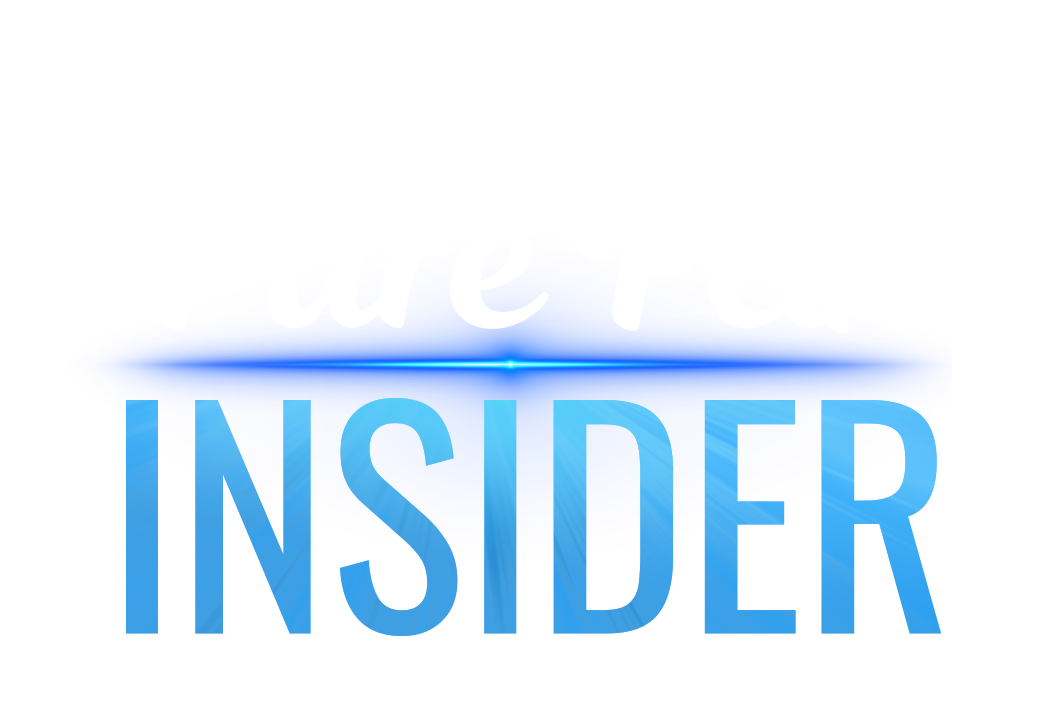 Pure Flix Editors
PureFlix.com is an online streaming service providing you and your family with clean and uplifting entertainment options. Here on Pure Flix Insider, you'll find articles on faith, parenting, and entertainment news. For more information, check out PureFlix.com and sign up for a free week trial.