The media and entertainment worlds are becoming harder for parents to navigate, with content and themes often posing challenges and sparking surprises, particularly for those looking to raise their children with a biblical worldview.
Luckily, there's a safe entertainment option for parents — one that offers great options for kids and parents alike. With PureFlix.com, you won't have any sex or violence surprises, and there's so much content to choose from that your kids are sure to find shows and movies they love.
LOOKING FOR HOPE? Watch Uplifting Movies and TV Shows Right Now on PureFlix.com
Here are just five reasons why you should choose Pure Flix over Netflix:
We Have a Slew of Faith Content
When it comes to faith and family-friendly entertainment, PureFlix.com is your go-to destination. For those looking to build, protect and cultivate a biblical worldview in their kids' hearts, there's no shortage of content.
From "Veggie Tales" to feature films, there's no shortage of Christian content for you and your kids. Plus, there are plenty of movies for adults to enjoy as well.
PureFlix.com Is Safe for the Whole Family
There's something for everyone on PureFlix.com. And rather than endlessly scouring through content to be sure it's safe, you have the ease of mind with PureFlix.com that there will be no sex or violence surprises.
This not only protects kids, but it ensures adults, too, can enjoy good entertainment without the needless elements that Hollywood so often inserts in contemporary TV shows and films.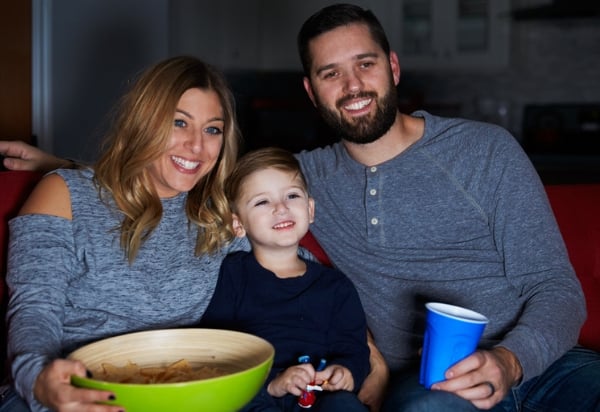 Get Educational Content for Your Kids
If you homeschool your children, or you're simply looking for good content that educates them on a plethora of subject matter, PureFlix.com has you covered.
We've gone above and beyond to provide wonderful educational content that homeschooling parents can use to supplement lessons — and plenty more!
Faith and Family-Friendly Original Content
One of the unique elements of PureFlix.com is our original faith and family-friendly content. These are original shows like "Malibu Dan the Family Man," "The Encounter" and many others.
These faith-building shows are exclusively available through PureFlix.com, and they're sure to entertain and inspire.
PureFlix.com Gives Back in a Big Way
When you join the PureFlix.com community, you're taking part in a unique opportunity to help "the least of these." PureFlix.com gives back in a big way to the community, partnering with non-profits that are making lasting change in communities across America.
Your membership fuels partnerships with groups like AdoptTogether, "the world's largest crowdfunding platform in the world for adoption." Because of you, we've been able to help families fund their adoptions.
And through Reboot, a group that seeks to strengthen spiritual defenses and enable veterans to overcome the symptoms that stem from the trauma experienced during combat, we've been able to help veterans heal from the emotional wounds of war.
See other ways PureFlix.com has been giving back.
If you're looking for movies, TV shows, documentaries and original programs, look no further than PureFlix.com! You can access thousands of films and programs with a free one-month trial today.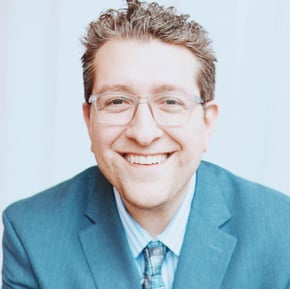 Billy Hallowell
Billy Hallowell has been working in journalism and media for more than a decade. His writings have appeared in Deseret News, TheBlaze, Human Events, Mediaite and on FoxNews.com, among other outlets. Hallowell has a B.A. in journalism and broadcasting from the College of Mount Saint Vincent in Riverdale, New York and an M.S. in social research from Hunter College in Manhattan, New York.