A group of 17 missionaries from the U.S. and Canada were captured in Haiti on Saturday, sparking a frenzy of international headlines and calls for "urgent prayer."
The missionaries, who work with the Ohio-based Christian Aid Ministries, put out a statement noting that the group, which includes children, was abducted on October 16.
"We are seeking God's direction for a resolution, and authorities are seeking ways to help," the statement read. "The group of sixteen U.S citizens and one Canadian citizen includes five men, seven women, and five children."
The call to prayer didn't only include the captured, though, as Christian Aid Ministries also encouraged prayer for the families, friends, houses of worship of those impacted and, most notably, for the kidnappers responsible.
The organization said it is lifting the situation up to God and concluded with verses from Psalm 91 (verses 1, 2 and 11):
"He that dwelleth in the secret place of the most High shall abide under the shadow of the Almighty. I will say of the Lord, He is my refuge and my fortress: my God; in him will I trust . . . For he shall give his angels charge over thee, to keep thee in all thy ways."
Officials in Haiti have said the abduction is the work of local gang members, though the investigation continues. The missionary group was purportedly taken from a vehicle after visiting the orphanage, CNN reported.
Some sources are blaming a gang known as "400 Mawozo."
The situation remains serious, as some reports indicate that the kidnappers could demand $1 million per missionary. The group behind the attack is known for purportedly killing victims who don't pay.
Please pray for the adults and children in this terrible situation — for peace, protection and a safe return. And please pray for a change of heart for those responsible.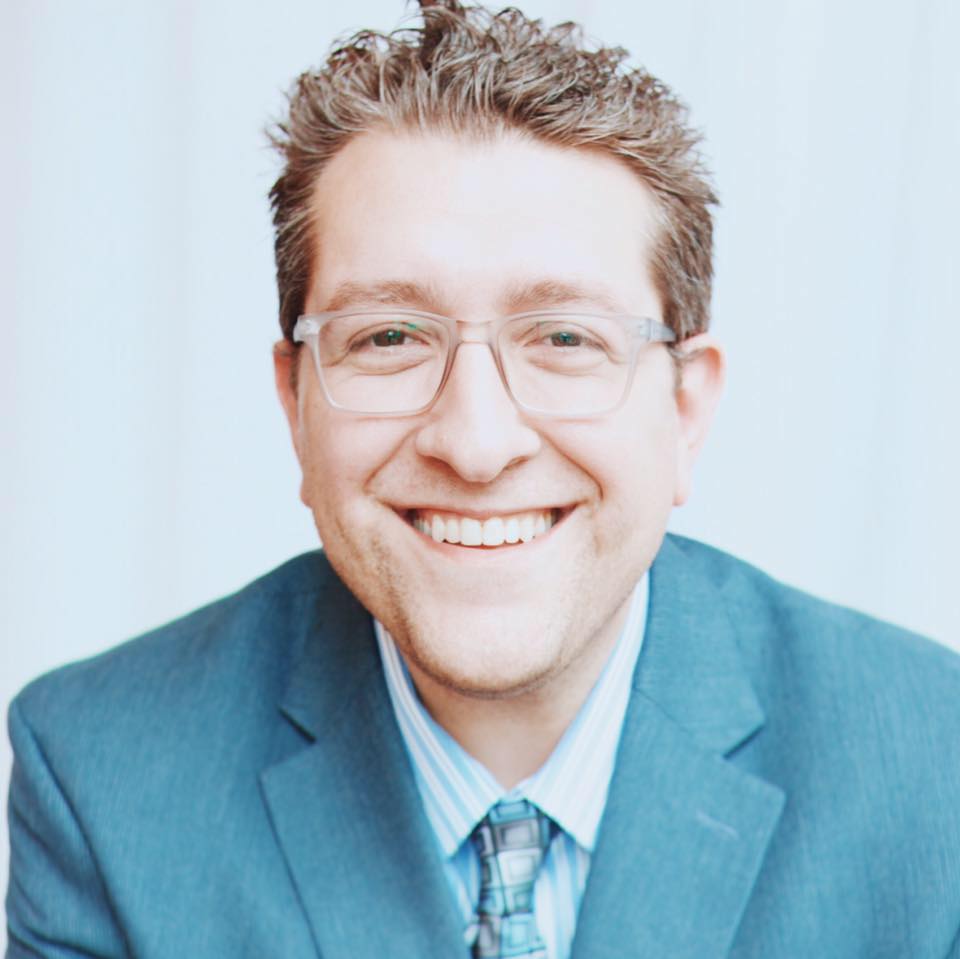 Billy Hallowell
Billy Hallowell has been working in journalism and media for more than a decade. His writings have appeared in Deseret News, TheBlaze, Human Events, Mediaite and on FoxNews.com, among other outlets. Hallowell has a B.A. in journalism and broadcasting from the College of Mount Saint Vincent in Riverdale, New York and an M.S. in social research from Hunter College in Manhattan, New York.