Do you want to help your community? Charity doesn't always need to come in the form of a monetary donation. In fact, there are some unique ways you can use your time and talents to engage in Christian service to help people in need and to enrich your community.
We want to inspire you with some community service ideas — options for giving back to the community. Here are some tips to get you moving on your Christian service journey:
It All Starts With the Church: Giving Back to the Community
"Each of you should use whatever gift you have received to serve others, as faithful stewards of God's grace in its various forms. If anyone speaks, they should do so as one who speaks the very words of God. If anyone serves, they should do so with the strength God provides, so that in all things God may be praised through Jesus Christ. To him be the glory and the power for ever and ever. Amen." - 1 Peter 4:10-11 (NIV)
Want to be giving back to the community? Consider first looking to your church. Most houses of worship are deeply involved in Christians service. So, ask your pastor or church staff about current examples of community service that your house of worship is engaged in.
WATCH the Trailer for "Sweet Inspirations" — a Movie About Purpose and Helping Others — on PureFlix.com
You can also brainstorm community service ideas with your pastor. If you don't currently have a home church, consider calling local houses of worship and ask about giving back to the community. This is many times the first place to start. You don't have to reinvent the wheel, as there's likely already a lot happening that you can jump right into.
Community Service Ideas: Investigate the Needs
"Every good and perfect gift is from above, coming down from the Father of the heavenly lights, who does not change like shifting shadows." - James 1:17 (NIV)
One of the most important tips for Christian service is to investigate the needs around you. If you're looking for local examples of community service, do some research about what the biggest needs are.
Whether it's serving the homeless or helping clean up your community, it's likely that there are specific needs you might not even realize. Ask around, call local organizations and check the news to spark community service ideas that will start you on your volunteer journey.
Consider Your Gifts as You Seek Examples of Community Service
"There are different kinds of service, but the same Lord. There are different kinds of working, but in all of them and in everyone it is the same God at work." - 1 Corinthians 12:5-6 (NIV)
As you embark on your journey to Christian service, consider your own talents. What are you good at doing? What do you most enjoy? Whether it's writing, the arts or organizational skills, mixing your passions and community needs can help you find excellent ways of giving back to the community.
Many times there are examples of community service that allow you to exercise your passions while engaging in amazing community service ideas.
READ ALSO: How to Volunteer: Share God's Love Through Service
Examples of Community Service: Getting More Specific
"For we are God's handiwork, created in Christ Jesus to do good works, which God prepared in advance for us to do." - Ephesians 2:10 (NIV)
So, let's talk about some more specific examples of Christian service. As you seek community service ideas, consider these simple concepts:
Volunteer at a Local Homeless Shelter
"Heal the sick, raise the dead, cleanse those who have leprosy,[a] drive out demons. Freely you have received; freely give." - Matthew 10:8 (NIV)
A simple online search can guide you to local homeless shelters. If you want to be giving back to the community, this is just one powerful option. Call the shelter to find out what is needed.
Whether it's your time or items to donate, this is one of the examples of community service worth pursuing. Plus, it's a wonderful way to engage in Christian service with a profound purpose. In addition to homeless shelters, you can also pursue women's shelters.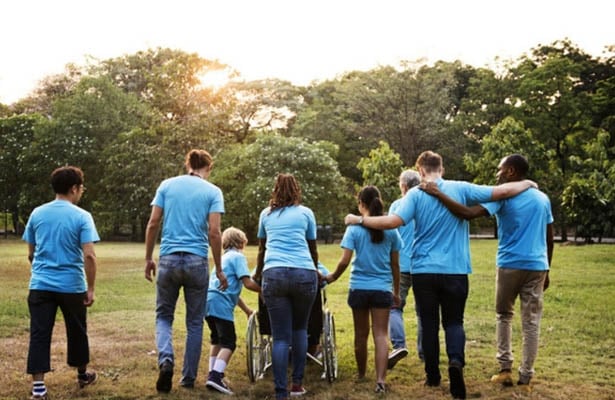 Volunteer at a Local Food Bank
Another option for volunteering locally is to look to food banks to assess needs. Many people donate food and resources, but soup kitchens and food banks also need people to step up to help serve and organize food, unload trucks and engage in other Christian service activities.
Check for ways to be giving back to the community at local soup kitchens and food banks.
Donate Items to the Salvation Army
"John answered, 'Anyone who has two shirts should share with the one who has none, and anyone who has food should do the same.'" - Luke 3:11 (NIV)
Donations are also another wonderful option when it comes to community service ideas. You can round up personal items, furniture and other items you no longer need and donate them to the Salvation Army or other organizations.
This is one of the examples of community service that some people might forget. Remember: your old items could easily become someone else's treasure.
READ ALSO: Giving of Yourself and Not Just Your Resources
Christian Service: Take a Mission Trip
"At the present time your plenty will supply what they need, so that in turn their plenty will supply what you need. The goal is equality." - 2 Corinthians 8:14 (NIV)
Perhaps you're looking for community service ideas that are a bit broader and aren't as focused in your local area. Consider taking a missions trip and giving back to the community in a truly unique way.
Read more about how missions trips offer a great way to be giving back to the community.
These are a few examples to help offer you some community service ideas — examples of community service activities you can dive right into. But there are plenty of other ways to engage in Christian service.
So, get creative and start researching ways you can impact the world for Jesus. And if you want more inspiration, be sure to watch PureFlix.com films about using your talents to help others. Movies like "A Perfect Chord" and "Sweet Inspirations" will truly leave you uplifted. You can sign up for a free, 30-day trial and watch thousands of inspiring movies and TV shows here.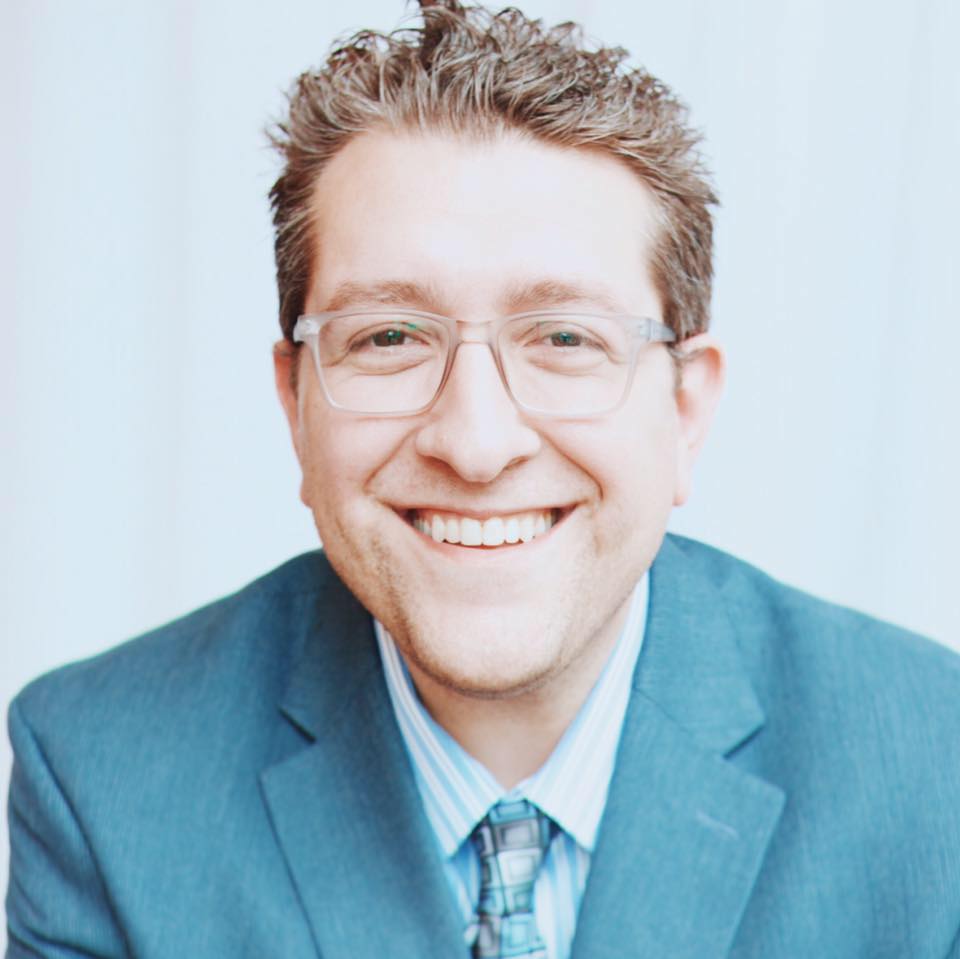 Billy Hallowell
Billy Hallowell has been working in journalism and media for more than a decade. His writings have appeared in Deseret News, TheBlaze, Human Events, Mediaite and on FoxNews.com, among other outlets. Hallowell has a B.A. in journalism and broadcasting from the College of Mount Saint Vincent in Riverdale, New York and an M.S. in social research from Hunter College in Manhattan, New York.